Reading Time:
4
minutes
Oregon Blood Testing Facilities

Represents a LabCorp blood testing facility


Represents a Quest Diagnostics blood testing facility
Blood Testing Centers In State: Oregon
LabCorp Blood Testing Centers In Clackamas County, Oregon
LabCorp Blood Testing Centers In Deschutes County, Oregon
LabCorp Blood Testing Centers In Josephine County, Oregon
LabCorp Blood Testing Centers In Multnomah County, Oregon
LabCorp Blood Testing Centers In Washington County, Oregon
Quest Blood Testing Centers In Douglas County, Oregon
Quest Blood Testing Centers In Multnomah County, Oregon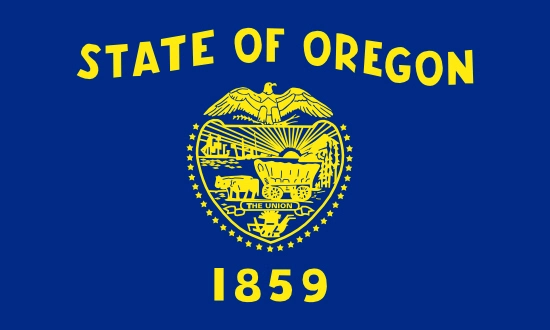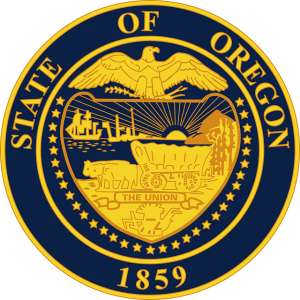 There is little more precious to a man's well-being than his sexual health. Low-T represents a direct physiological assault on libido, desire, and pleasure.
With bio-identical testosterone, it is possible to restore and preserve sexual function by boosting testosterone to more youthful and healthy levels. By restoring testosterone levels, you also safeguard your health in other ways.
You can increase muscle mass, lose weight, have more energy, and just all-around "feel" better!
Our board-certified hormone clinic offers low-T treatments for men thirty and older, and we also offer many other trusted and highly regarded hormone optimization treatments, including human growth hormone and sermorelin acetate, for both males and females.
If you'd like to get started with testosterone therapy, we have clinical low-T specialists on hand that can answer any inquiries that you may have in a free consultation!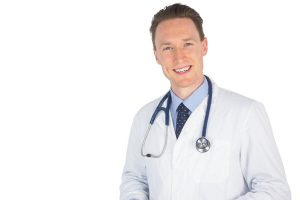 What Causes Testosterone Deficiency?
Like many medical conditions, low-T can result from a number of different issues. For example, some men are born without the ability to produce enough testosterone.
Other guys experience testosterone deficiency as a result of testicular trauma or damage to the pituitary gland which limits the production of luteinizing hormone or follicle-stimulating hormone.
For the vast majority of men, however, low-T is the direct result of aging. Testosterone production, starting at around age 30, enters a state of permanent and ongoing decline, to the tune of around 1-2% per year.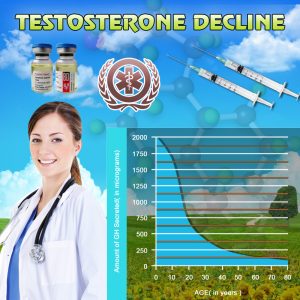 How Can I Avoid Low-T?
Unfortunately, declining testosterone levels are so ingrained in human physiology that there is no way to stem the decline without medical intervention, most commonly in the form of bio-identical testosterone.
Many men can function well with shallow testosterone levels, and there are things that can be done to encourage increased production and utilization of testosterone in the short term, but men are always increasingly limited by the male body's ability to produce testosterone until symptoms manifest.
Luckily, low-T therapy has found increasing acceptance in the medical community as a means to bolster the quality of life and preserve wellness into the golden years.
As the body of research has grown and methods of testosterone replenishment have been refined, the safety profile has improved to a tremendous extent. Our HRT specialists can help you find out if you can benefit from low-T injections, creams, or patches, and whether you are healthy enough for testosterone replacement therapy!
Finding a Low-T Doctor in Oregon
If you're interested in participating in our Testosterone Therapy Program, we can arrange for a preliminary check-up with a local Oregon doctor in your area to get started.
With our advanced logistics, we can meet you on your own turf, so you don't even have to leave your hometown to get approved for HRT treatment! With just a blood sample and a physical, we can send you on your way.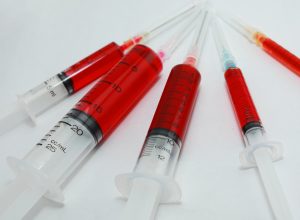 We work with LabCorp and Quest Diagnostics to perform advanced comprehensive hormone testing to reveal your underlying hormone balance and ensure that we understand your health needs as exhaustively as possible before we make our clinical HRT diagnosis on your behalf.
If our tests show that you can benefit from testosterone replenishment, we will work with you to design a prescription testosterone therapy plan which fulfills your needs as a patient without breaking your budget.
We work with specialty compounding hormone pharmacies so that you get high-quality hormone products at a competitive cost!
Learn More Information about Oregon
Oregon is located in the Pacific Northwest, directly to the south of Washington state. It's unclear exactly when Oregon was discovered by Europeans, but it is firmly believed that the region was first sighted sometime in the 16th or 17th century.
The area was first mapped in the year 1778 as the British attempted to reveal a Northwest Passage between the Atlantic and Pacific Oceans. The United States staked its first claim to Oregon in 1792, claiming the Columbia River.
The famous Lewis and Clark Expedition reached Oregon in 1805, and the first American settlement in the state was Astoria, established in 1811. Fifty-eight years later, in 1859, Oregon would officially achieve statehood.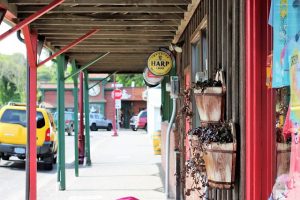 Today, Oregon is a powerhouse of manufacturing, owing in large part to the affordable energy provided by the extensive waterways which flow throughout the state.
Major cities in Oregon include Medford, Portland, Corvallis, Eugene, Beaverton, Salem, and Bend. The biggest public university in the state is the University of Oregon, located in Eugene.
The largest shoe company in the world, Nike, is based out of Beaverton and is strongly affiliated with the University, investing millions upon millions on infrastructure, equipment, and training for the Oregon Ducks.
The majority of the population of Oregon lives on the coast, leaving vast expanses of beautiful, wild scenery throughout the region.
Some of the more popular outdoor attractions in Oregon include the John Day Fossil Beds National Monument, the Oregon Dunes, Cape Perpetua, Mount Hood, and Crater Lake.
Contact Us Today For A Free Consultation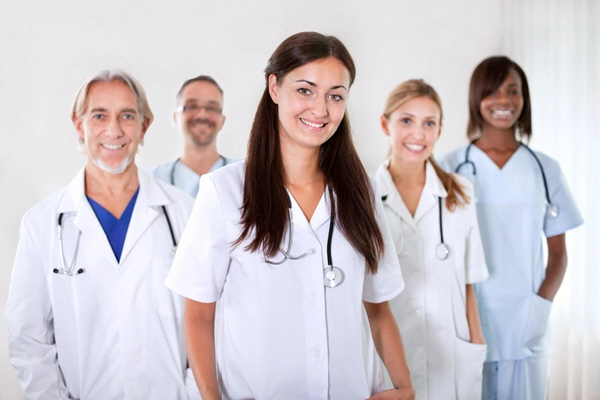 Word Count: 823