Reading Time:
2
minutes
DeLand, FL (PRWEB) January 22, 2014
*To see if you qualify for this Hepatitis C Clinical Trial in Florida, visit Avail Clinical Research on the web (http://www.availclinical.com) or contact us directly at (386) 785-2404. There is no cost to participate, no insurance is required, and you may receive compensation for time and travel.
STUDY DESIGN
The study will be conducted in three parts. Part A will utilize a randomized group design in treatment-naive, GT!b and 4 HCV-infected subjects. Sixty subjects will be enrolled and randomized to groups of equal size. GT!b and GT4 HCV-infected subjects will be stratified by genotype across the treatment arms. Each group will receive the study drugs for up to 12 weeks followed by a 24-week follow-up to determine sustained virologic response (SVR).
Part B will be a randomized, open-label, parallel-group design in treatment-naive, GT!b, 4 and 6 HCV-infected subjects. Enrollment into Part B will commence following enrollment completion of Part A. GT!b and GT4 HCV-infected subjects will be stratified by genotype between treatment arms in Cohorts I b and 2b. Per Amendment 5, enrollment into the I00 mg RBV-free arm was capped at the number of subjects who had already been dosed into that cohort, and RBV was immediately added to their treatment regimen.
Part C will be an open-label, randomized, parallel group design in treatment-naive or IFN/RBV-treatment relapsed, GT!a and GT!b HCV-infected subjects. An independent DSMB will review the available PK, safety, and antiviral activity data after all subjects have completed 4 weeks of treatment.
BACKGROUND & RATIONALE
Hepatitis C virus (HCV) infection is a global public health problem. The global prevalence of chronic hepatitis C infection is estimated to be approximately 150 million HCV-infected persons worldwide. An estimated 60-70% of chronically infected people develop chronic liver disease; 5-20% develop cirrhosis and 1-5% die from cirrhosis or liver cancer. In 25% of liver cancer patients, the underlying cause is hepatitis C.
This new hepatitis C drug is being developed as a novel, HCV nonstructural protein S A (NSSA) inhibitor agent for the therapy of chronic hepatitis C. This drug acts as a potent inhibitor of HCV replication, inhibiting HCV of Genotypes (GT) l a, l b, 2a, 3a, 4a and Sa in vitro with half maximal effective concentration (ECso) values ranging from 2 to 24 pM, suggesting that it has pan-genotypic activity.
PRIMARY OBJECTIVES
Read more:

Paid Hepatitis C Clinical Trial Now Enrolling at Avail Clinical Research near Orlando, Florida; Accepting M/F Patients ...
Contact Us Today For A Free Consultation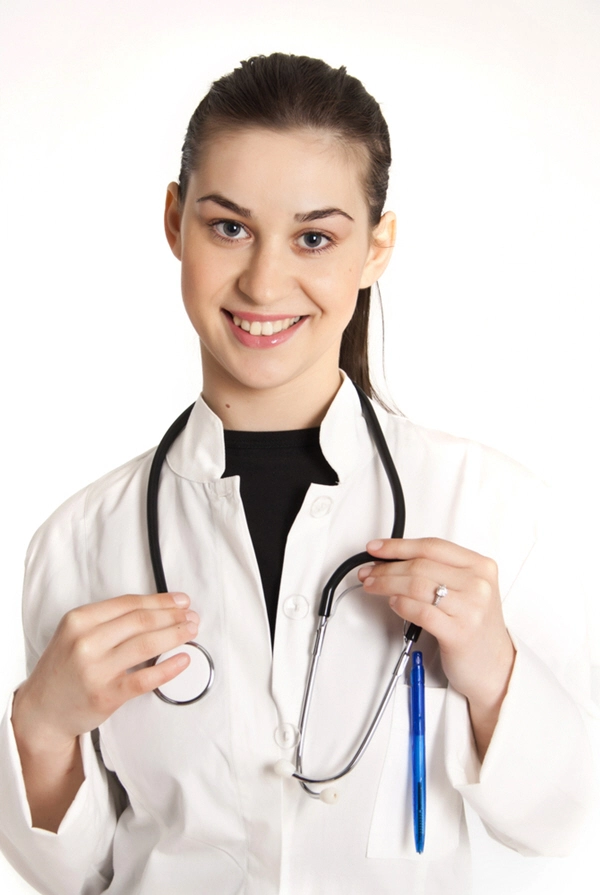 Word Count: 406