Reading Time:
5
minutes
Scientific Evidence Backs Up What Millions of Men Already Knew
You've heard the drumbeat of advertisements on the radio and seen the incessant commercial interruptions on television from law firms.
The familiar refrain goes something like this "If you or your loved one has suffered a heart attack, stroke, or any adverse side effect as a result of testosterone replacement therapy (TRT), contact our law firm at..."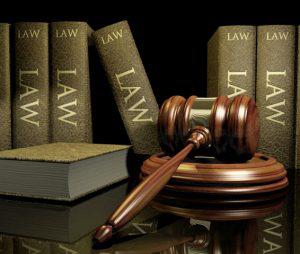 The implication is clear.
Testosterone, when given to elderly men to combat the debilitating effects of aging, is dangerous...and at times, even fatal.
Certainly not something to be taken lightly.
In fact, after hearing enough warnings, it may seem like no one should ever undergo such treatment.
If that weren't bad enough, many men have been refused TRT by their physicians.
This refusal was then followed by a verbal lecture (at times, more like a scolding) that went something like, "At this time, we just don't understand the risks," or "more research is needed."
Similar to a few doctors who have been saying for 50 years that "vitamin supplements are useless" (in spite of mountains of evidence to the contrary), you may suspect that you will hear the same thing about testosterone replacement 50 years from now...long after you're gone.
To put it bluntly, you don't have another 50 years to wait.
But Now There is Scientific Evidence to Prove that TRT is Safe
Fortunately, a recent multi-year study demonstrated the health benefits of testosterone for protecting men ages 58 to 78 from the ravages of heart disease and stroke.
These findings flew directly in the face of previous notions that insisted testosterone increased health risks for those problems, undoubtedly, much to the chagrin of the law firms looking to cash in.
The study was conducted by a research team from the Intermountain Medical Center Heart Institute located in Salt Lake City, Utah.
The team studied 755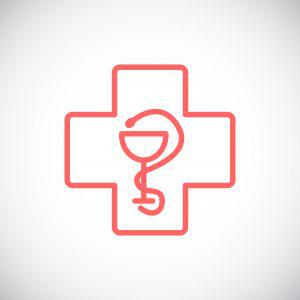 male patients, ranging from 58-78 years, who suffered from severe coronary artery disease, which is the most common type of cardiovascular disease.
Also, the men suffered from low testosterone levels.
The patients were divided into three separate groups.
Each group received different doses of testosterone, administered intravenously or by a gel.
At the end of the first year, 64 patients who were given placebos suffered severe adverse cardiovascular events.
By contrast, merely 12 who took medium doses of testosterone, and nine who received high doses experienced the same life-threatening problems.
After three years, 125 patients who had not received testosterone therapy experienced severe cardiovascular events, whereas only 38 medium-dose and 22 high-dose patients had the same problems.
Subjects receiving testosterone as part of their follow-up treatment fared conclusively better than patients who had not been given testosterone supplementation.
The non-testosterone-therapy patients were an astonishing 80 percent more likely to suffer an adverse event.
The methods of the study were observational — admittedly, one of the weakest kinds of scientific research — but its authors concluded that the results should lead to more rigorous trials on testosterone therapy in the future.
The findings of the Intermountain Medical Center Heart Institute in 2015 found that taking testosterone supplements did not increase the risk of experiencing a heart attack for men who had low testosterone levels to start with and had no prior history of heart disease.
These studies refute previous research suggesting that testosterone replacement therapy can increase the risk of cardiovascular problems.
Last year, the US FDA required manufacturers of approved testosterone products to add labels outlining the danger.
Dr. Brent Muhlestein, co-director of cardiovascular research at the Intermountain Medical Center said: "The study shows using replacement therapy to increase testosterone to normal levels in androgen-deficient men doesn't enhance their risk of an acute heart attack or stroke."
He added: "That was the case even in the highest-risk men: those with known pre-existing heart disease."
A randomized clinical trial was now needed to clarify the picture, he said.
Dr. Muhlestein added: "The FDA's warning randomized on the best clinical information available at the time.
"When more research becomes available, and after a large randomized clinical outcomes trial can be accomplished, the FDA will be able to change its warning."
"Although this study indicates that testosterone replacement might protect hypo-androgenic men with coronary artery disease, this is an observational study that doesn't provide enough evidence to justify changing treatment recommendations," said Dr. Muhlestein.
"It does, however, substantiate the need for a randomized clinical trial that can confirm or refute the results of this study."
In addition to Muhlestein, other researchers involved in the survey were Tami L. Bair, RN; Heidi L. May, Ph.D.; Viet Le, PA; Donald L. Lappé, MD; and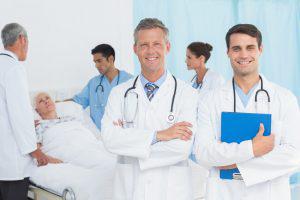 Jeffrey L. Anderson, MD.
The Intermountain Medical Center Heart Institute consists of clinical and research professionals who excel in advancing cardiovascular treatment.
Intermountain Medical Center is the flagship facility for the Intermountain Healthcare system.
The findings were presented at the American College of Cardiology's 65th annual scientific session in Chicago.
Previous research has found that testosterone replacement treatments may also help men over 65 years of age walk quicker and reduce depression.
The findings provide evidence that 'male menopause' may strike men as they age, with dropping levels of testosterone affecting their mood and sexual drive.
Some experts think that similar to women, a drop in male sex hormones may be responsible for many of the problems men experience in later life, including fatigue and mood changes.
They insist it is not necessary for men to suffer as they get older, and should have access to hormone replacement therapy (HRT) in the same way that women can receive HRT as they endure menopause.
But the theory is controversial, with many scientists arguing that a gradual decline in testosterone levels is a natural and healthy part of aging -- and does not require artificial treatments.
There have been concerns that testosterone therapy increases the risk of coronary events, including warnings added to labels about the increased risk.
Another study found that treating men over 65 years with testosterone gels for a year increased their testosterone levels to that expected in a man of 30.
This did not improve their energy but did improve their mood and depressive symptoms.
As a bonus, sexual drive, sexual frequency, and the distance they could walk in six minutes also increased.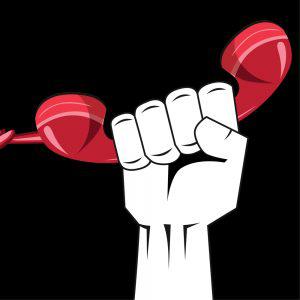 The takeaway?
Don't let the fear of adverse side effects deter you from contacting our clinic.
We have the know-how, experience, and desire to guide you along the path of fighting "old-man aging" with as many weapons as possible. This may include testosterone replacement therapy.
Contact us.
After we're sure that testosterone therapy can be administered to you safely, we can begin to turn back the aging clock.
Working as a team, nothing can hold us back.
Let's get going!
Contact Us Today For A Free Consultation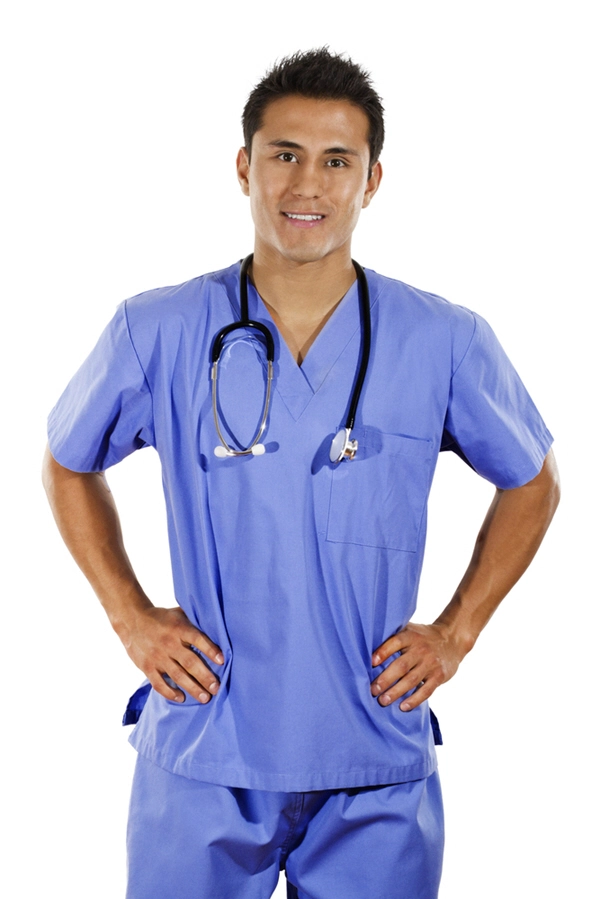 Word Count: 1122