Reading Time:
2
minutes
Repros Therapeutics Inc. ( RPRX ) announced it has completed enrollment for one of the two head-to-head studies on its secondary hypogonadism candidate, Androxal.
The two identical, 17-week, double-blind studies will compare the safety and efficacy of Androxal with a testosterone replacement therapy (topical gel) and placebo in restoring and maintaining testicular function. The primary endpoint of the study is to find if Androxal is superior to both placebo and the topical gel based on normal testosterone levels and normal sperm concentrations achieved by patients.
While the first study (ZA-305) enrolled 120 men, the second study (ZA-304) will also enroll the same number of patients. The enrollment process for ZA-304 is expected to be completed in the next few weeks.
Top-line data from the studies are expected by Oct 2014. Repros plans to submit a new drug application (NDA) to the U.S. Food and Drug Administration (FDA) in the fourth quarter of 2014.
We note that earlier this year, Repros had announced the outcome of its meeting with the FDA. The meeting was held to discuss phase III data requirements to file an NDA for Androxal. Following the meeting, the company came to the conclusion that no additional safety studies would be required to support the NDA submission of Androxal. The safety of Androxal will stand on its own merit during NDA review.
Currently prescribed therapies for secondary hypogonadism include AbbVie Inc. 's ( ABBV ) AndroGel.
Repros currently carries a Zacks Rank #4 (Sell). We expect investor focus to remain on Androxal updates. Some better-ranked biopharma stocks include Regeneron Pharmaceuticals, Inc. ( REGN ) and Amgen Inc. ( AMGN ), both carrying a Zacks Rank #1 (Strong Buy).
ABBVIE INC (ABBV): Free Stock Analysis Report
AMGEN INC (AMGN): Free Stock Analysis Report
REGENERON PHARM (REGN): Free Stock Analysis Report
The rest is here:

Repros Completes Enrollment for Androxal Study - Analyst Blog
Contact Us Today For A Free Consultation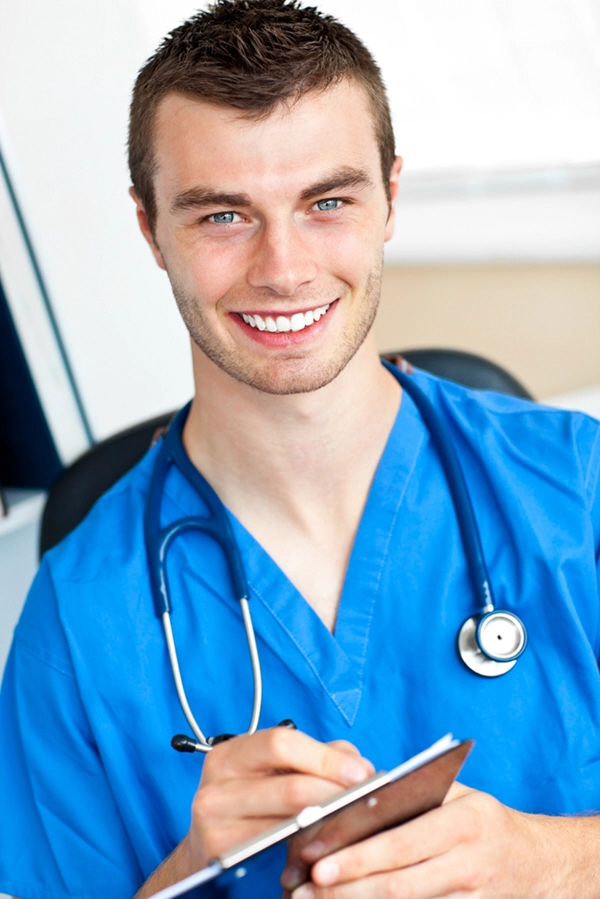 Word Count: 301