Reading Time:
2
minutes
Repros Therapeutics Inc. ( RPRX ) announced positive top-line data on its secondary hypogonadism candidate, Androxal, from a pivotal phase III study. Repros had initiated two identical, 17-week, double-blind ZA-304 and ZA-305 studies to compare the safety and efficacy of Androxal with a testosterone replacement therapy (topical gel) and placebo in restoring and maintaining testicular function.
ZA-305 Study Data
The ZA-305 study was the first of the two identical pivotal studies. In the study, Androxal demonstrated superiority on several assessments including the two co-primary endpoints and several secondary endpoints. In patients receiving Androxal, percent change in sperm concentration from baseline was found to be unchanged. In contrast, in the testosterone gel arm, patients experienced a median 33% decrease from their baseline concentration.
Additionally, a significantly higher proportion of men exhibited mean sperm concentration 10 million/mL in the Androxal arm as compared to testosterone gel and placebo.
Repros expects to submit a New Drug Application (NDA) to the FDA for Androxal for the secondary hypogonadism indication by the end of this year. We note that an advisory panel meeting could be scheduled prior to the FDA's final decision. If approved, Androxal has the potential to become the first drug specifically targeting secondary hypogonadism. We expect investor focus to remain on Androxal updates including data from the ZA-304 study.
Repros is a biopharmaceutical company which carries a Zacks Rank #3 (Hold). Some better-ranked stocks in the biopharmaceutical sector include Amgen Inc. ( AMGN ), Gilead Sciences Inc. ( GILD ) and Alexion Pharmaceuticals, Inc. ( ALXN ). While Amgen and Gilead are Zacks Rank #1 (Strong Buy) stocks, Alexion carries a Zacks Rank #2 (Buy).
ALEXION PHARMA (ALXN): Free Stock Analysis Report
GILEAD SCIENCES (GILD): Free Stock Analysis Report
AMGEN INC (AMGN): Free Stock Analysis Report
REPROS THERAPEU (RPRX): Free Stock Analysis Report
See more here:

Repros Reports Encouraging Late-Stage Data on Androxal - Analyst Blog
Contact Us Today For A Free Consultation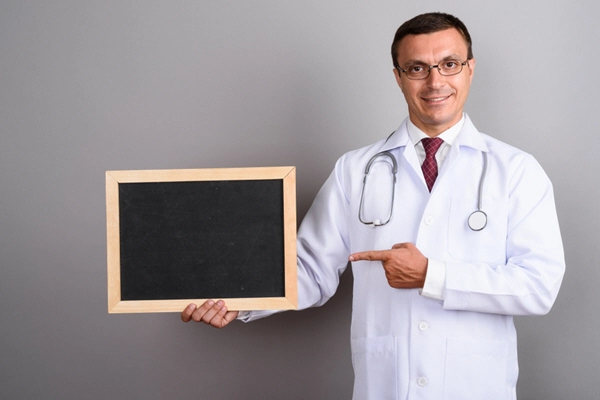 Word Count: 302