South Carolina Blood Testing Facilities

Represents a LabCorp blood testing facility


Represents a Quest Diagnostics blood testing facility
Blood Testing Centers In State: South Carolina
LabCorp Blood Testing Centers In Aiken County, South Carolina
LabCorp Blood Testing Centers In Beaufort County, South Carolina
LabCorp Blood Testing Centers In Charleston County, South Carolina
LabCorp Blood Testing Centers In Cherokee County, South Carolina
LabCorp Blood Testing Centers In Colleton County, South Carolina
LabCorp Blood Testing Centers In Dillon County, South Carolina
LabCorp Blood Testing Centers In Dorchester County, South Carolina
LabCorp Blood Testing Centers In Florence County, South Carolina
LabCorp Blood Testing Centers In Georgetown County, South Carolina
LabCorp Blood Testing Centers In Greenville County, South Carolina
LabCorp Blood Testing Centers In Greenwood County, South Carolina
LabCorp Blood Testing Centers In Horry County, South Carolina
LabCorp Blood Testing Centers In Kershaw County, South Carolina
LabCorp Blood Testing Centers In Lancaster County, South Carolina
LabCorp Blood Testing Centers In Lexington County, South Carolina
LabCorp Blood Testing Centers In Newberry County, South Carolina
LabCorp Blood Testing Centers In Oconee County, South Carolina
LabCorp Blood Testing Centers In Orangeburg County, South Carolina
LabCorp Blood Testing Centers In Richland County, South Carolina
LabCorp Blood Testing Centers In Spartanburg County, South Carolina
LabCorp Blood Testing Centers In Sumter County, South Carolina
LabCorp Blood Testing Centers In York County, South Carolina
LabCorp Blood Testing Centers In Other, South Carolina
Quest Blood Testing Centers In Beaufort County, South Carolina
Quest Blood Testing Centers In Charleston County, South Carolina
Quest Blood Testing Centers In Dorchester County, South Carolina
Quest Blood Testing Centers In Greenville County, South Carolina
Quest Blood Testing Centers In Horry County, South Carolina
Quest Blood Testing Centers In Richland County, South Carolina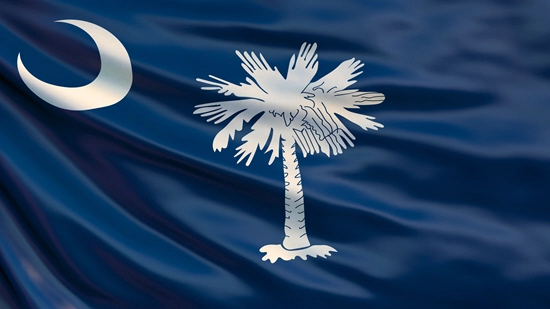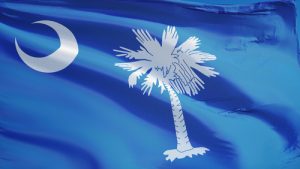 There is little that is more important to a man than his masculinity, his manhood, and his libido.
Testosterone Deficiency is one of the most frustrating medical conditions that a man can experience because it takes so much that is so important away.
It depletes sex drive, leaving men sexually listless and incapable of pleasing their partner. It fills him with exhaustion and fatigue, leaving him tired and unable to enjoy the good things in life.
Luckily, modern Hormone Replacement Therapy techniques have changed the way that we think about Low-T.
It turns out that, with an affordable HRT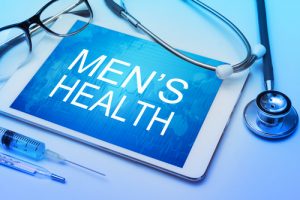 regimen, it is possible to counteract the effects of Testosterone Deficiency and improve sexual, psychological, and physical health through the power of bio-identical hormones.
Our licensed and board-certified men's clinic can help you restore the lost spark of your sexual essence and vastly improve your quality of life!
To get started, just reach out to us at the number above for free consultation!
Finding a Hormone Doctor in South Carolina
It can be challenging to establish a relationship with an HRT provider that you can trust.
We provide our hormone optimization and wellness services to patients all over the state of South Carolina. Though we only offer Testosterone Replacement for men, we provide some other quality hormone products to both men and women, such as the HCG Diet and Human Growth Hormone therapy.
We have a network of doctors in virtually every city in South Carolina, that help us provide our amazing HRT services quickly, adequately, and efficiently.
We can set your appointment up in a matter of days, on your terms. W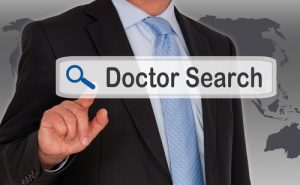 e can even arrange for the doctor to come to you.
You merely have to consent to a routine physical and blood sample, and we can gather all of the required medical information to determine the viability of your treatment from that data.
Testosterone Deficiency Symptoms -- Recognizing the Signs of Low-T
Testosterone is the essential hormone associated with male virility, and the symptoms of Low-T are widespread and affect men in some profound ways.
Everyone knows that Testosterone Deficiency depletes sexual desire, suppresses pleasure, and makes it harder to generate an erection, but it also leads to some other issues which can be not only problematic but downright dangerous to male health.
Men with Low-T are more likely to experience a heart attack, obesity, hypertension, and stroke. They struggle with a lack of energy and lose their strength and confidence.
Testosterone Deficiency can have a dramatic impact on cardiovascular output and heart health. Evidence shows that Testosterone Replacement Therapy, whether via patch, cream, or injection, can attenuate the symptoms of Low-T and help patients live fuller healthier lives!
Testosterone injections (enanthate and cypionate) are the most cost-effective option, with injections administered every 10-14 days.
HGH and Sermorelin in South Carolina
Along with our popular Testosterone treatments, we also offer treatment for Human Growth Hormone Deficiency, an age-related metabolic condition that dramatically affects physiological health because of its impact on cellular division and metabolism.
We provide two highly effective means to correct HGH Deficiency, bio-identical Human Growth Hormone injections, and Sermorelin Acetate therapy. Both work incredibly well but improve hormone balance via different mechanisms.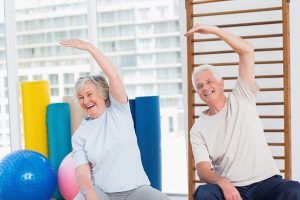 HGH shots boost endogenous Growth Hormone levels by directly augmenting the body's diminishing supply.
Sermorelin encourages the body's capacity to produce Human Growth Hormone by stimulating pituitary activity.
Our HRT Specialists can fill you in on the details and help you determine if you can benefit from HGH treatment!
South Carolina HCG Diet
Obesity is widespread in South Carolina. It is estimated that the obesity rate in South Carolina is nearly one in three men and women.
Our Hormone Physicians offer some treatments designed to help our clients lose weight, one of which is HCG therapy. By combining daily HCG injections with a special low-calorie diet, we help patients lose as much as thirty pounds in thirty days while assisting in helping their bodies maintain muscle mass and energy.
If you'd like to learn more about bio-identical HCG injections and how they can help you rapidly shed pounds and overcome your weight issues, our Hormone Specialists are standing by to take your call.
Facts and Information About South Carolina
South Carolina is one of the many states that comprise the American South. Historically, the state is most well-known for being the first state to secede from the United States, with the first battle taking place at Fort Sumter.
The most culturally relevant city in South Carolina is Charleston, a beautiful town that was established in the year 1670, which retains its flourishing architecture and design to this day.
The geography of South Carolina stretches from the edge of the Blue Ridge Mountains to the flat coastal plains, with the central portion of the state consisting primarily of foothills.
South Carolina is known as the Palmetto State because of the short palm trees which are so characteristic to the coastal plains.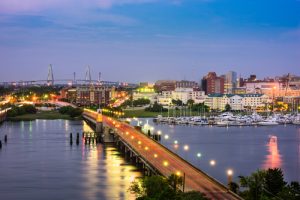 South Carolina is a popular tourist destination because it has an extensive coastline with beautiful, clean beaches.
The most famous resort town in South Carolina is Myrtle Beach, which draws tourists from all over the region to enjoy the fun and the spectacular sights that the city has to offer.
Other cool tourist destinations in South Carolina include Magnolia Plantation, Riverbanks Zoo, Waterfront Park, and the South Carolina Aquarium. There are also a variety of antebellum estates that are open for visitation, the most beautiful of which is Boone Hall.
Greenville is the most significant metropolitan region in the state and is located near the University of Clemson, which is arguably the most prestigious school in the Palmetto State.
The University of South Carolina is located in the heart of the state, in Columbia, and has satellite campuses distributed across cities statewide to provide high-quality, affordable education to the citizens of South Carolina.
Other significant population centers in the state include Sumter, Spartanburg, and Florence.
Contact Us Today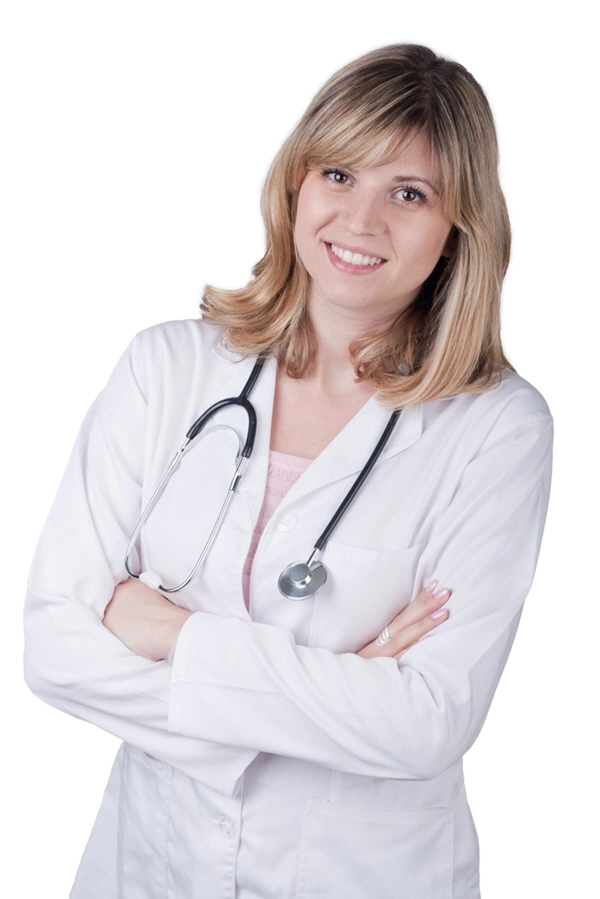 Word Count: 1005