Springfield, Massachusetts Map Of Blood Testing Facilities

Represents a LabCorp blood testing facility


Represents a Quest Diagnostics blood testing facility
Blood Testing Centers In State: Massachusetts
LabCorp Blood Testing Centers In Essex County, Massachusetts
LabCorp Blood Testing Centers In Middlesex County, Massachusetts
LabCorp Blood Testing Centers In Norfolk County, Massachusetts
LabCorp Blood Testing Centers In Worcester County, Massachusetts
Quest Blood Testing Centers In Barnstable County, Massachusetts
Quest Blood Testing Centers In Berkshire County, Massachusetts
Quest Blood Testing Centers In Bristol County, Massachusetts
Quest Blood Testing Centers In Essex County, Massachusetts
Quest Blood Testing Centers In Middlesex County, Massachusetts
Quest Blood Testing Centers In Norfolk County, Massachusetts
Quest Blood Testing Centers In Plymouth County, Massachusetts
Quest Blood Testing Centers In Suffolk County, Massachusetts
Quest Blood Testing Centers In Worcester County, Massachusetts
Springfield is a city in the state of Massachusetts, United States, and the seat of Hampden County. Springfield sits on the eastern bank of the Connecticut River near its confluence with three rivers: the western Westfield River, the eastern Chicopee River, and the eastern Mill River. As of the 2010 Census, the city's population was 153,060. As of 2018, the estimated population was 155,032, making it the third-largest city in Massachusetts, the fourth-most populous city in New England after Boston, Worcester, and Providence, and the 12th-most populous in the Northeastern United States. Metropolitan Springfield, as one of two metropolitan areas in Massachusetts (the other being Greater Boston), had a population of 692,942 as of 2010.
Founded in 1636 as the first Springfield in the New World, during the American Revolution, George Washington designated it as the site of the Springfield Armory for its central location, subsequently the site of Shays' Rebellion. The city would also play a pivotal role in the Civil War, as a stop on the Underground Railroad and home of abolitionist John Brown, widely known for his raid on Harpers Ferry, and for the Armory's manufacture of the famed "Springfield rifles" used ubiquitously by Union troops. Closing during the Johnson administration, today the national park site features the largest collection of historic American firearms in the world. Today the city is the largest in western New England, and the urban, economic, and media capital of Massachusetts' section of the Connecticut River Valley, colloquially known as the Pioneer Valley.
Springfield has several nicknames – "The City of Firsts", due to the many innovations developed there, such as the first American dictionary, the first American gas-powered automobile, and the first machining lathe for interchangeable parts; "The City of Homes", due to its Victorian residential architecture; and "Hoop City", as basketball – one of the world's most popular sports – was invented in Springfield in 1891 by James Naismith.
Hartford, the capital of Connecticut, lies 24 miles (39 km) south of Springfield, on the western bank of the Connecticut River. The Hartford-Springfield region is known as the Knowledge Corridor because it hosts over 160,000 university students and over 32 universities and liberal arts colleges – the second-highest concentration of higher-learning institutions in the United States. The city of Springfield itself is home to Springfield College, Western New England University, American International College, and Springfield Technical Community College, among other higher educational institutions.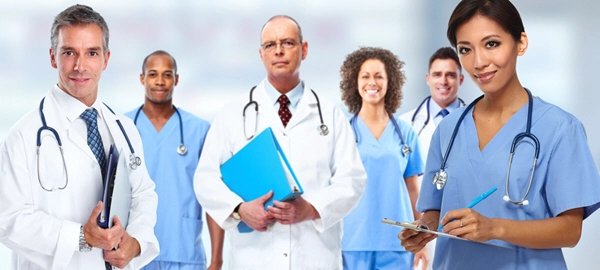 Word Count: 386