Reading Time:
2
minutes
Is testosterone therapy more of a benefit or risk for male patients? Its a question once again under the microscope after a 2014 PLOS One study looked at the risk of acute non-fatal myocardial infarction (MI) after men were prescribed a form of testosterone therapy. In lay terms, a myocardial infarction, or MI as it is known, is a heart attack.
The study found that men aged 65 and older had twice the risk of having a heart attack after taking a testosterone therapy prescription for 90 days. It also found that the heart attack risk for those participants declined to baseline when they didnt refill their prescription following the initial 90 days of treatment.
The study also looked at younger men taking testosterone therapy. Their risk tripled among those with a history of heart disease but did not find a similar risk found if the younger men did not have a family history of heart attacks.
Popularity of Testosterone Therapy in the U.S.
In the United States, a 2009 study in the National Center for Biotechnology Information, or NCBI, found an increase of more than 500% in prescription sales of testosterone products since 1993. Testosterone therapy is prescribed for an estimated 2.9% of men 40 years of age and older, according to the Journal of the American Medical Association. Testosterone is a male hormone produced by the testicles and helps preserve a males strength, sex drive, bone density, red blood cell production, fat distribution and production of sperm.
Forms of therapy are prescribed for men with hypogonadism, which means the body is unable to produce amounts of testosterone due to a problem with the testicles or with the pituitary gland that controls the testicles, according to the Mayo Clinic.
The effects of hypogonadism can be alleviated with testosterone therapy. That therapy can be prescribed in the form of patches, gels or injections. AbbVie, the maker of AndroGel, says its product is absorbed through the skin and is the same testosterone that your body makes naturally. The FDA approved AndroGel 1% on February 28, 2000.
More on the risks and benefits
Many of the signs and symptoms of low testosterone levels in men are a normal part of aging. The Mayo Clinic states that it is not clear if this therapy would have any benefit for older men who are in good health. It cites multiple risks including polycythemia, known as the over-production of red blood cells which can increase the risk of heart disease. The therapy can also cause noncancerous growths, adverse skin reactions, breast enlargement and a possible decrease in sperm production.
You should contact your doctor to measure the amount of testosterone in your blood. According to the Cleveland Clinic, these levels fluctuate so its recommended that you get tested in the morning when testosterone levels are generally high.
Visit link:

Study Finds Potential Heart Risks from Testosterone Therapy
Contact Us Today For A Free Consultation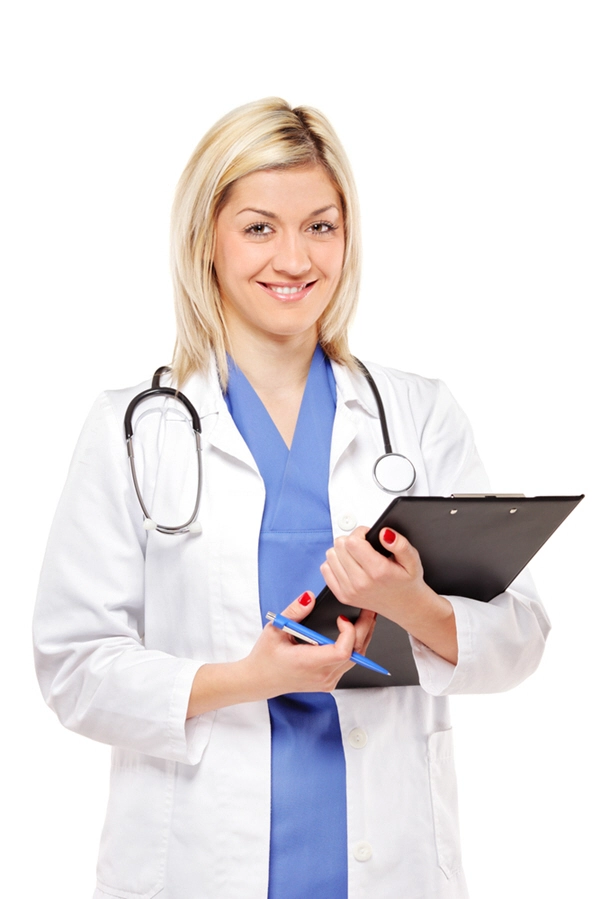 Word Count: 471