Tennessee Map Of Blood Testing Facilities

Represents a LabCorp blood testing facility


Represents a Quest Diagnostics blood testing facility
Blood Testing Centers In State
LabCorp Blood Testing Centers In Bedford County, Tennessee
LabCorp Blood Testing Centers In Davidson County, Tennessee
LabCorp Blood Testing Centers In Hamilton County, Tennessee
LabCorp Blood Testing Centers In Knox County, Tennessee
LabCorp Blood Testing Centers In Lawrence County, Tennessee
LabCorp Blood Testing Centers In Loudon County, Tennessee
LabCorp Blood Testing Centers In Madison County, Tennessee
LabCorp Blood Testing Centers In Maury County, Tennessee
LabCorp Blood Testing Centers In Montgomery County, Tennessee
LabCorp Blood Testing Centers In Putnam County, Tennessee
LabCorp Blood Testing Centers In Shelby County, Tennessee
LabCorp Blood Testing Centers In Smith County, Tennessee
LabCorp Blood Testing Centers In Sullivan County, Tennessee
LabCorp Blood Testing Centers In Washington County, Tennessee
Quest Blood Testing Centers In Davidson County, Tennessee
Quest Blood Testing Centers In Hamilton County, Tennessee
Quest Blood Testing Centers In Montgomery County, Tennessee
Quest Blood Testing Centers In Rutherford County, Tennessee
Quest Blood Testing Centers In Shelby County, Tennessee
Quest Blood Testing Centers In Williamson County, Tennessee
Quest Blood Testing Centers In Wilson County, Tennessee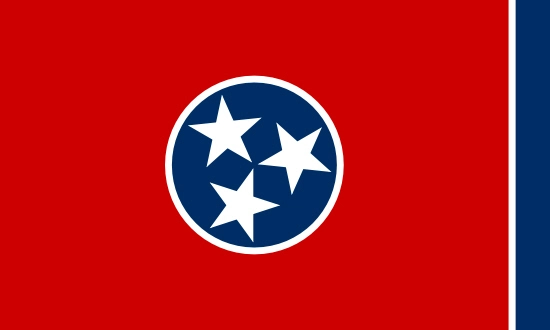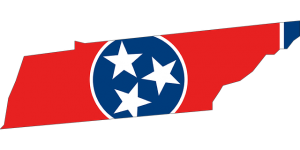 Tens of thousands of men across the state of Tennessee suffer from Testosterone Deficiency and don't know it, or choose not to seek treatment.
One of the reasons that Low-T is such an insidious condition is that too many men don't seek out a professional for treatment because they underestimate the severity of the disorder.
Men with Testosterone Deficiency are clinically shown to be at greater risk for a large number of health issues which impair vitality and suppress mortality, such as diabetes, cardiovascular disease, stroke, heart attack, and more.
And this is on top of the well-known symptoms such as reduced libido and sexual dysfunction.
Our Licensed and Board-Certified Tennessee Low-T Clinic is proud to provide quality HRT Services to patients all across the state of Tennessee, from Memphis to Johnson City.
With a simple phone call, you can be in touch with one of our Tennessee Hormone Specialists, and they can set you up with an appointment with one of our many affiliates located all across the state. We also have a form on this page if you'd like to arrange for a consultation!
Don't let Testosterone Deficiency deplete your physical and sexual health. Low-T can be effectively and safely treated with Hormone Optimization, and we can provide you with the quality HRT Products that you need to get started!
Tennessee Testosterone Prescriptions
If our comprehensive analysis shows that you can benefit from Therapeutic Testosterone Therapy, we will work with you to set up a Hormone Optimization plan that fits your needs, your preferences, and your budget.
We offer a number of forms of Tennessee Low-T Therapy, all of which have been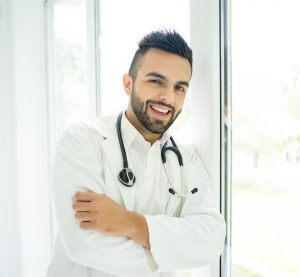 shown to be highly effective at restoring baseline Testosterone Levels in patients.
Testosterone Creams are simple to use and are applied simply by massaging the Testosterone Treatment into the skin. Low-T Patches are also easy to use, adhered to the skin once each day, and replaced daily.
The original form of Testosterone Therapy, Bio-Identical Testosterone Injections, are still popular today, largely because they require only a single injection every two to four weeks to provide their highly valuable results.
Along with your Testosterone Prescription, one of our Tennessee Testosterone Specialists will work with you to develop a Health and Wellness Regimen designed to maximize the results of your Hormone Therapy and make you look and feel better than you have in years.
Testosterone is effective on its own, but when combined with diet, exercise, and lifestyle changes, the results become absolutely phenomenal!
Testosterone Delivered to Your Home in Tennessee
Our Tennessee Hormone Clinic provides direct shipping of Prescription Testosterone to your home or office. If you qualify for any of the treatments we provide, we will arrange for you to start treatment as soon as possible.
We have access to a Hormone Pharmacy which specializes in HRT Treatments like Bio-Identical Testosterone Therapy, giving you the opportunity for the affordable Hormone Care that you deserve!
Tennessee HGH and Testosterone Combination Therapy
Recombinant Testosterone Therapy is effective on its own, but many men suffer from both Human Growth Hormone Deficiency and Low-T at the same time. For these men, Combining Testosterone and Human Growth Hormone will maximize the revitalizing effects of Hormone Replacement Therapy for the patient.
Both Andropause and Somatopause have a draining effect on male vitality,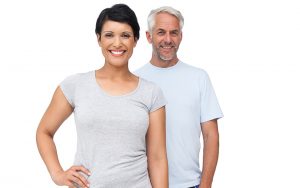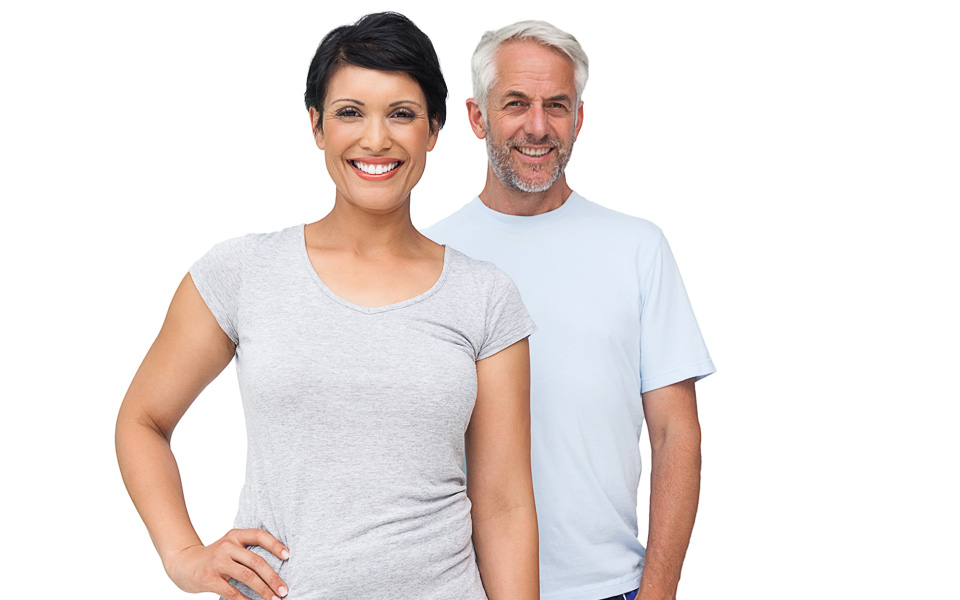 sapping energy, and strength while contributing to weight gain and physiological deficiency. Research has shown that HGH and Testosterone are highly effective when used together.
Tennessee Information and Data
Tennessee is one of the most beautiful and geographically diverse places in the United States. It stretches from the beautiful Smoky Mountains across the foothills of Central Tennessee, ending in the river flats along the Mississippi River.
Tennessee was originally one of the first true frontier states and joined the union in 1772. Tennessee is an interesting city in Civil War history because its citizens were the most influential Confederate states both in regard to the Confederate and Union Armies.
One of Tennessee's largest economic sectors is Agriculture, but, largely, thanks to the Tennessee Valley Authority, power generation, and distribution also buoy the economy.
A variety of major companies are located in Tennessee, including Caterpillar, Nissan Motor Corporation (America), Pilot, AutoZone, and FedEx.
Major Cities in Tennessee
The largest city in Tennessee is Nashville, and Nashville is also the capital of the state, and the cultural center of the region. Memphis lies on the southeastern corner of the state, and is the second-largest city in the state.
Knoxville is west of Nashville, near the Smoky Mountains, and is the education center of the state—Home of the University of Tennessee. Chattanooga is another major city that rests near the state's border with Alabama and Georgia, and has historically been a steel town, but has experienced increasing growth in the areas of tourism and technology.
Other major cities in the state include Maryville, Bristol, Johnson City, Gatlinburg, Sevierville, and Pigeon Forge.
Higher Education in Tennessee
Tennessee is home to a large number of major universities, the most notable of which are Vanderbilt University in Nashville and the University of Tennessee in Knoxville.
Other universities include UT Martin, the University of Tennessee-Chattanooga, Fisk, Belmont, Tennessee State, the University of Memphis, and Middle Tennessee State University.
Things to See and Do in Tennessee
Tennessee is a great place for people interested in nature. Chattanooga is home to Rock City and Ruby Falls, both of which are tourist attractions on Lookout Mountain.
The Chattanooga Aquarium also sees hundreds of thousands of visitors each year. Nashville draws millions of visitors from all over the world. Nashville is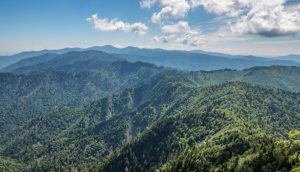 known as the heart of Country music—Broadway and Demonbreun Street in particular are lined with dozens of music venues and bars.
Andrew Jackson's home, the Hermitage, is a major historical sight in Nashville as well. Memphis is well-known for being a blues city, and Beale Street is known nationwide for its blues scene.
The most visited single attraction in Tennessee is Graceland, the palatial estate of Elvis Presley, also in Memphis.
Tennessee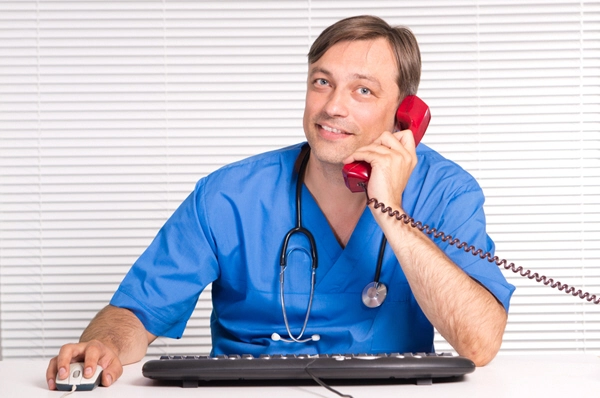 Word Count: 1023