Reading Time:
2
minutes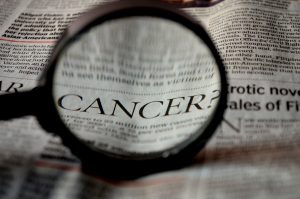 Since the cure for cancer has not been ultimately discovered yet, scientists are still conducting research on how to fight it and what the body does when it develops cancer.
Why are some cancers more prevalent in women, for example? Researchers from the French National Center for Scientific Research published an article in Science Advances back in October of 2022, whose study questioned why adrenal cancer is more common in women and why the prognoses are worse for women than men.
Clearly, women and men produce very different hormones, especially estrogen and progesterone in women and testosterone in men. This may be a clue.
Aggressive Tumors Found in Male Mice, But Not Females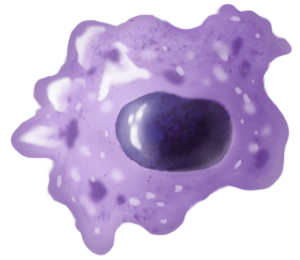 The subjects were mice, and they discovered that male mice recruited more of the immune cells called macrophages (pictured) than females.
Macrophages can eradicate tumor cells. Therefore, aggressive tumor growth is rarely seen in male mice. Macrophages did not appear to eradicate or even slow down the growth of female tumors; the cancer cells would eventually spread or metastasize.
The scientists performed molecular analyses of the biochemistry taking place during immune cell stimulation and found that macrophage recruitment depends on the hormone testosterone.
Once this was discovered, the scientists injected testosterone into the females – and, voila! – the macrophages were able to eliminate the cancer cells.
After mice, they moved on to humans and found that the same difference in macrophage recruitment rates was the same between men and women who had adrenal cancers.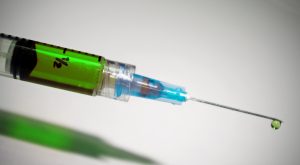 Adrenal cancer has a five-year survival rate of less than 30% and is a pretty severe cancer.
It may be possible to fight this cancer using hormone (testosterone) stimulation. It is unknown as of yet whether it could be used for other types of cancer since the only data on this was discovered with adrenal cancer so far.
Follow our website for more up-to-date and breaking news on hormone and endocrinological research.
References
Macrophage Image: By Noah Smith - Own work, CC BY-SA 4.0, https://commons.wikimedia.org/w/index.php?curid=115412051
Contact Us Today For A Free Consultation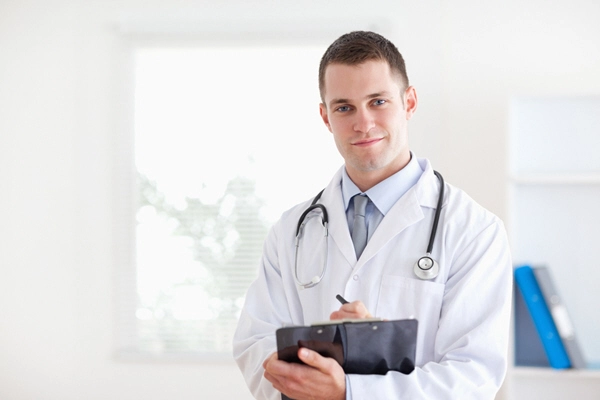 Word Count: 348