Reading Time:
2
minutes
(PRWEB) February 25, 2014
Long Island, NY law firm, Rudolph F. X. Migliore, P. C. of Commack is now accepting cases on behalf of men who have part-taken in low testosterone therapy treatments and later developed heart problems and suffered from a stroke, heart attack, or death.
Testosterone is a hormone that is absolutely essential to the development of the male body and is important to functions such as growth and masculine characteristics. Testosterone replacement therapy is a medical treatment used when males naturally begin to produce an abnormally low amount of testosterone. The FDA (1/31/2014) states, Testosterone products are FDA-approved only for use in men who lack or have low testosterone levels in conjunction with an associated medical condition. The FDA is following the effects of the testosterone therapy treatments in regards to heart problems and has issued an alert that there is an increased risk of cardiovascular events among groups of men who have been prescribed the testosterone therapy treatments.
A study was released by the Journal of the American Medical Association (11/5/2013) that states, Among a cohort of men in the VA health care system who underwent coronary angiography and had a low serum testosterone level, the use of testosterone therapy was associated with increased risk of adverse outcomes. These findings may inform the discussion about the potential risks of testosterone therapy. In another study (according to NBC News 11/05/2013) from the University of Texas at Southwestern Medical concludes, Out of 8,700 men with low-T levels who underwent coronary angiography nearly 7,500 men who did not get extra T, about 1 in 5 had bad cardiovascular outcomes, including stroke, heart attack or death. In the more than 1,200 men who got testosterone, nearly 1 in 4 had those terrible problems, an increased risk of nearly 30%.
If you or a loved one has been treated for low testosterone and suffered a heart attack, stroke, pulmonary embolism or cardiac event the Commack, NY law firm of Rudolph F.X. Migliore, P.C. is currently investigating cases involving testosterone therapy treatments which include various prescription drugs such as AndroGel, Bio-T-Gel, Dep-Testerone, Testim, Axiron, Delatesty, Fortesta, Testopel, Androderm, and Striant.
About Us - Rudolph F. X. Migliore, P.C. The law office of Rudolph F. X. Migliore, P.C. has represented clients in a wide range of product liability cases in the last three decades and has worked with nationally recognized associated firms to reach successful verdicts. The Long Island, NY law firm of Rudolph F. X. Migliore, P. C. extends its practice of legal services to medical malpractice, defective medications, defective medical devices, asbestos, mesothelioma and lung cancer-related cases, criminal defense, and traffic.
View original post here:

Testosterone Replacement Therapy found to be linked to Heart Problems
Contact Us Today For A Free Consultation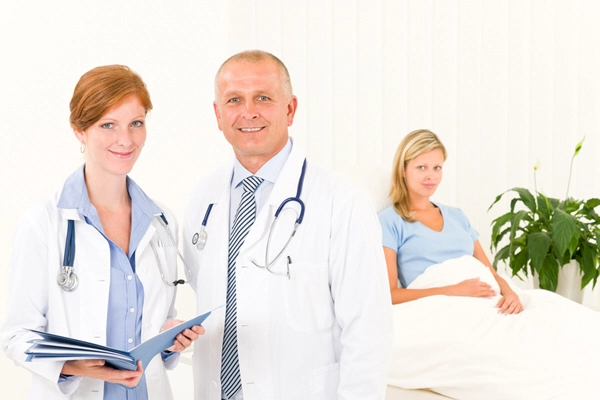 Word Count: 445