Reading Time:
2
minutes
Testosterone is a major sex hormone produced in the testes of men. The pituitary gland is responsible for controlling the production of testosterone hormone. In the testes, luteinizing hormone binds to receptors on Leydig cells; this stimulates production and secretion of testosterone. Testosterone helps to develop the primary and secondary sexual characteristics in males. Development of sex organs, deeper voice, muscle mass, and facial hair all result from the sufficient production of this hormone. Testosterone deficiency as happens with age needs effective testosterone treatment.
Along with the development of sexual features, testosterone hormone also controls the following actions in a body:
With age, testosterone production declines, thus disturbing overall body functioning. Low levels of testosterone hormone lead to a condition termed as hypogonadism that can be treated with testosterone replacement therapy. Hypogonadism can be divided into two categories depending on the occurrence of pathology.
Primary Hypogonadism: It occurs at testicular level with high release of follicle stimulating hormone (FSH), luteinizing hormone (LH), and low release of testosterone.
Secondary Hypogonadism: It occurs at pituitary hypothalamic level with low or in some cases normal release of luteinizing hormone and follicle stimulating hormone along with low levels of testosterone hormone.
Testosterone replacement therapy effectively works to improve upon the conditions of primary and secondary hypogonadism.
Along with aging, there are some other factors that contribute toward low testosterone production and make a man go for testosterone treatment.
Deficient testosterone hormone levels can lead to many undesirable symptoms, like poor libido, lack of vitality, erectile dysfunction, declining muscle mass, osteoporosis, loss of body hair, depression, lower blood hemoglobin, memory loss, poor concentration, mood swings, mild anemia, disturbed cholesterol profile and a decrease in cognitive function that effects all of your activities. Testosterone therapy is the only possible way to cope with testosterone deficiency.
Before start of the testosterone treatment, there should be the right detection of the hormone deficiency. If you consult an expert doctor for testosterone therapy, he may prescribe you the blood test in the morning because testosterone levels are at peak during that time.
We, at Nationwide Synergy Inc, provide patients with best available options to treat their hormone deficiency.
Originally posted here:

Testosterone Replacement Therapy - Testosterone Treatment
Contact Us Today For A Free Consultation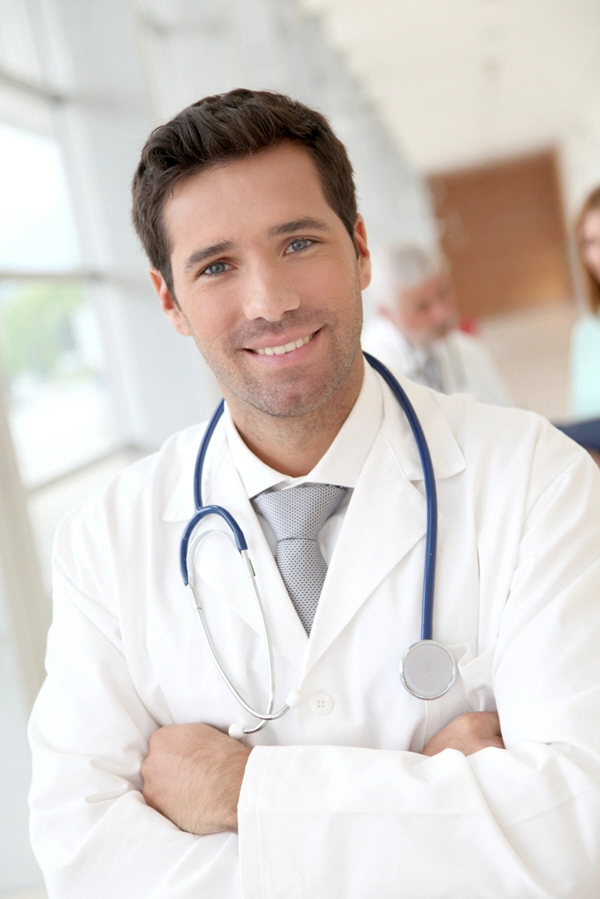 Word Count: 368