Reading Time:
2
minutes
St. Louis, MO (PRWEB) February 11, 2014
While most people associate testosterone with men, it's one of the most vital hormones in women, and one of the first hormones that women begin to lose as they enter their 40s. In the process of overcoming her own hormonal imbalance, physician Dr. Kathy Maupin has identified this debilitating and largely unknown health condition that is affecting millions of women.
As a result of extensive research and work with thousands of women over the last dozen years, Dr. Maupin has found that the loss of testosterone is the first event in the aging cascade. Women approaching midlife are plagued with insomnia, fatigue, depression, forgetfulness, low libido and a loss of concentration. Dr. Maupins new book, The Secrete Female Hormone: How Testosterone Replacement can Change Your Life, co-authored by Brett Newcomb, will launch on March 3. This dynamic book is destined to change the lives and bring relief to millions of women worldwide.
In The Secret Female Hormone, Dr Maupin and therapist Brett Newcomb bring vital information about testosterone to the general public for the first time as they share the latest research on testosterone replacement therapy and its effects. Speaking in clear and practical terms, they show readers how to find the right treatment plan for their individual needs. Discover:
Instead of being told by the doctor you just have to live with it, find out how testosterone replacement therapy could be the key to optimum health & vitality in your life post-40.
About the authors:
Kathy Maupin, MD, an OB/GYN for over 30 years, is the founder of BioBalance Health, a practice dedicated to positive aging and helping men and women in midlife who are experiencing symptoms associated with hormone deficiency. http://www.drkathymaupin.com.
Brett Newcomb, MA, LPC, has 30 years of experience in private practice as a family therapist. He has worked with clients of all ages in myriad capacities, focusing primarily on interpersonal relationships, communication skills and family and individual problems. brettnewcomb.com.
Read more here:

The Secret Female Hormone: How Testosterone Replacement Can Change Your Life
Contact Us Today For A Free Consultation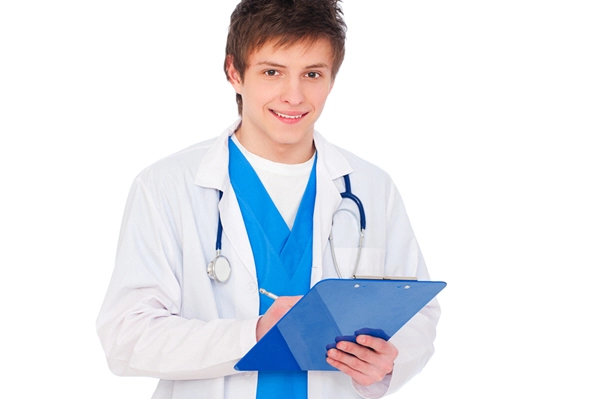 Word Count: 343