Reading Time:
2
minutes
Rock Hill, SC (PRWEB) May 30, 2014
With the rise in obesity, the most common question doctors face daily in their practice is about weight loss. Will this pill or potion or powder or syrup help with weight loss? Here is the answer from doctors at Ace Medical Weight Loss Center, a medical practice dedicated to fight obesity.
Before looking for what to do for weight loss, one must know what not to do or take for weight loss, says Dr. Sandeep Grewal, a physician and weight loss expert. Dr. Myo Nwe and Dr. Sandeep Grewal spearhead the fight against obesity from their clinic in Rock Hill, South Carolina.
They warn about twelve dangerous ingredients in weight loss supplements and in pills and potions available on the shelves of the drug stores or on the internet.
Many of these weight loss medicines or ingredients are over the counter, but that does not make them safe, says Dr. Myo Nwe. She continues to explain that many of the drugs available for weight loss are actually banned in the United States and other countries. The Internet has made it so easy for bad people to sell these banned drugs to unsuspecting consumers.
Weight loss ingredients to avoid: 1. Syrup of ipecac 2. Laxatives 3. HCG: Human Chorionic Gonadotropin 4. 2,4 DiNitrophenol 5. Guar Guar Gum 6. Phenylpropanolamine 7. Ma Huang/Ephedra 8. Caffeine 9. Clenbuterol 10. Fenfluramine 11. Thyroid Hormone 12. Cannabinoid Antagonists
Many times, the use of these substances without doctors supervision can be very harmful. For example, even caffeine in excess can seriously harm people with things such as irregular heart rhythm, electrolyte imbalance, etc. And many of these substances have not shown much benefit in losing weight.
So what is the right thing to do for weight loss? A non-ingestible method such as SlimPlate System is the safest way to go for weight loss.
Dr. Sandeep Grewal and Dr. Myo Nwe are the founders of Ace Medical Weight Loss Center, the inventors of the SlimPlate System and its related mobile apps. Dr. Nwe is a diplomate of the American Board of Obesity Medicine and Internal Medicine. Dr. Grewal a diplomate of the American Board of Internal Medicine. He has been named one of Charlotte Business Journals Forty Under 40, received the magazines 2012 Innovation in Health Care award and Vitals Top 10 Doctor 2013 award. They both have appeared in several radio and television shows including PBS.
Media inquiries: 803 325 1111 or press(at)acemedicalgroup.org
Go here to see the original:

The Weight Loss Black List; Twelve Dangerous Weight Loss Ingredients
Contact Us Today For A Free Consultation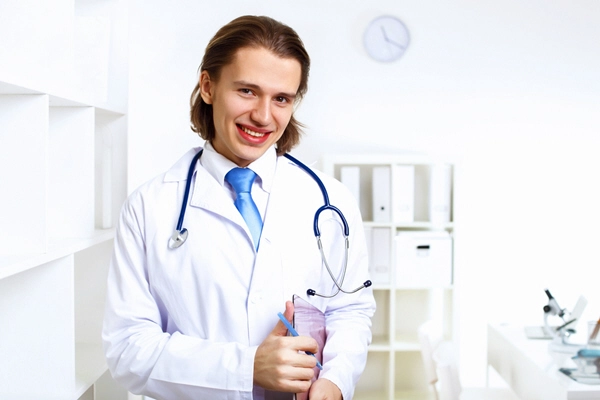 Word Count: 412