Reading Time:
3
minutes
New Studies Show the Testosterone "Controversy" is Non-Existent
There's an old cliché: if you wait long enough, what is currently out of favor today will be tomorrow's darling.
And it is indeed true; this time the wheel has
turned on testosterone.
The mighty male hormone is no longer vilified as the bad guy that it was just a few short months ago.
How could that be?
The answer is quite simple.
Two new independent studies concluded that Testosterone Replacement Therapy (TRT) might not cause the cardiovascular problems that it appeared to do in previous research.
The Studies Reveal Just the Facts
As LAPD Sergeant Joe Friday said in the television series Dragnet: "Just the facts, ma'am," that is precisely how these two studies were conducted.
In the first study, researchers looked at 7,245 men with low testosterone ("Low-T") levels.
Serious cardiovascular events (heart attack, stroke, or death) occurred in 5.5 percent of the men who received testosterone therapy and 6.7 percent of those who didn't.
This is an insignificant difference, possibly a statistical anomaly, and shows definitively that testosterone therapy didn't increase the men's risk.
On the contrary, it actually offered some protection against heart attack and stroke.
Which, of course, is entirely the direct opposite of what mainstream medicine has been warning us for years, screeching like a room full of cackling hens.
The second study analyzed 29 clinical trials and looked at more than 122,000 men.
The results were remarkably similar to the first survey. Researchers found no evidence that TRT was associated with a significantly increased risk of adverse cardiovascular outcomes.
The FDA Weighs In

The United States Food and Drug Administration (FDA) urges caution before jumping headfirst into TRT, by recently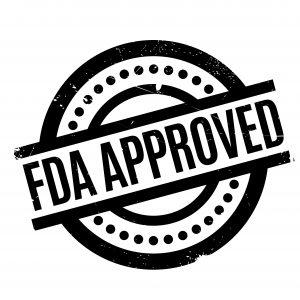 issuing a warning about the potential risks of heart attack and stroke among men undergoing testosterone therapy.
The FDA now requires severe health warnings on testosterone product labels, just like cigarettes. In spite of this, many medical professionals consider that testosterone has been proven safe and extremely beneficial.
The debate goes on.
The defenders of TRT point to the two studies mentioned above to further drive their point home.
If used as intended, testosterone therapy can actually improve cardiovascular health...it can also relieve a plethora list of symptoms that come with the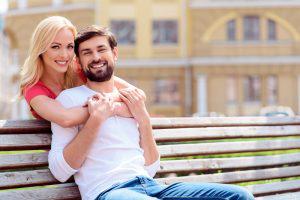 affliction of aging: fatigue, low libido, erectile dysfunction, muscle weakness, weight gain, joint aches and pains, mental fog and depression...and the parade just keeps going on, unless you are going to do something about it.
Many reputable physicians have used TRT safely for decades in their practice.
And why shouldn't they?
When we consider that "low-T" affects 4 to 5 million men in the U.S. (including as many as half of older men with type-2 diabetes), these courageous doctors are performing a life-saving, health-promoting public service.
The bottom line is this: When considering and undergoing TRT, be responsible.
When you're receiving testosterone replacement, make sure that your physician is monitoring your heart health as well as your testosterone levels.
Any responsible physician should know this.
If your current primary doctor is not familiar with TRT, or if he/she refuses to prescribe it for you, an excellent place to look for the right physician is the American College for Advancement in Medicine (ACAM). Just type your zip code into their search engine at http://www.acam.org to find a list of experienced TRT physicians near you.
And here's a better idea. Contact our clinic for the complete low-down on what testosterone replacement therapy can do for you.
Contact Us Today For A Free Consultation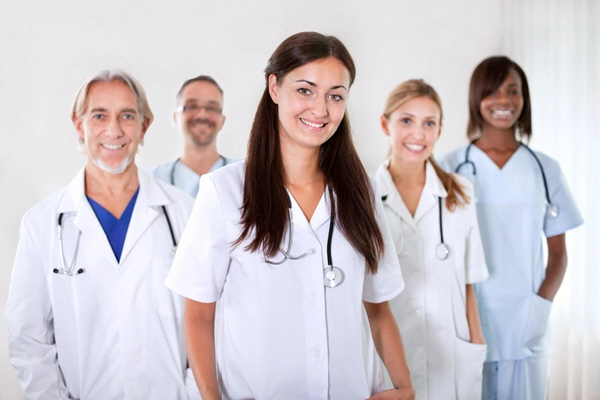 Word Count: 589