Reading Time:
2
minutes
TORONTO, ONTARIO--(Marketwire - Oct 15, 2012) - Trimel Pharmaceuticals Corporation (TRL.TO) ("the "Company" or "Trimel") today announced progress on three of its product candidates:
CompleoTRT Phase III Efficacy Completed
The Company announced today that all patients have completed dosing of CompleoTRT for the efficacy portion of the Phase III clinical trial evaluating its lead product in patients with male hypogonadism or more commonly referred to as "Low T".The unique delivery of Compleo TRT is designed to provide hypogonadal men with the therapeutic effect of restoring testosterone levels while doing so with a micro volume amount of drug in the form of a bioadhesive intranasal gel.Efficacy results from the Phase III clinical trial are expected to be completed during the current quarter of 2012.
As previously announced on May 29, 2012, the preliminary review of early data from the Phase III trial demonstrated that patients treated with CompleoTRT achieved an average serum testosterone level that exceeds the threshold required by the FDA to confirm the efficacy of a testosterone replacement product.
The pivotal Phase III clinical trial is a randomized study in which patients are administered CompleoTRT and evaluated for efficacy after 90 days of treatment using the pharmacokinetic endpoint established for Low T therapies.The Phase III study in its entirety represents the final stage of product development prior to the submission of a New Drug Application (NDA) to the Food and Drug Administration (FDA) for marketing approval in the United States.
Tefina - Phase II Ambulatory Trial Update
The Company has recently received clearance from the Therapeutic Goods Administration (TGA), Australia''s regulatory body, and has initiated patient enrolment in Australia for the Tefina Phase II Ambulatory study exploring a "use-as-required" treatment for women experiencing Female Orgasmic Disorder ("FOD"), or more commonly referred to as anorgasmia.The portion of the study being conducted in the United States was initiated in May 2012 and is in the recruitment and dosing phase of the protocol.
FOD is defined as the persistent or recurrent delay in, or absence of, orgasm following a normal sexual excitement phase which can result in marked personal distress or interpersonal difficulties.FOD affects 1 in 5 women worldwide. Currently there are no approved FOD treatments therefore this condition represents a significant unmet need for women suffering distress from this condition.
The Company intends to enroll 240 patients in this Phase II study, with clinical sites in the United States, Canada and Australia.
The Tefina Ambulatory clinical study is a double-blinded, placebo-controlled, trial and will involve pre-menopausal women experiencing FOD. Patients in the study will receive Tefina or placebo at home instead of in a hospital setting.The primary efficacy endpoint of the Ambulatory trial will be the increase in the occurrence of orgasm over the treatment period compared against baseline levels.The Company expects to complete this study by mid-2013.
See the original post:

Trimel Provides Clinical and Operational Update
Contact Us Today For A Free Consultation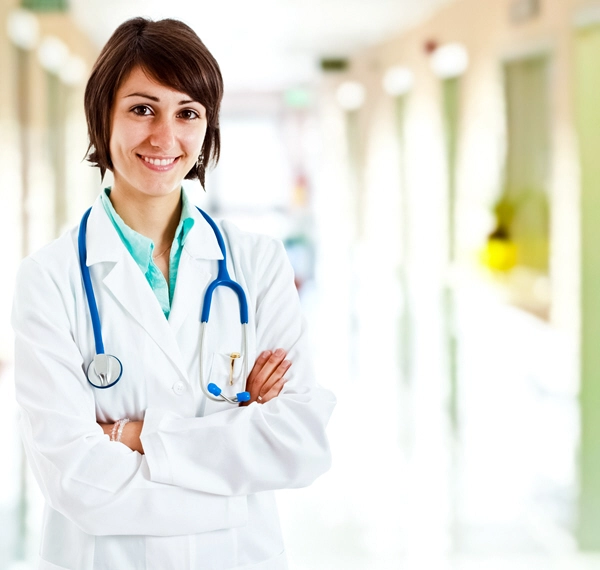 Word Count: 476