Reading Time:
2
minutes
TORONTO, ONTARIO--(Marketwire - Oct 22, 2012) - Trimel Pharmaceuticals Corporation (TRL.TO) ("the "Company" or "Trimel") today announced positive results from a recently completed independent market research study on the reception by physicians of CompleoTRT, Trimel''s innovative ''no-touch'' treatment for male hypogonadism, or more commonly referred to as "Low T".According to IMS Health, 2011 sales of marketed treatments for Low T were approximately $1.6 billion, and have been projected to reach $5 billion by 2017, according to a leading syndicated market research company.
The quantitative study conducted in the United States surveyed 113 physicians covering urologists, endocrinologists and primary care physicians that are well versed in treating Low T with currently marketed testosterone replacement therapies.
After reviewing a profile of CompleoTRT, all physicians surveyed who had prior experience with CompleoTRT as part of the recently completed clinical development program indicated that they would likely prescribe CompleoTRT to their Low T patients.These physicians anticipated that they would use CompleoTRT to treat 36% of their Low T patients and 45% of all of their newly diagnosed Low T patients.Looking at the 113 respondents as a whole, 87% of the physicians surveyed indicated that they would initiate CompleoTRT therapy.Overall, the 113 Physicians surveyed anticipated that CompleoTRT would be used in 18% of their Low T patients and 23% of their newly diagnosed Low T patients.
When asked for their opinion on the acceptability of an intranasal treatment, 77 percent of the physicians responded that patients would not have an issue with using an intranasal product.The CompleoTRT benefits most mentioned by the respondents related to safety and the reduced risk of secondary transference of testosterone to women and young children, as well the ease of use and convenience of CompleoTRT administration.
Bruce D. Brydon, Chairman and Chief Executive Officer, offered the following comments: "These results obtained from the CompleoTRT physician market research speaks to the innovation of CompleoTRT.If CompleoTRT is approved [by the US Food and Drug Administration] and becomes commercially available, we believe the study results suggest a meaningful potential penetration in the testosterone replacement market.As CompleoTRT is such a novel product, if approved, we believe physician prescribing and patient preference could be driven by the direct experience of Low T patients using the product."
About CompleoTRT
CompleoTRT is designed to represent a significant advancement in the treatment of male hypogonadism, or low testosterone - commonly known as "Low T".CompleoTRT''s unique delivery technology is designed to provide patients with the therapeutic effect of supplementing testosterone levels while doing so with a small amount of drug in the form of a bioadhesive intranasal gel.
CompleoTRT''s intranasal no-touch delivery system is designed to avoid the risk of accidental transfer (secondary transference) of testosterone to spouses or other family members, thus offering unique patient benefits and improved safety as compared to other currently marketed products indicated to treat "Low T". Since Trimel took over development in May 2009, CompleoTRT has been optimized to meet FDA regulatory requirements, including the development of a no-touch applicator device that is designed to ensure that CompleoTRT is dosed accurately and discretely.
On October 15th 2012, Trimel announced the completion of enrolment and randomization of 304 patients in the Phase III clinical trial evaluating CompleoTRT in patients with male hypogonadism.Efficacy results from the Phase III clinical trial are expected to be available in the current quarter of 2012.
About Hypogonadism ("Low T")
Continued here:

Trimel Reports Physician Market Research Results for CompleoTRT(TM)
Contact Us Today For A Free Consultation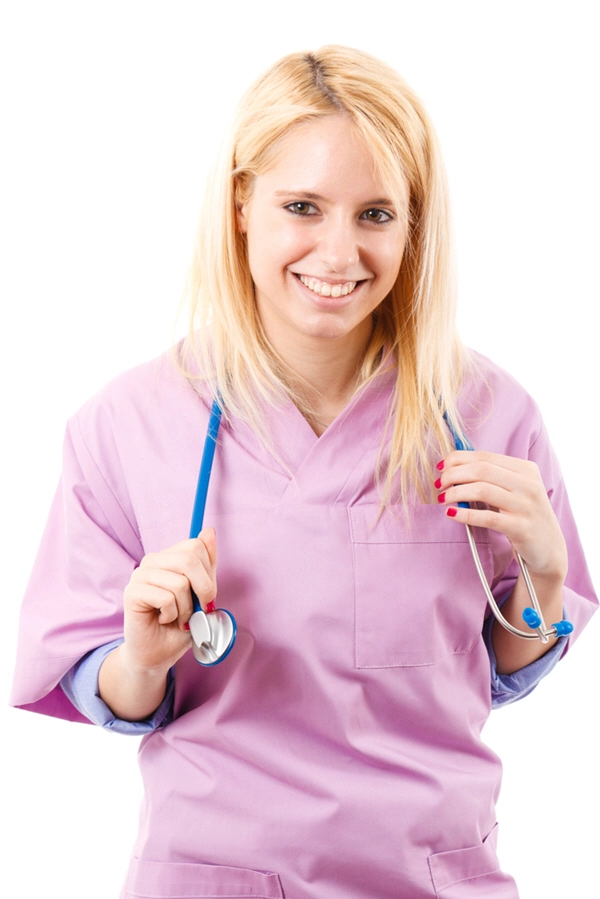 Word Count: 563