Reading Time:
2
minutes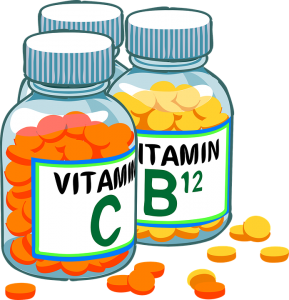 Some people make gorgeous hair look easy, but there are a lot of tools at your disposal to get the same great look. Healthy hair is an extension of a healthy body, and good nutrition is critical to maintaining wonderful hair. While product can work wonders, the foundation of hair health is good diet. Our Wellness Specialists can help you achieve the ultimate look with top-quality Douglas Labs Pharmaceutical-Grade Nutrition Supplements.
The Building Blocks of Beautiful Locks
Vitamin A is vital to the growth and division of cells, and it's widely used in skin and hair care products. Vitamin A facilitates moisture and oil retention. Be careful with Vitamin A, however, because overuse of products with this nutrient can accelerate the growth cycle, causing your hair to fall out prematurely.
Vitamin B7 is usually referred to as Biotin, and it is among the most popular ingredients in beauty products for skin, hair, and nails. B7 speeds up the metabolism of follicles and boosts keratin activity, causing hair to grow stronger and faster. Biotin is clinically shown to enhance hair volume and mitigate thinning.
Vitamin E is great for your scalp because it helps fend off the destructive effects of Free Radicals. If you're struggling with thinning hair (even male pattern baldness!), Vitamin E has been shown to speed up hair regeneration and mitigate or stop the onset of baldness, especially in formulations such as minoxidil.
Collagen is a building block of smooth skin and resilient hair. The body uses collagen to make keratin, which is foundational to hair, nails, and skin. Your body uses keratin to grow your hair, and it can also strengthen hair cells when used topically. Collagen products can even slow down the graying process!
Vitamin C is a key input for the production of that critical collagen. Collagen is great as an ingredient in shampoos and conditioners for reinforcing hair, but Vitamin C will help you produce your own collagen more effectively. Vitamin C also combats bacteria that generate dandruff and lessens the impact of DHT on balding.
Iron is a critical mineral that contributes to healthy scalp and hair. Iron is so important because of its role in oxygen transport via red blood cells. This oxygen feeds the cells, which allow them to grow hair faster and more effectively. Iron Supplements are proven to lead to thicker nails and hair while protecting against the limiting effects of anemia on hair thickness and development.
Contact Us Today For A Free Consultation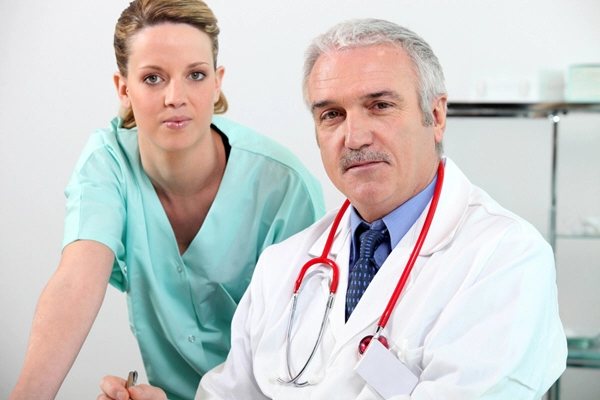 Word Count: 429