West Virginia Blood Testing Facilities

Represents a LabCorp blood testing facility


Represents a Quest Diagnostics blood testing facility
Blood Testing Centers In State: West Virginia
LabCorp Blood Testing Centers In Cabell County, West Virginia
LabCorp Blood Testing Centers In Greenbrier County, West Virginia
LabCorp Blood Testing Centers In Hancock County, West Virginia
LabCorp Blood Testing Centers In Harrison County, West Virginia
LabCorp Blood Testing Centers In Kanawha County, West Virginia
LabCorp Blood Testing Centers In Logan County, West Virginia
LabCorp Blood Testing Centers In Marion County, West Virginia
LabCorp Blood Testing Centers In Mercer County, West Virginia
LabCorp Blood Testing Centers In Monongalia County, West Virginia
LabCorp Blood Testing Centers In Nicholas County, West Virginia
LabCorp Blood Testing Centers In Ohio County, West Virginia
LabCorp Blood Testing Centers In Pendleton County, West Virginia
LabCorp Blood Testing Centers In Pleasants County, West Virginia
LabCorp Blood Testing Centers In Putnam County, West Virginia
LabCorp Blood Testing Centers In Raleigh County, West Virginia
LabCorp Blood Testing Centers In Summers County, West Virginia
LabCorp Blood Testing Centers In Tyler County, West Virginia
LabCorp Blood Testing Centers In Webster County, West Virginia
LabCorp Blood Testing Centers In Wetzel County, West Virginia
LabCorp Blood Testing Centers In Wood County, West Virginia
Quest Blood Testing Centers In Kanawha County, West Virginia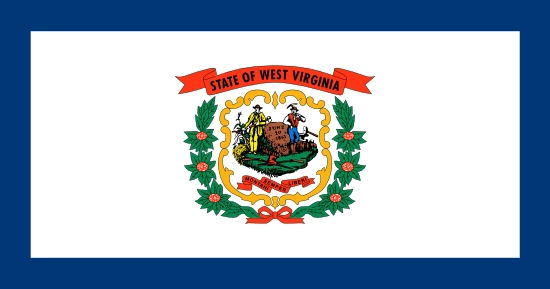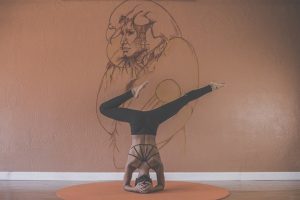 In the 21st century, men are more conscious of their health than ever before.
Still, tens of thousands of men across West Virginia don't focus on one of the most important aspects of health concerning wellness and longevity—Hormone Balance!
Without question, Testosterone is the integral source of potency and virility for men of all ages; but as men age, Testosterone becomes all the more precious.
That's because our bodies produce diminishing levels of the masculine hormone in direct correlation with age. This is part of a broader disruption of ideal Hormone Production that includes HGH and other vital Hormones.
Testosterone Decline means that you have to work harder and harder to ensure that Testosterone Production is adequate to meet the body's sexual and physiological needs. Eventually, even with the most concerted efforts, Andropause can suppress libido, erectile function, and more!
West Virginia Hormone Therapy Products and Services
Our Board-Certified HRT Clinic is a licensed provider of Testosterone Replacement Therapy for residents of the state of West Virginia. We not only offer Testosterone for Men, but many other quality Hormone Services such as Human Growth Hormone Injections, Sermorelin Acetate Shots, and more.
Our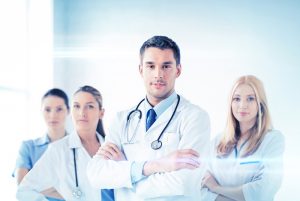 exceptionally trained staff is exceedingly experienced in the diagnosis and treatment of Hormone Imbalance and other age-related conditions which impair the health and satisfaction of guys across the nation.
If you've been looking for a West Virginia Men's Clinic to restore your Testosterone Levels and overcome Hypogonadism, we offer the Prescription Hormone Treatments that can boost your sex drive, energy levels, confidence, and more!
Identifying Hormone Imbalance in West Virginia with LabCorp and Quest Diagnostics
While the primary signs of Testosterone Deficiency may seem evident to the patient, it is still essential to undergo screening for Low-T and Hormone Imbalance, not only to accurately diagnose Low Testosterone Levels but to ensure that the patient is a safe candidate for HRT Treatment.
Blood testing also allows us to determine precisely how much Testosterone that you will require to restore ideal Testosterone Levels, and whether other health issues are having an impact on your wellness.
For your health and safety, we work with trusted and reliable leaders of the Lab Testing Industry Quest Diagnostics and LabCorp to act as our intermediaries for HRT Analysis.
Though our West Virginia Men's Clinic will be responsible for interpreting the results of your blood work and designing your uniquely specialized Hormone Therapy Regimen, you will meet with our local affiliate to provide the all-important blood sample that will be used to determine your Hormone Needs.
Our partner will also run a battery of tests on your blood sample known as a Comprehensive Hormone and Metabolic Panel.
West Virginia Blood Test for Hormone Imbalance and Deficiency
Our diagnostic partners have locations throughout the state of West Virginia.
LabCorp has facilities in Oak Hill, Logan, Charleston, Peterstown, Beckley, Lewisburg, Cross Lanes, Parkersburg, Fairmont, Princeton, Huntington, Bridgeport, Morgantown, and Hurricane. Quest Diagnostics has offices in many of the same cities, as well as Ranson, Martinsburg, and Barboursville.
As you can see, wherever you live in West Virginia, there is a blood testing partner within a relatively short distance. If you would prefer, however, we can schedule a meeting on your terms with a regional representative!
Though the appointment for your blood work will only take around thirty minutes, we do require paperwork from a recent physical.
If you have not undergone examination in the six months, we can connect you with a local doctor for a preliminary appraisal.
The results of this diagnostic analysis will provide our Hormone Doctors with an immense amount of accurate information concerning your Hormone Levels and overarching health, which they will use to diagnose your current health status and determine what Prescription Hormone Treatments and other healthcare options can boost your wellness and restore Hormone Balance to your life!
West Virginia Prescription Testosterone Therapy Options
Once our Hormone Specialists have reached an agreement regarding your needs, they will reach out to you to discuss the beneficial treatments available to you as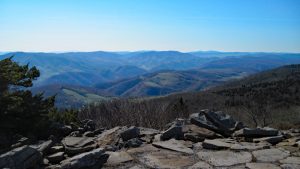 a patient.
We offer three highly effective means to relieve the effects of Andropause—Testosterone Creams, Low-T Patches, and Bio-Identical Testosterone Injections. All three of these options have helped tens of thousands of patients nationwide experience relief from Low-T, and they are all very safe when used as directed.
While Patches and Creams require daily administration, Testosterone Shots are only scheduled once every 10-14 days and can be self-administered. It's all up to your personal preference.
If our extensive tests show that you struggle with multiple forms of Hormone Imbalance, we can prescribe Combination HRT Treatment for total relief from your Hormonal Issues. For example, many men experience negative health symptoms associated with both Hypogonadism and HGH Deficiency, and we can combine Prescription Growth Hormone and Low-T Treatment safely without issue!
Our skilled and accomplished Endocrinologists and Urologists have helped hundreds of men prevail over the symptoms of Testosterone Deficiency.
If you'd like to discuss your HRT Options with one of our Hormone Therapy Specialists, we provide a no-cost consultation to interested patients! Though we do not offer Testosterone for Women, we do prescribe several other HRT Products such as Sermorelin, HGH, and more to women struggling with Hormone Imbalance!
Contact Us Today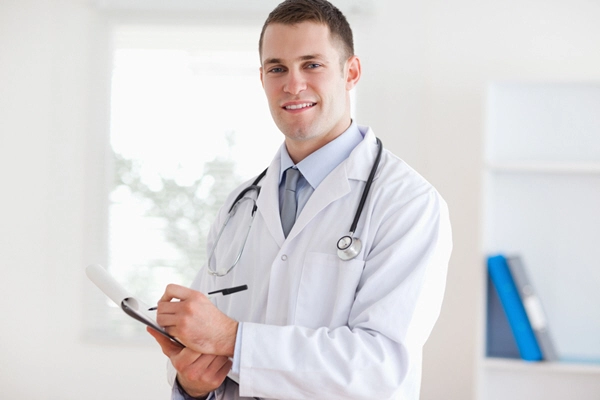 Word Count: 891