Reading Time:
4
minutes
Wisconsin Blood Testing Facilities

Represents a LabCorp blood testing facility


Represents a Quest Diagnostics blood testing facility
Blood Testing Centers In State: Wisconsin
LabCorp Blood Testing Centers In Dane County, Wisconsin
LabCorp Blood Testing Centers In Kenosha County, Wisconsin
LabCorp Blood Testing Centers In Milwaukee County, Wisconsin
LabCorp Blood Testing Centers In Ozaukee County, Wisconsin
LabCorp Blood Testing Centers In Waukesha County, Wisconsin
Quest Blood Testing Centers In Kenosha County, Wisconsin
Quest Blood Testing Centers In Milwaukee County, Wisconsin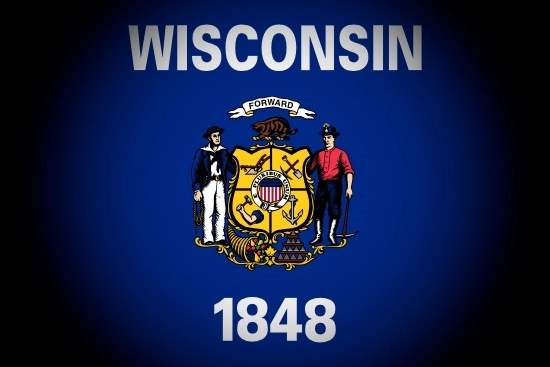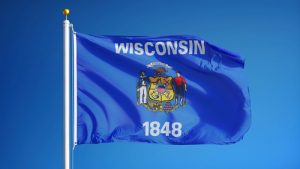 Have you been burdened with diminished libido and fatigue as you grow older?
Many guys think that performance issues are simply the result of aging, but the underlying cause is frequently low-T.
Testosterone deficiency negatively afflicts the lives of tens of thousands of men in the state of Wisconsin, if not hundreds of thousands. For that reason, our licensed hormone clinic is here to serve you.
Our board-certified HRT specialists provide quality hormone replacement therapy treatments to both men and women of thirty years of age and above, but we place a central emphasis on relieving men of the embarrassment and frustration associated with andropause.
What is Andropause?
Andropause is an age-related medical condition that results from declining testosterone levels in men. In order for men to retain their masculinity, they require a healthy influx of testosterone, daily. For much of a man's life, this isn't a problem.
During the teens, boys are drowning in testosterone. During the twenties, the body produces an ample supply that supports physiological health and wellness. The root cause of andropause is a decline in hormone production that begins in the late 20s and early 30s and continues for the rest of a man's life.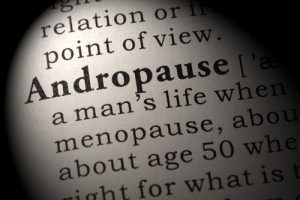 It takes a long time to experience the symptoms of low-T, and some men may never experience them, but testosterone deficiency is far more common than was previously believed.
Luckily, testosterone replacement with patches, creams, and injections are easy to use and are proven increasingly safe by the year.
What are the Symptoms of Andropause?
Andropause is a multifaceted disorder.
Our Wisconsin men's clinic recognizes that, although your sexual wellness is important, testosterone deficiency is a far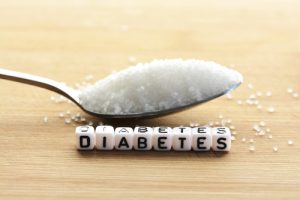 more complicated and dangerous medical condition than it may appear from the outside.
While it's true that low-T drains libido and sex drive, it also hinders cardiovascular health, contributes to obesity and diabetes, and has a tremendous impact on aerobic capacity.
By boosting testosterone levels with recombinant low-T therapy, it's possible to overcome the negative consequences of testosterone deficiency and live a happier and healthier life.
How Can I Get Prescription Testosterone in Wisconsin?
With our help, obtaining a legal prescription for bio-identical testosterone is easier than ever.
We work with medical professionals in your area to determine your need for hormone replacement therapy, and we use the medical data collected from that appointment to provide you effective and efficient care.
If you're interested in starting a testosterone HRT program with our hormone clinic, or if you'd like to learn more about the other hormone therapy services that we provide, such as HGH injection therapy, Sermorelin for growth hormone deficiency, or the HCG diet, we encourage you to reach out to us!
We offer free consultation and, if you are interested, we can arrange for your Wisconsin low-T appointment right away!
Comprehensive HRT Therapy with Testosterone
Many men with low-T also have other hormonal deficiencies or vitamin deficiencies that need to be addressed. For example, it's common for men to struggle with human growth hormone deficiency and andropause at the same time, further suppressing vitality.
Our clinic offers complete hormone treatments so that you can restore optimal hormone balance. We also provide treatments such as B12 injections to resolve other underlying issues that may be impeding your ongoing wellness!
Wisconsin Information — Learn More About Wisconsin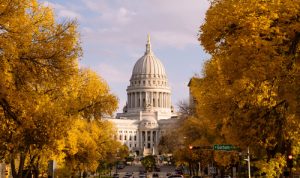 Wisconsin is a midwestern state which borders Lake Michigan and Lake Superior. Wisconsin is known largely for two things — beer and dairy.
Wisconsin has long been associated with the production of milk and cheese and has some of the best lands for cattle in the United States. Wisconsin is nicknamed The Badger State because of the mining activity that took place in the region in the 1800s when the state was an important center for lead extraction.
The Green Bay Packers are the predominant professional sports team in the state and are known as Cheeseheads. Like most nicknames of the sort, Cheeseheads began as a derogatory title but developed into a term of self-empowerment and endearment.
Though the Green Bay Packers are the most successful sports franchise in the state, Wisconsin is also home to the Milwaukee Bucks and the Milwaukee Brewers, as well as the University of Wisconsin Badgers.
Wisconsin got its reputation for brewing because it was the original home of the Miller Brewing Company, but the passion for beer remains strong in the state.
There are dozens of Craft Breweries operating in Wisconsin, some of the most popular of which are Lakefront Brewery, Stevens Point Brewery, New Glarus Brewing Company, and Minhas Craft Brewery. Surprisingly, Minhas is the oldest brewery in the state, founded in 1845 — 11 years before Miller!
Contact Us Today For A Free Consultation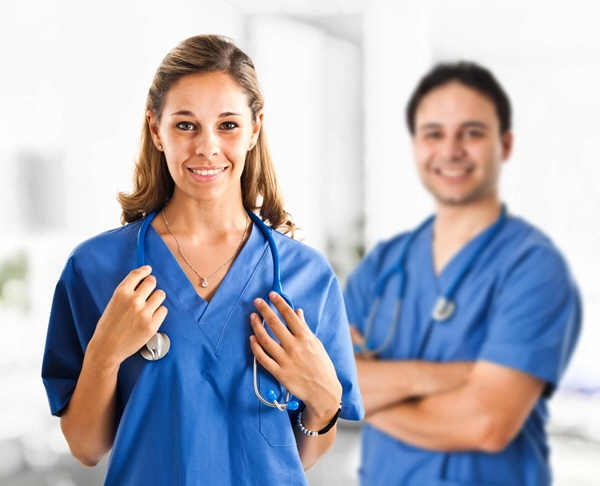 Word Count: 789