Reading Time:
< 1
minute
There has been rumblings of a female equivalent to Viagra for some time, but a new nasal spray claims to have cracked it.
The drug called Tefina is a testosterone gel that is absorbed into the body through the nose, and is claimed to boost female sexual arousal and satisfaction.
Reported on One News, the gel is sprayed up the nose and absorbed within minutes with the effects supposedly felt within hours.
The drug is about to enter clinical trials in Australia and Canada, as researchers are set to recruit 100 women between 18-49 to take part.
The nasal gel has the potential to be revolutionary worldwide as it could benefit one in three women.
Dr Fiona Jane of Melbourne's Monash University explains, "Up to 43% of women suffer some form of sexual dysfunction.
A lot of people have thought that drumming up the idea of a female 'Viagra' is just for pharmaceutical companies. In fact, there is a huge need for women to have their sexual dysfunction addressed."
Although some people are yet to be convinced.
"Men use sex to de-stress and women need to be de-stressed to have sex, so that's a very complex emotional issue," explained fertility expert Dr Ric Gordon.
"Now, whether this particular nasal spray can fix that problem remains to be seen," added Dr Ric.
Link:

A 'female Viagra' nasal spray has started clinical trials
Contact Us Today For A Free Consultation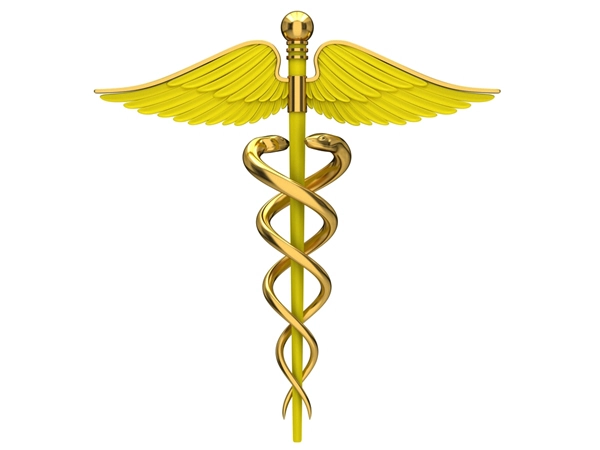 Word Count: 229