Reading Time:
2
minutes
AbbVie, which this month walked away from a $55 billion deal to buy Dublin drugmaker Shire, on Friday reported quarterly revenue and earnings well above Wall Street expectations, fueled by soaring sales of its Humira arthritis drug.
The Chicago drugmaker, which significantly boosted its full-year earnings forecast, said it earned $506 million, or 31 cents per share, in the third quarter. That compared with $964 million, or 60 cents per share, in the year-earlier period.
Company sales rose 7.8 percent to $5.02 billion, topping the average analyst estimate of $4.83 billion, according to Thomson Reuters I/B/E/S.
Excluding special items, AbbVie earned 89 cents per share. Analysts, on average, expected 77 cents per share, according to Thomson Reuters I/B/E/S.
Sales of Humira, the world's top-selling drug, jumped almost 18 percent to $3.26 billion. They accounted for 65 percent of total AbbVie sales, underscoring the company's dependence on the medicine and its need for other products to broaden its drug portfolio.
A few other products showed strong growth, including thyroid hormone replacement drug Synthroid, whose sales rose 24 percent to $200 million.
But many others suffered sales declines, including its cholesterol treatments and its AndroGel testosterone gel, whose sales have been hurt by growing concerns that such medicines may increase the risk of prostate cancer.
AbbVie raised its full-year profit forecast to between $3.25 and $3.27 per share, from its prior view of $3.06 to $3.16.
Abbott had hoped to buy Shire and locate the combined company in Britain to take advantage of its lower tax rate relative to the United States.
In its earnings report, AbbVie made no mention of intentions to pursue other mergers but said it had abandoned the deal after changes to tax law announced last month by the U.S. Treasury "introduced an unacceptable level of risk" to the economics of the deal.
More:

AbbVie Sales Blow Past Expectations
Contact Us Today For A Free Consultation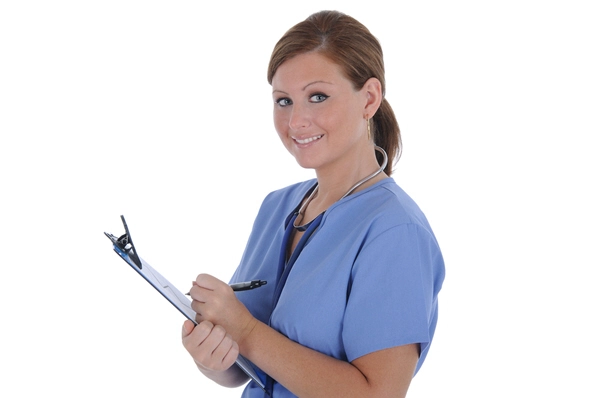 Word Count: 299