Reading Time:
< 1
minute
Aging changes in the male reproductive system may include changes in testicular tissue, sperm production, and erectile function. These changes usually occur gradually.
Unlike women, men do not experience a major, rapid (over several months) change in fertility as they age (like menopause). Instead, changes occur gradually during a process that some people call andropause.
Aging changes in the male reproductive system occur primarily in the testes. Testicular tissue mass decreases and the level of the male sex hormone testosterone stays the same or decreases very slightly. There may be problems with erectile function. However, this is a general slowing, rather than a complete lack of function.
Fertility:
The tubes that carry sperm may become less elastic (a process called sclerosis). The testes continue to produce sperm, but the rate of sperm cell production slows. The epididymis, seminal vesicles, and prostate gland lose some of their surface cells but continue to produce the fluid that helps carry sperm.
Urinary function:
The prostate gland enlarges with age as some of the prostate tissue is replaced with a scarlike tissue. This condition, called benign prostatic hypertrophy (BPH), affects about 50% of men. This may cause problems with slowed urination, as well as with ejaculation.
In both men and women, reproductive system changes are closely related to changes in the urinary system.
EFFECT OF CHANGES
Fertility varies from man to man, and age is not a good predictor of male fertility. Prostate function is not closely related to fertility, and a man can father children even if his prostate gland has been removed. Some fairly old men can (and do) father children.
View post:

Aging changes in the male reproductive system: MedlinePlus ...
Contact Us Today For A Free Consultation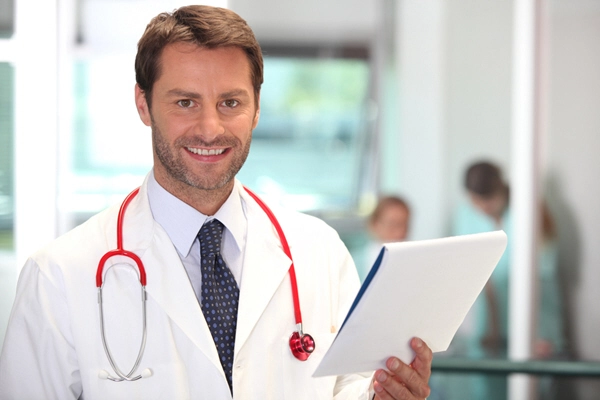 Word Count: 278