Reading Time:
2
minutes
DEERFIELD BEACH, Fla., Dec. 4, 2012 /PRNewswire/ --On December 6th, Roger Deutsch, CEO of Cell Science Systems & ALCAT Europe, will be addressing the acclaimed Vienna Conference on "Menopause, Andropause and Anti-Aging". His topic will be: "Food, Inflammation, and the Aging Process".
"This will be the largest grouping of doctors, 800 to 1,000, for a conference in Europe and I hope to bring real awareness to these practitioners on the topic of food induced inflammation and how it affects the aging process," said Deutsch. "I will specifically address how the chemical composition of foods can activate various receptors creating inflammatory or anti-inflammatory pathways in cells."
ALCAT Worldwide is a division of Cell Science Systems, where the ALCAT Test is performed in its impressive licensed and FDA compliant laboratory. The ALCAT Test is a simple blood test that measures the body's cellular response to a wide array of substances including foods, functional foods, medicinal herbs, food additives, food colorings, environmental chemicals, molds, pharmacoactive agents, and antibiotics. The ALCAT Test identifies the personal triggers of inflammation caused by foods and chemicals.
"Oxidative stress due to food intolerances has been linked to many degenerative diseases of aging including cardiovascular disease, dementia, insulin resistance; as well as inflammatory and auto-immune processes, such as asthma, rheumatoid arthritis and inflammatory bowel diseases," added Deutsch.
"In the United States, the people and media are starting to realize the importance of hidden food allergies and I hope to continue this education at the conference in Vienna by having these doctors further understand the role of food on aging."
Cell Science Systems, Corp. (CSS), located in Deerfield Beach, Florida, is a life sciences company and the worldwide market leader in food sensitivity testing as the manufacturer of the ALCAT Test. CSS operates a State of Florida and US government (CLIA) licensed laboratory; as well as an FDA registered, ISO certified, cGMP, medical device manufacturing facility. It is the sole owner of ALCAT Europe, GmbH, near Berlin, Germany, a European Union supported clinical and research facility of ALCAT testing services in the European Community. Available for over 25 years, the ALCAT Test identifies cellular reactions to over 350 foods, chemicals and herbs. These inflammatory reactions are linked to chronic health problems like obesity and diabetes, as well as skin, heart, joint, and digestive disorders. CSS also offers a range of endocrine tests. To find out more about the ALCAT test please visit: http://www.alcat.com.
Media Contact: Glen Calder, TransMedia Group, +1-561-750-9800 ext. 216, gcalder@transmediagroup.com
Continue reading here:

ALCAT Pioneer, Roger Deutsch, to Address "Food Induced Inflammation and Aging" at Vienna's Prestigious December ...
Contact Us Today For A Free Consultation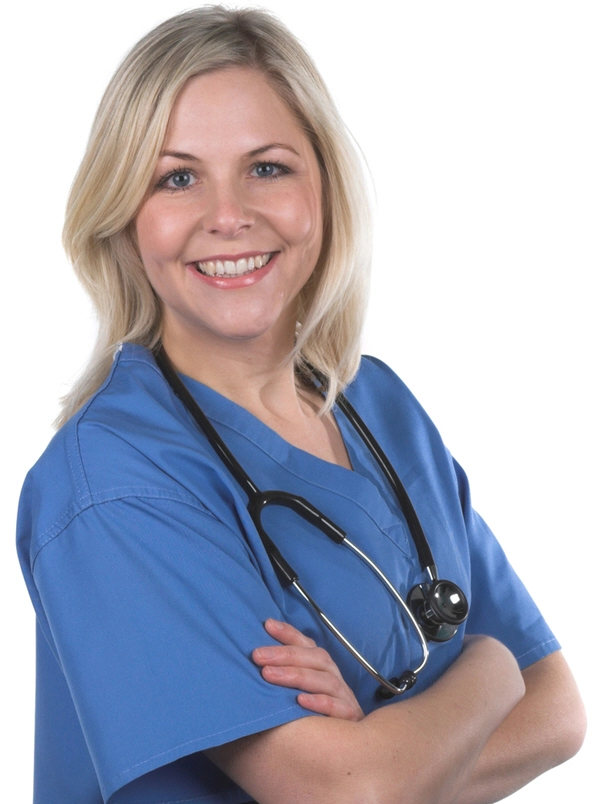 Word Count: 433