Reading Time:
2
minutes
Mumbai, India (PRWEB) January 24, 2014
Traditionally, the aging process has been considered physiologic and unavoidable, but it may not be necessary to accept the grim stereotype of aging as an unalterable process of decline and loss. Genetic factors, lifestyles, and societal investments in a safe and healthful environment are important aspects of successful aging, says Dr. Chaturvedi, co-founder of the World Antiaging Network.
In a current, fast-paced life style with social jet lag, the features of aging are appearing in early age groups. According to Professor N.D Maulik M.D, head of the Department of Medicine in Lokmanya Tilak Medical College & Hospital Mumbai, The concern of prolonging of life has shifted to the prolongation of a productive life. Currently, the issue has become more difficult since the features of aging are appearing prematurely. The age of onset of diabetes mellitus, hypertension, ischemic heart disease, sexual dysfunction and other chronic diseases have gone down from 50s and 60s to 20s and 30s.
The age of menopause and andropause has gone down in last few decades. The phenomenon of subclinical hypothyroidism and subclinical Addisons disease are very well understood now. Adult Onset Growth Hormone deficiency has emerged as an independent clinical entity. Altogether, the features of hormonal imbalances and aging have so much in common that the role of hormonal imbalances bringing the aging prematurely cannot be ignored.
Hormones, neurotransmitters, inflammatory mediators, and antioxidants play an important role as signalling mediators of the aging process. A state of inflammation and reduced levels of Testosterone and IGF-1, combined with the loss of motor neurons, have been linked to an accelerated decline of muscle mass and strength in an aging individual.
Although aging does not simply result from a variety of hormone deficiency states, medical intervention in the processes of menopause, andropause, adrenopause, or somatopause may prevent or delay many aspects of the aging process.
Since hormones, inflammatory markers, and antioxidants are integrated into complex signaling networks, levels of individual biomarkers may well reflect adaptation within homeostatic feedback loops, rather than true causative factors. Thus, the therapeutic strategy of single-molecule replacement may be ineffective or even counterproductive. The presence of such signaling networks and feedback loops may help explain why the single-hormone "replacement therapy" for aging problems has demonstrated little benefit. The focus of research in this area is now on multiple-hormonal dysregulation. For example, when taken one at a time, levels of testosterone, dehydroepiandrosterone (DHEAs), and IGF-1 do not predict mortality, but in combination, they are highly predictive of longevity.
As the medical fraternity is opening up to discuss Aging as a clinical entity, the understanding of the endocrinology of aging and the impact of various hormones on the aging process is mandatory. Hormones like a growth hormone, testosterone, estrogen, thyroid, Cortisol, and DHEA do play a pivotal role in the aging process, and better understanding of them and expertise in their manipulations is definitely a ray of hope in antiaging medicine.
In an attempt to bring various specializations together to discuss the aging process and Antiaging approach, Antiaging Medicine And Research (AMAR) conducts frequent workshops and an annual conference, INDOMEDICON. After successful conferences in 2009, 2010, 2011 and 2013, the 5th Antiaging Medicine And Research (AMAR) Conference is to be held on the 14th, 15th, and 16th February, 2014 at Holiday Inn, Mumbai.
More here:

Antiaging Medicine and Research, India Will Highlight "Hormones and Aging in Medical Practice" During 5th Indomedicon ...
Contact Us Today For A Free Consultation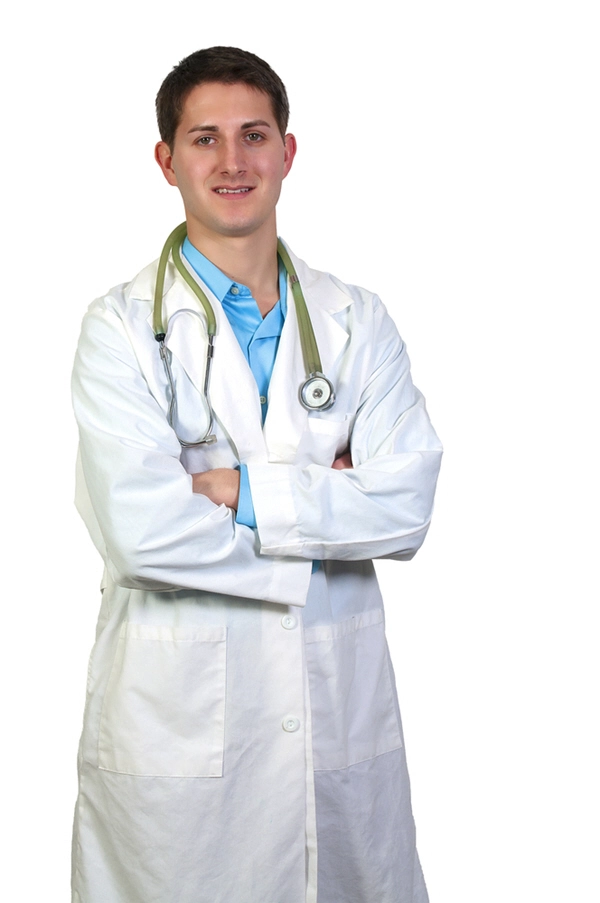 Word Count: 564