Reading Time:
2
minutes
Auxilium Pharmaceuticals Inc. (AUXL: Quote) dropped more than 21 percent to $21.44 in after-hours on Tuesday as the company lowered its financial guidance for full year 2014 due primarily to lower-than-expected revenues from Testim testosterone gel.
Accordingly, the company now expects full year 2014 revenue to range between $380 million and $420 million, down from the initial forecast range of $450 million to $490 million.
For the first quarter of 2014, the company expects to record worldwide Testim revenues of approximately $11 to 13 million, compared to $45.5 million in the first quarter of 2013.
Worldwide Testim revenues for full-year 2014 are now expected to be less than $85 million.
Biota Pharmaceuticals Inc. (BOTA: Quote) plunged more than 33 percent on Tuesday to close at $3.68 after being issued a Stop-Work Order by the Biomedical Advanced Research and Development Authority (BARDA) for the company's contract for the development of its drug candidate laninamivir octanoate.
Laninamivir Octanoate is a second generation, long-acting neuraminidase inhibitor, delivered by a TwinCaps inhaler in adults with symptomatic influenza A or B infection.
Laninamivir Octanoate is under phase II testing, and the trial referred to as IGLOO trial is being conducted under the company's contract with the BARDA. The IGLOO trial was initiated in the Southern Hemisphere last June and in the Northern Hemisphere last December.
Now that the Stop-Work Order has been issued and the phase 2 IGLOO trial has exceeded the original recruitment target of 636 patients, the company said it has concluded enrollment in the Northern Hemisphere and will not enroll patients in this trial during the upcoming Southern Hemisphere influenza season.
Endo International plc (ENDP: Quote) (ENL.TO) is all set to acquire Mexico-based privately-owned specialty pharmaceuticals company Grupo Farmaceutico Somar for cash consideration. Endo expects the transaction to be immediately accretive to adjusted earnings per share.
ENDP closed Tuesday's trading at $63.25, up 4.44%.
See the original post here:

AUXL Gives Bleak Outlook, IG Reverses Loss, ENDP Opens Wallet, BOTA Stops Work
Contact Us Today For A Free Consultation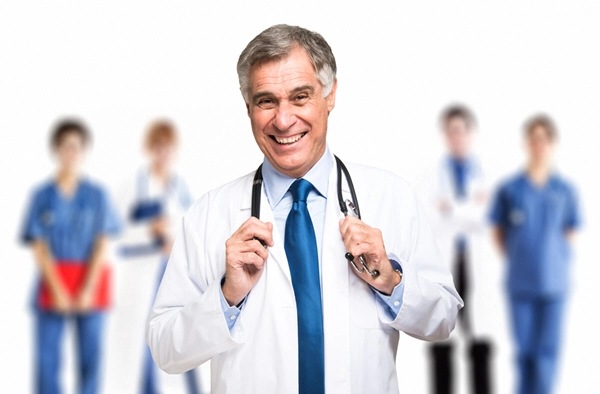 Word Count: 310