Reading Time:
2
minutes
A Portland jury awarded no money Thursday to the parents of a little boy who lost his testicles during a surgery at Oregon Health & Science University.
Jurors deliberated for about six hours after six days of trialbefore siding with OHSU -- saying surgeons didn't lack the necessary permission to operate using what his parents claimed was an unpermitted technique on the boy.
The boy's parents had sought $1.4 million to pay for medical expenses, including the twice-monthly testosterone injections he will need starting at age 11 for the rest of his life. The parents also sought the money for what his father described as the awkward moments his son would likely encounter as he grows up -- for how his son would feel in the locker room, or with a girl, said the parents attorney, Richard A. Lane.
The boys parents left the Multnomah County courthouse holding hands. His mother wiped away tears.
The Oregonian isnt identifying the parents or the boy to protect his privacy.
The boy was 11 months old at the time of the 2009 surgery. He is now 5 and in kindergarten.
A month before the surgery, the boys father had signed a written consent form for surgeons to relocate the boys undescended testicles using a specific technique that would require two surgeries. OHSU surgeons attempted to relocate the testicles using a technique that required just one surgery -- its attorney argued because it was in the best interests of the boy.
The surgeons had written consent only to perform the technique that would require two surgeries.
After researching the issue extensively, the boys parents believed the two-surgery procedure would create the smallest risk of losing his testicles -- and thats why they gave permission to surgeons only to perform the first stage of the two-stage process, said their attorney.
They wanted to get it done right," Lane said. "They didnt want it to be done quick. But OHSU said they knew better. And even now theyre not listening to what the parents wanted for their son.
Read more:

Boy who lost testicles during OHSU surgery awarded no money by Portland jury
Contact Us Today For A Free Consultation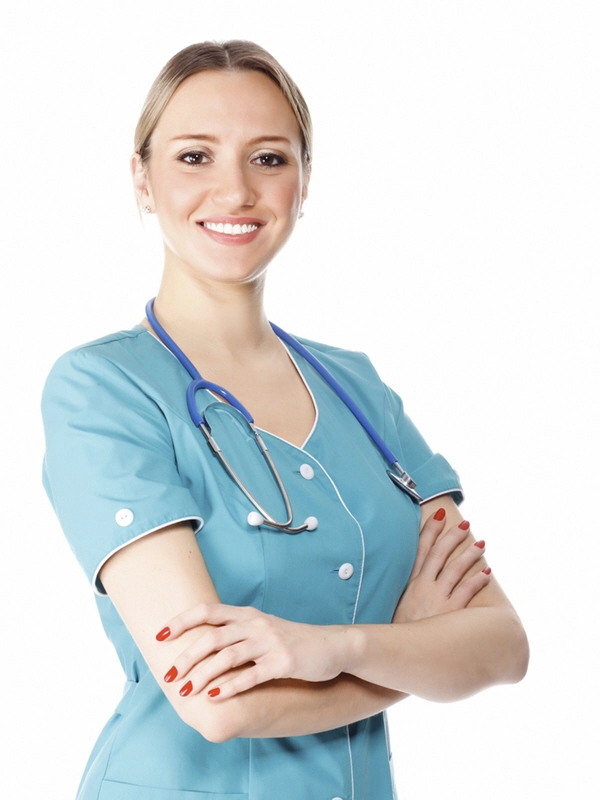 Word Count: 351