Colorado Blood Testing Facilities

Represents a LabCorp blood testing facility


Represents a Quest Diagnostics blood testing facility
Blood Testing Centers In State: Colorado
LabCorp Blood Testing Centers In Adams County, Colorado
LabCorp Blood Testing Centers In Arapahoe County, Colorado
LabCorp Blood Testing Centers In Boulder County, Colorado
LabCorp Blood Testing Centers In Broomfield County, Colorado
LabCorp Blood Testing Centers In Denver County, Colorado
LabCorp Blood Testing Centers In Douglas County, Colorado
LabCorp Blood Testing Centers In El Paso County, Colorado
LabCorp Blood Testing Centers In Jefferson County, Colorado
LabCorp Blood Testing Centers In Larimer County, Colorado
LabCorp Blood Testing Centers In Mesa County, Colorado
LabCorp Blood Testing Centers In Pueblo County, Colorado
LabCorp Blood Testing Centers In Rio Blanco County, Colorado
Quest Blood Testing Centers In Adams County, Colorado
Quest Blood Testing Centers In Arapahoe County, Colorado
Quest Blood Testing Centers In Boulder County, Colorado
Quest Blood Testing Centers In Delta County, Colorado
Quest Blood Testing Centers In Denver County, Colorado
Quest Blood Testing Centers In Douglas County, Colorado
Quest Blood Testing Centers In El Paso County, Colorado
Quest Blood Testing Centers In Fremont County, Colorado
Quest Blood Testing Centers In Jefferson County, Colorado
Quest Blood Testing Centers In Larimer County, Colorado
Quest Blood Testing Centers In Mesa County, Colorado
Quest Blood Testing Centers In Montrose County, Colorado
Quest Blood Testing Centers In Pueblo County, Colorado
Quest Blood Testing Centers In Teller County, Colorado
Quest Blood Testing Centers In Weld County, Colorado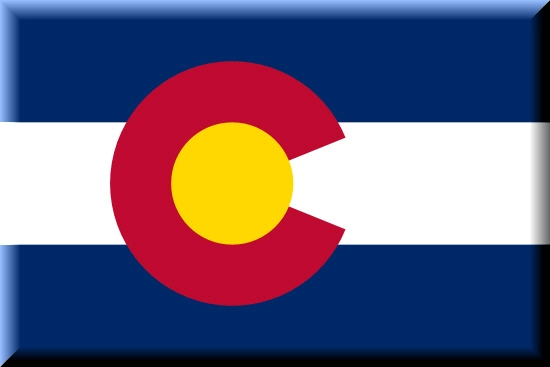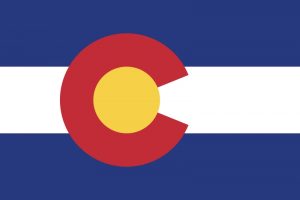 Testosterone deficiency is having a devastating impact on the lives of men in all four corners of Colorado.
Low-t not only impairs libido and sexual ability, but it also depletes wellness and longevity in some dangerous ways.
Though bio-identical testosterone therapy becomes more widespread with every passing year, there are still countless men across the state and across the country that haven't gotten the care that they deserve.
Are you unsatisfied with your sexual health? Do you believe that testosterone therapy may be able to improve your life? If so, allow us to help!
Finding a Low-T Clinic in Colorado
The idea of testosterone therapy may seem daunting at the outset, but we've done everything that we can to make the process of finding and receiving HRT treatment as simple as possible.
We are a board-certified and fully licensed hormone clinic that works with men across Colorado to help them improve their lives through testosterone replacement therapy.
By calling us using the number at the top of the page, you can get started today! We will arrange an appointment with a local doctor near you for the preliminary examination needed to assess your current hormone status.
What is Andropause?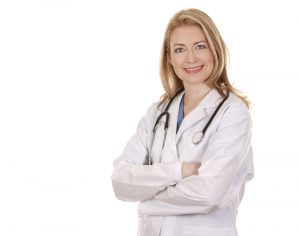 The reason why testosterone deficiency is so widespread among aging men is because of a condition known as andropause.
Andropause is the period in a man's life in which declining testosterone levels begin to have a significant impact on male health and vitality, most notably in the area of sexual function.
Testosterone levels peak during the teens, and level off during the late teens and early twenties, only to slowly fall for the rest of a man's life. Depending on a range of factors, low-t begins to suppress male wellness around the forties or fifties. Low-t therapy can relieve the symptoms associated with that decline.
How Do I Know if I Have Testosterone Deficiency?
Andropause is a multifaceted disorder that affects a range of factors contributing to male health. The most recognizable symptoms related to low-t are those of a sexual nature.
Men with testosterone deficiency experience significantly suppressed libido, sexual dysfunction, and sexual insufficiency. Though these are the most noticeable signs of andropause, other symptoms include loss of muscle mass, anxiety, lack of energy, and weight gain.
If you feel that this describes you, be aware that low-t is associated with an increased incidence of diabetes, obesity, stroke, heart attack, and osteoporosis, just to name a few.
Benefits of Testosterone Therapy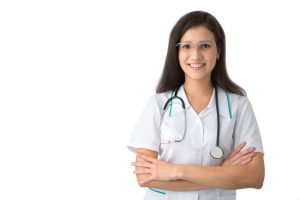 Bio-identical low-t treatment can help you regain and retain your masculinity as you age.
Testosterone therapy can restore your sexual desire, and can even improve your sexual ability.
Furthermore, testosterone optimization can improve mood, energy levels, body fat percentage, muscle mass, and overall quality of life. Testosterone HRT may even be able to reduce the risk of some health issues associated with increased mortality risk, such as those mentioned above.
Low-T Treatment Options
If our evaluation and diagnostic testing show that you are suffering from the effects of testosterone deficiency, we can then arrange for you to begin a testosterone boosting HRT regimen.
There are many options at your disposal that are all equally capable of returning your testosterone levels to a healthy state of balance.
The oldest form of low-t therapy is testosterone injection. Testosterone shots are administered into muscle tissue and release testosterone into the bloodstream for a number of days through the science of testosterone esters.
The most common low-t shots used today are Testosterone Cypionate and Testosterone Enanthate, both of which provide 10-14 days of treatment in a single injection.
Testosterone creams and patches are also available to you as a patient. Low-t patches are adhered to the skin and provide a day's worth of testosterone, and low-t creams are massaged into the skin once daily to balance out testosterone levels.
Comprehensive HRT Therapy Programs in Colorado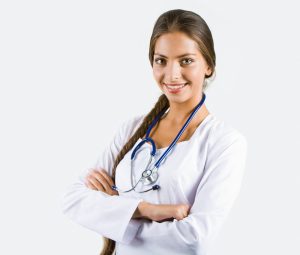 Many patients suffer from multiple forms of hormone imbalance simultaneously.
For example, for men suffering from andropause and HGH deficiency at the same time, the best possible results cannot be achieved through growth hormone or testosterone alone.
Fortunately, there are no drawbacks to taking testosterone therapy and bio-identical human growth hormone at the same time, and you can maximize your hormone optimization through the use of comprehensive hormone replacement therapy!
Colorado Information and Facts
Colorado is the most populous state of the Mountain West, and its largest state, as well as its capital, is Denver. Depending on where you live in Colorado, you can experience any of a variety of landscapes.
Denver is located in the heart of the southern Rocky Mountains, and, as you travel east, you experience deserts, rivers, plateaus, and high plains. Southwest Colorado is mostly desert. Colorado attained statehood a decade after the Civil War, in 1876.
Before statehood, Colorado was divided among four territories: the New Mexico, Kansas, Nebraska, and Utah territories. Colorado experienced its first boom in population due to the Colorado silver boom, beginning in 1878.
Population Centers of Colorado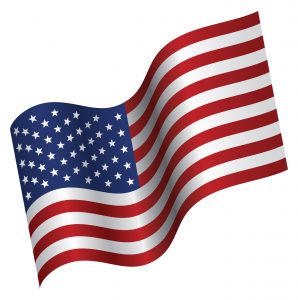 As mentioned, the largest and most important population center in Colorado is Denver.
Among Denver's many suburbs are Broomfield, Erie, Lone Tree, Superior, Centennial, Louisville, and Greenwood Village.
Colorado Springs is located south of Denver, and is an important city for both the evangelical community and the military, and is where Peterson Air Force Base is located.
Boulder is located just to the northwest of Denver and is the home of the University of Colorado. The city is known for being a fantastic place to live and work. Among other major cities in Colorado are Pueblo, Grand Junction, Littleton, Fort Collins, and Aspen.
Things to Do in Colorado
Colorado is filled with amazing things to do. Aspen and Vail are two of the preeminent locations for skiing and winter sports, for example.
Denver is one of the most metropolitan cities in the United States, and among the many things to see and do there is the Downtown Aquarium, the Denver Museum of Nature Science, the Denver Art Museum, and the Denver Botanical Gardens.
One of the most internationally renowned music venues in the world is Red Rocks, an amphitheater with a backdrop of the Rocky Mountains, whose acoustics are provided naturally by the towering red rock walls along the sides of the audience.
In the desert portion of Colorado, the Mesa Verde National Park is a popular historical attraction.
Contact Us Today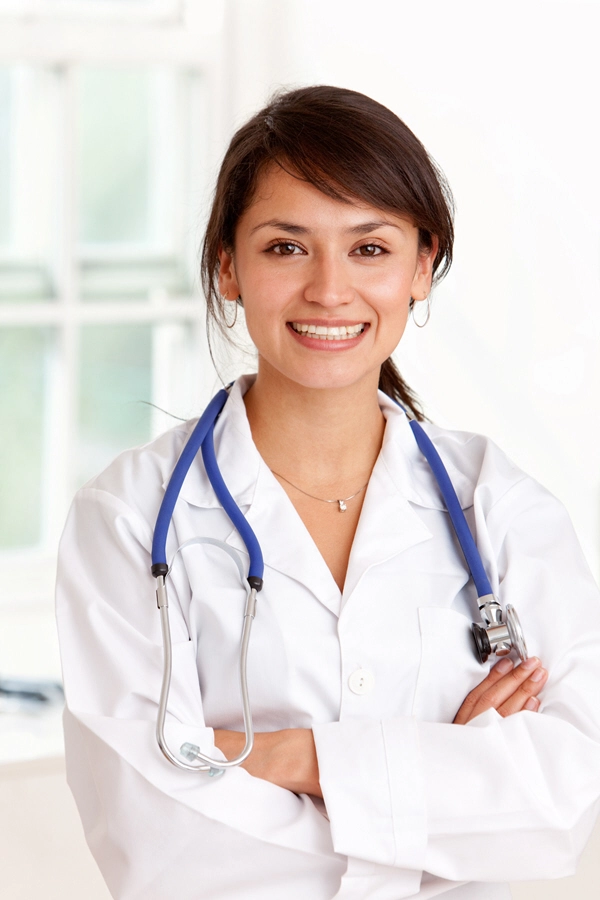 Word Count: 1072