Reading Time:
2
minutes
Product Details
Doctor's Testosterone Gel: If you've been looking for that certain edge in your libido, your sexual performance or in building a great physique, Doctors Testosterone Gel (4 oz.) by Fountain of Youth is the perfect product for you. Apply this high quality Topical Testosterone Cream replacement directly to the skin, and you'll benefit immediately from advanced NANO Liposome carriers transport the ingredients through the skin, to your bloodstream for hours and hours. This long-lasting effect is something most prescription medicines can't claim.
Use Doctor's Testosterone Gel and you'll experience:
* Increased lean muscle * Decreased body fat * Faster muscle and tendon healing * Increased sexual libido * Decreased impotence * Better mood * All with no pills or painful injections.
Doctors Testosterone Gel helps to promote healthy hormone balance by increasing free testosterone, which is required for a positive mood, muscle tone, energy, fat burning, and sexual libido in both sexes. Doctor's Testosterone Gel will also help reduce bad estrogen that causes fat gain and promotes cancer, and through natural botanicals Doctors Testosterone Gel will increase good estrogen that promotes the release of stored fats and actually increases free testosterone! You would have to eat two pounds of vegetables a day to get the same good-estrogen benefits!
Too many supplements are poorly absorbed by the stomach. Many are broken down completely and rendered useless during digestion. One example is the amino acid called L-dopa. Doctor's Testosterone Gel contains the botanical Mucuna Pruriens, which contains high levels of natural L-dopa. It has been successfully used to treat women with low sex drive, and low L-dopa levels are blamed for 70 - 80% of all male erectile dysfunction. But stomach acid completely destroys L-dopa! Because of the special transdermal application method, Doctor's Testosterone Gel bypasses the digestive system, putting the hormones and botanicals directly into your blood stream.
Homeopathic Active Ingredients: Adrenalinum, Alfalfa, Avena Sativa, Baryta Carbonica, Baryta Iodata, Baryta Muriatica, Calcarea Carbonica, Calcarea Fluorica, Calcarea Phosphorica, Lycopodium Clavatum, Thuja Occidentalis.Each ingredient in equal volumes of 10x, 30x and 100x potencies
Inactive Ingredients: Tribulus Terrestris Extract, Mucuna Pruriens Extract, Epimedium Extract, Chrysin, Diindolylmethane (DIM), Saw Palmetto Extract (Serenoa Serrulata), AloeVera Extract, Lecithin, in a base of proprietary natural rain forest herbs.
Suggested Use: Apply 1/2 to 1 teaspoon to a thin skin area, such as the inner arms or behind the knees in the morning and before bed. Women should use a half dose.
Add this to your cart now, and you'll soon be breaking through every plateau and looking, feeling, and performing better than you ever thought possible.
More here:

Doctor's Testosterone Gel - Buy Doctors Testosterone Gel ...
Contact Us Today For A Free Consultation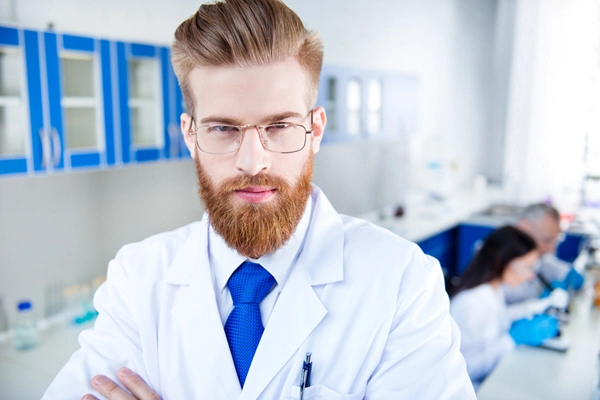 Word Count: 429