Reading Time:
< 1
minute
Wednesday was a day of double blessing for Toronto-based Trimel Pharmaceuticals Corp. (TRL.TO: Quote) (TRLPF.OB), with the company reporting positive news related to regulatory decision as well as clinical trial results.
As regards the regulatory decision, the company's Natesto testosterone nasal gel, an androgen indicated for replacement therapy in males with low testosterone, has received FDA approval.
Natesto, formerly known as CompleoTRT, becomes the first and only testosterone nasal gel for replacement therapy in adult males for conditions associated with a deficiency or absence of endogenous testosterone.
According to the company, Natesto is self-administered via a nasal applicator thereby minimizing the risk of secondary exposure to testosterone of women or children.
The company has also reported positive top-line results from its phase II clinical trial evaluating the efficacy and safety of Tefina, a "use-as-required" testosterone nasal gel for the treatment of Female Orgasmic Disorder (FOD).
Female Orgasmic Disorder, which is characterized by a delay, absence or reduced intensity of orgasm, is the second most prevalent sexual disorder affecting women. In the clinical trial, Tefina led to a statistically significant increase in the average number of orgasms during the 84-day treatment period of 2.3 versus 1.7 for the placebo arm.
Trimel had disclosed going concern risks in its financial statement earlier this year. The ability of the company to continue as a going concern for the foreseeable future is dependent on raising sufficient funds by bringing its products and technologies to market (including via a commercial or strategic transaction) or debt or equity financing.
by RTT Staff Writer
For comments and feedback: editorial@rttnews.com
Business News
Excerpt from:

Double Blessing For Trimel Pharma...
Contact Us Today For A Free Consultation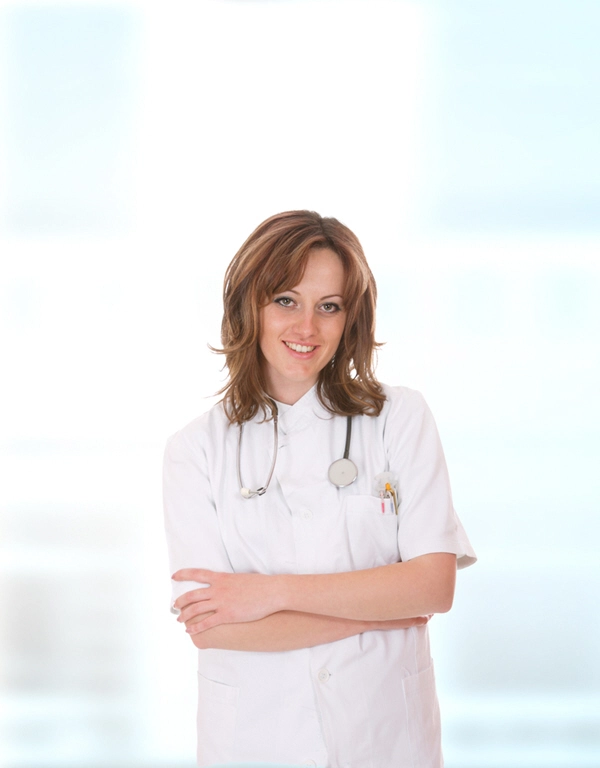 Word Count: 273