Reading Time:
< 1
minute
Health and Medicine for Seniors
Higher heart disease risk for men due to high testosterone, low estrogen
Sex hormones testosterone nor estrogen caused changes in "bad," cholesterol, blood pressure, or body weight in this study
March 8, 2015 - Why men have more heart disease than premenopausal women has been a puzzle, but a new study shows that the sex hormones testosterone and estrogen alter cardiovascular risk factors in a way that raises a man's risk of heart disease.
Results of the study were presented Saturday at the Endocrine Society's 97th annual meeting in San Diego.
Men have higher testosterone and lower estrogen levels than premenopausal women. Therefore, doctors have suspected that testosterone may promote cardiovascular disease or that estrogen may protect against it, or both, according to Elaine Yu, MD, MSc, the study's lead investigator and an assistant professor at Harvard Medical School, Boston.
Their study, conducted in 400 healthy men ages 20 to 50, found that higher levels of testosterone led to lower levels of HDL cholesterol, or "good" cholesterol, but estrogen appeared to have no effect on HDL cholesterol.
In contrast, the investigators reported that low levels of estrogen led to higher fasting blood glucose (sugar) levels, worsening insulin resistance and more fat in muscle, markers for developing diabetes, which is itself a risk factor for heart disease.
"These observations may help explain why men have a higher risk of cardiovascular disease," Yu said.
Yu and her research team were able to determine whether estrogen or testosterone regulated various cardiovascular risk factors by comparing two groups of men whose hormone levels were temporarily changed with combinations of medications.
Link:

Higher heart disease risk for men due to high testosterone, low estrogen
Contact Us Today For A Free Consultation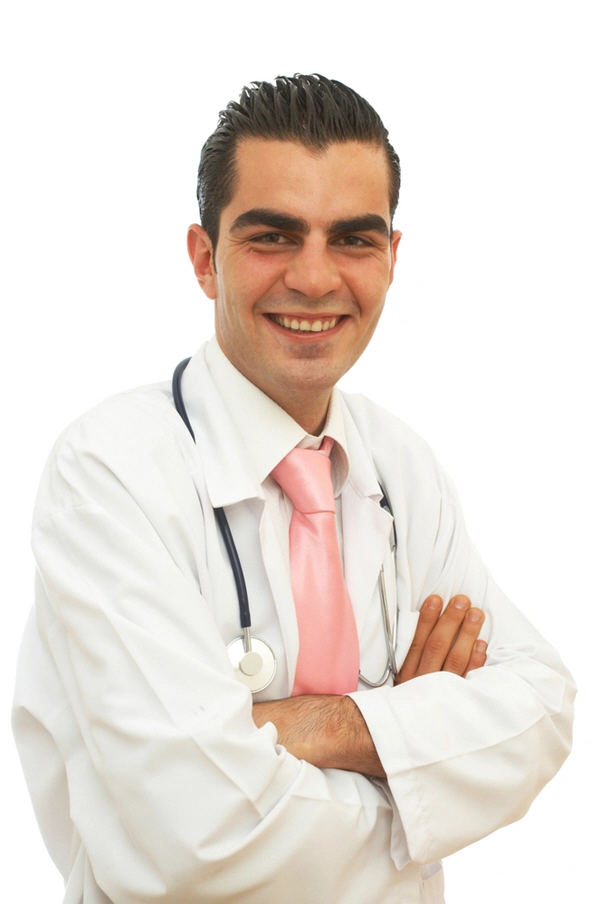 Word Count: 279