Ladies, we all know that were capable of doing anything our husbands can do, but they still like to be the man of the house. Just like boys will be boys we see that men will be men. They pride themselves in strength, endurance, and the perceived ability to control their emotions better than we can. As they get older and their testosterone level decreases, they lose some of these qualities that they attribute to their manliness.
Decreasing testosterone is a medical condition known as Low T. In addition to causing fatigue and weakness, Low T can cause weight gain, hair loss, decreased sex drive, and depressed moods. Because we love our men, we want whats best for themphysically and mentally. It may not bother us that our husbands are aging and losing some of the physical characteristics of their younger selves, but because its affecting them, we want them to seek treatment.
However, there are some things you should know before your husband goes to the doctor to get a prescription for Androgel, Axiron, Fortesta, or any other testosterone drug.
We know from the commercials that women and children should avoid contact with the areas that men apply testosterone gel because the chemicals can be harmful. However, we do not know about all of the harmful testosterone side effects to which we are exposing our husbands when they take testosterone drugs.
Two recent studies have lead to an investigation by the Food and Drug Administration (FDA) regarding the safety of all testosterone drugs. A study published early this year suggests that men taking testosterone drugs may have in increased risk of suffering a heart attack or stroke.
While you may be thinking that Low T drugs will just be a quick fix and your husband wont be using them long enough to damage his health, studies suggest that men are most at risk for suffering a testosterone-heart-attack within the first three months of taking testosterone drugs.
If your husband is suffering from Low-T, dont be so quick to get him that prescription just to increase his testosterone. You may be doing more harm than good. Talk to your husband and your doctor about what can be done to relieve Low-T symptoms without exposing your husband to the harmful side effects of testosterone drugs. He may not need a prescription for Androgel to boost his testosterone, just a boost in his confidence.
Continue reading here:

Is Your Husband At Risk for a Testosterone Heart Attack?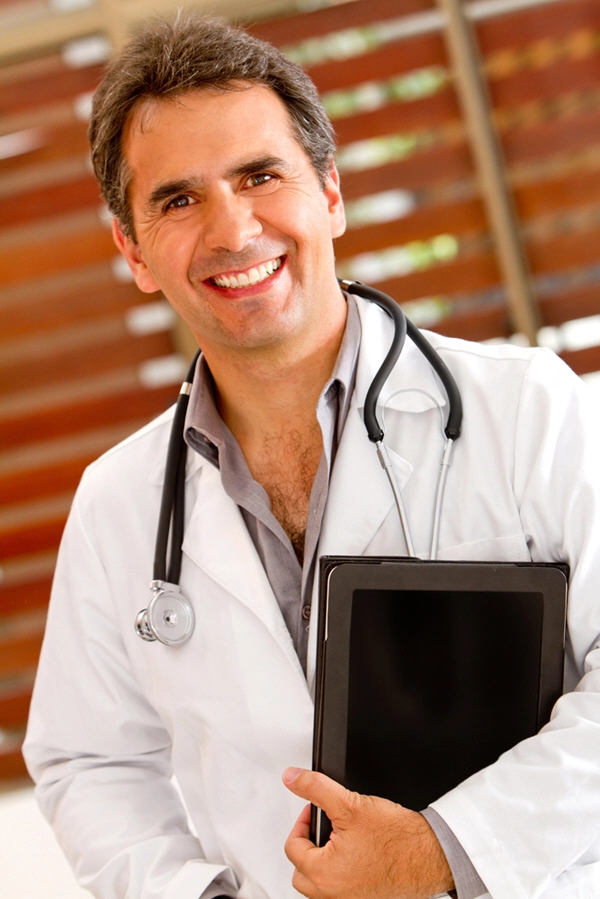 Word Count: 415