Kentucky Map Of Blood Testing Facilities

Represents a LabCorp blood testing facility


Represents a Quest Diagnostics blood testing facility
Blood Testing Centers In State
LabCorp Blood Testing Centers In Bell County, Kentucky
LabCorp Blood Testing Centers In Breathitt County, Kentucky
LabCorp Blood Testing Centers In Caldwell County, Kentucky
LabCorp Blood Testing Centers In Crittenden County, Kentucky
LabCorp Blood Testing Centers In Daviess County, Kentucky
LabCorp Blood Testing Centers In Fayette County, Kentucky
LabCorp Blood Testing Centers In Franklin County, Kentucky
LabCorp Blood Testing Centers In Jefferson County, Kentucky
LabCorp Blood Testing Centers In Kenton County, Kentucky
LabCorp Blood Testing Centers In Laurel County, Kentucky
LabCorp Blood Testing Centers In Lawrence County, Kentucky
LabCorp Blood Testing Centers In Madison County, Kentucky
LabCorp Blood Testing Centers In Mason County, Kentucky
LabCorp Blood Testing Centers In McCracken County, Kentucky
LabCorp Blood Testing Centers In Montgomery County, Kentucky
LabCorp Blood Testing Centers In Nelson County, Kentucky
LabCorp Blood Testing Centers In Pike County, Kentucky
LabCorp Blood Testing Centers In Pulaski County, Kentucky
LabCorp Blood Testing Centers In Whitley County, Kentucky
Quest Blood Testing Centers In Fayette County, Kentucky
Quest Blood Testing Centers In Jefferson County, Kentucky
Quest Blood Testing Centers In Montgomery County, Kentucky
Quest Blood Testing Centers In Whitley County, Kentucky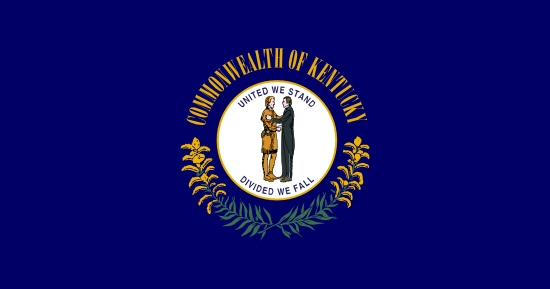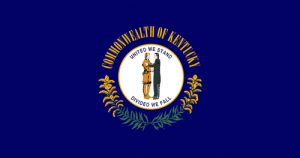 Andropause is a sneaking menace to men across Kentucky.
Andropause is the male menopause, the time in a guy's life where the slow drain of testosterone that occurs beginning in the late twenties starts to take an undeniable toll on the health and well-being of the patient.
Andropause, also known as low-t or testosterone deficiency, is most notably characterized by a sexual malfunction.
If you have experienced issues generating or maintaining an erection, or have just noticed an overall decline in your libido over recent months or years, andropause may be the root cause.
Kentucky Hormone Replacement Therapy Doctors for the Treatment of Low-T
If you feel that testosterone deficiency has been a drain on your life and livelihood, we're here to help. We operate a licensed and board-certified hormone clinic that specializes in age-associated disorders such as andropause and human growth hormone deficiency.
If you'd like to speak with one of our representatives, feel free to contact us at the number listed at the top of the page.
Our clinical medical staff is highly trained in the assessment and treatment of hormone imbalance and deficiency, and we'd love to help you write the next chapter in the story of your life, starting with hormone replacement therapy.
Don't Ignore the Signs of Testosterone Deficiency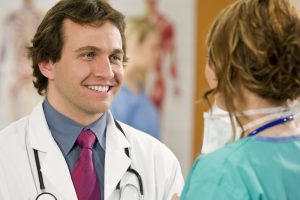 As we mentioned previously, impotence and low sex drive are the primary symptoms of low-t.
Also, testosterone is a potent anabolic steroid, promoting muscle mass, healthy metabolism, and strong bones.
Low-t is a dangerous medical condition that contributes not only to sexual inadequacy, but also to some conditions which are strongly linked to increased mortality risk and diminished quality of life, such as osteoporosis, heart attack, heart disease, stroke, obesity, and diabetes. Don't ignore the symptoms of low-t. Your life may depend on it!
How to Get Prescription Testosterone in Kentucky
With our knowledgeable and professional staff, it's easier than you could imagine to wade through the process of low-t diagnosis and treatment.
If during your free, no-cost low-t consultation you feel that you may benefit from the HRT services that we provide, we will make an appointment with a Kentucky doctor in your area that will work with us to help reveal your underlying need for testosterone therapy.
You'll drop in for a quick appointment, where you will receive a basic physical to assess your overall health condition, then your doctor will take a blood sample.
Comprehensive Hormone Panel for Testosterone Deficiency Diagnosis
That blood sample will undergo thorough analysis to unveil a distinct image of your underlying health status, including the levels of various hormones, including free testosterone, IGF-1, and more.
With that information, along with your physical, we can make a diagnosis regarding your need for hormone optimization with testosterone, or any other form of treatment that may improve your health and wellness.
Low-T Creams and Injections for Andropause
After we make our diagnosis, we will contact you and discuss your options for treatment.
There are a variety of choices available for the treatment of testosterone deficiency, all of which are safe and effective. Many patients prefer testosterone injections because they only require one dose every ten to fourteen days, whereas testosterone creams and patches must be applied daily.
It just comes down to your preference and your budget when it comes to selecting the low-t treatment option that's right for you. We also offer HCG injections to help promote testicular fullness and preserve fertility during treatment.
Sermorelin and HGH for Human Growth Hormone Deficiency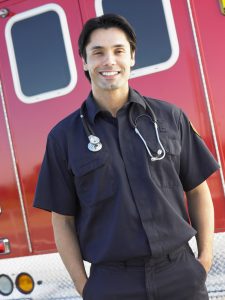 Our clinic also offers therapies designed to treat age-associated HGH deficiency, commonly known as somatopause.
Both testosterone and human growth hormone deficiency can have a distinctly suppressive impact on wellness, and we are proud to provide our patients with comprehensive hormone therapy options for total hormone restoration.
Healthy human growth hormone levels are vital for the body to perform the maintenance necessary to keep itself in tip-top shape, and often testosterone replacement does not resolve the entire issue of hormone imbalance.
Sermorelin promotes healthy HGH levels via the stimulation of the pituitary to produce natural human growth hormone, whereas HGH shots replace the body's waning supply of endogenous growth hormone. Just speak with our representative to learn more!
Basic Information about Kentucky
Kentucky is one of the states that fall directly south of the Mason-Dixon line. Though definitively southern, Kentucky did not leave the Union during the Civil War. Kentucky was established as a state in 1792, the second state to join after the original thirteen colonies banded together to form the United States.
Kentucky is called the Bluegrass state because of the particularly clear and fertile land that drew settlers to the state in the late 1700s.
Bluegrass also refers to a form of music predominant in the region, notable for its blend of old-school country, folk, and jazz elements, with the fiddle as a primary instrument.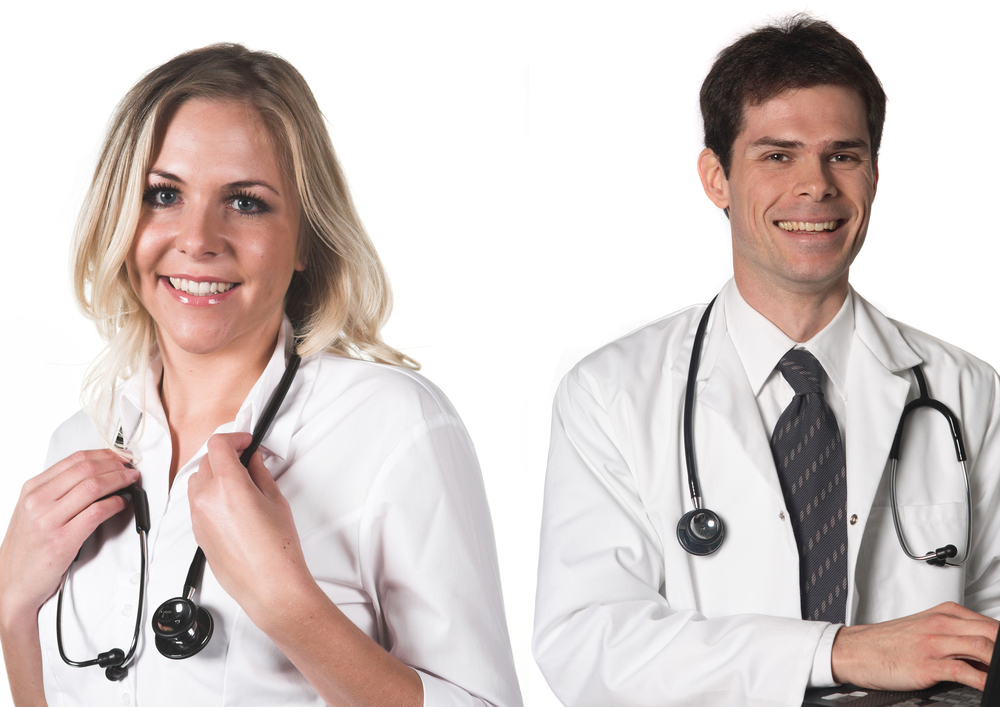 Some sights to see for those interested in nature and natural history in Kentucky are Lost River Cave, Falls of the Ohio State Park, Newport Aquarium, and the Mammoth Cave.
Other attractions include the Buffalo Trace Distillery, Keeneland Racetrack, the Muhammad Ali Museum, the Conrad-Caldwell House Museum, and the Woodford Reserve Distillery. Like Tennessee, Kentucky is known for its whiskey and bourbon, along with its horses.
Major Cities and Towns of Kentucky
The most populous place in the state of Kentucky is Louisville, which is highly notable for the production of the renowned Louisville Slugger baseball bat. The University of Louisville is also located in Kentucky.
The Louisville Cardinals play in the Atlantic Coast Conference and have one of the most prestigious college athletics programs in the United States. Louisville is also the location of the Kentucky Derby, an annual horse race at Churchill Downs.
Lexington is located about 80 miles to the east of Louisville and is the second biggest city in the state. Lexington is known for its college basketball, home of the University of Kentucky Wildcats.
The capital of the state is Frankfort, which in spite of being so important to state politics, isn't even one of the ten largest cities in the state.
The other main Kentucky cities are Hopkinsville, Owensboro, and Bowling Green. Covington, Kentucky is a populous suburb, just across the Ohio River from Cincinnati.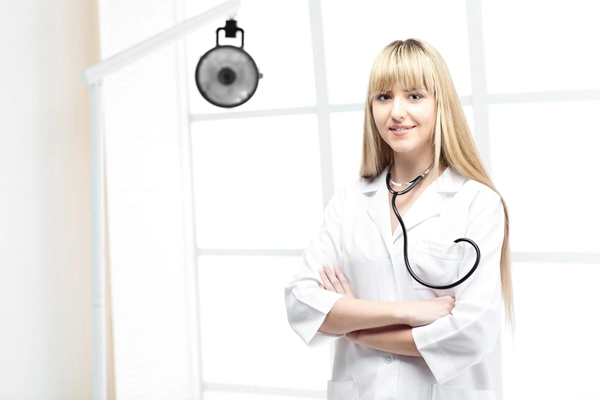 Word Count: 1055