The NorthBay Advanced Medicine Lecture Series presents "Male Menopause: Myth or Reality," from 6 to 7 p.m. on Thursday, May 29, at the NorthBay Healthcare Administration Center, 4500 Business Center Drive in Fairfield. The event begins at 5:30 p.m. with refreshments.
Join NorthBay Urologist Tin C. Ngo, M.D., to learn the truth about "andropause" and how decreasing testosterone can affect your energy, mood and sex life. He will discuss the symptoms of "Low T," including depression and ED, and offer tips on how to get your life back on track.
Ngo earned his medical degree at Wake Forest University School of Medicine in Winston-Salem, N.C., and completed residencies in general surgery and urology at Stanford University School of Medicine. He comes to NorthBay Healthcare from the MD Anderson Cancer Center, after completing a fellowship in urologic oncology.
The seminar is free, but space is limited. To reserve a seat, call 646-3280 or Events@NorthBay.org.
Dr. Sandra Skates will discuss acupuncture during the next Advanced Medicine Lecture on Wednesday, June 18.
Read more from the original source:

Lecture focuses on 'male menopause'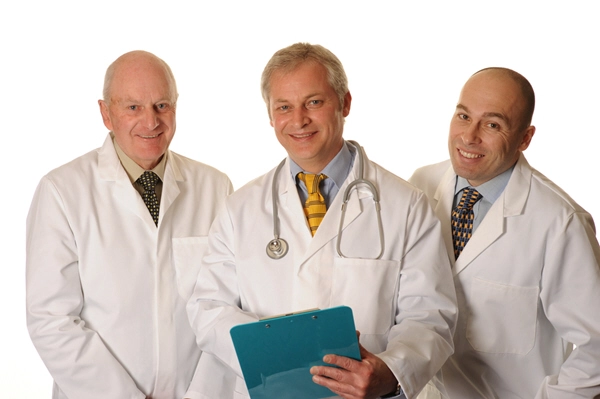 Word Count: 180