Reading Time:
2
minutes
The manufacturer of a potential female Viagra is appealing the Food and Drug Administration's letter denying the drug's approval, saying the company has gone above and beyond what is necessary to prove its treatment works and is necessary for many women.
Sprout Pharmaceuticals received a Complete Response Letter (CRL) from the FDA regarding its new drug application (NDA) for flibanserin in October. At that time, the company said FDA asked for more information before the agency approved the drug for the U.S. market.
But, Sprout believes that it has provided enough research on flibanserin, which the manufacturer lauds as a non-hormonal treatment for dwindling female libido.
Since the drug was first denied in June 2010 by an FDA advisory panel, the company added 14 new clinical studies with data on more than 3,000 new patients to its re-submitted application. In total, more than 11,000 women have tried out the drug. More than 5,000 subjects were enrolled in phase III trials, which marks the final stage of efficacy and safety testing.
"Sprout strongly believes that it has satisfied the statutory requirements for approval of flibanserin," Cindy Whitehead, president and chief operating officer of Sprout Pharmaceuticals, said in a press release.
The need for a drug to help sexual dysfunction in women is high. WebMD reports that 43 percent of women experience some form of a sexual problem, including low sex drive or what is known as hypoactive sexual desire disorder (HSDD). HSDD is the most commonly reported form of sexual problems in women, affecting up to one-third of adult women. Women who experience the sexual problem have little or no sexual fantasies or desires, leading to interpersonal problems or added stress.
While there are several treatments for male sexual dysfunction, not much medication exists for women. Pfizer, which manufactures Viagra, stopped working on a female version of the treatment in 2004, and BioSante Pharmaceuticals Inc.s testosterone gel for women failed two large studies in 2011, Bloomberg reported. Procter and Gamble also submitted a testosterone patch for women called Intrinsa in 2004, but it was denied by the FDA because of concerns of long-term safety. The drug was available on the European market until May 2012, when the European Medicines Agency withdrew marketing authorization for the treatment upon the manufacturing companys request.
Womens sexual health has been really underground, Sheryl Kingsberg, chief of the division of behavioral medicine at Case Medical Center in Cleveland, said to Bloomberg. One reason that womens sexual desire has lagged is desire is in the brain.
Sprout Pharmaceuticals believes that flibanserin could be an answer. The drug works by increasing levels of neurotransmitters dopamine and norepinephrine in the brain, which have been linked to sexual drive. The drug also reduces serotonin, a neurotransmitter that has been associated with lowering sexual desire. The compound was first developed by German company Boehringer Ingelheim, but Sprout Pharmaceuticals bought the drug in 2011.
Clinical trials have looked at both premenopausal and postmenopausal women, but Sprout is only seeking approval for the premenopausal market at this time.
See the article here:

Manufacturers of "female Viagra" appeal FDA denial
Contact Us Today For A Free Consultation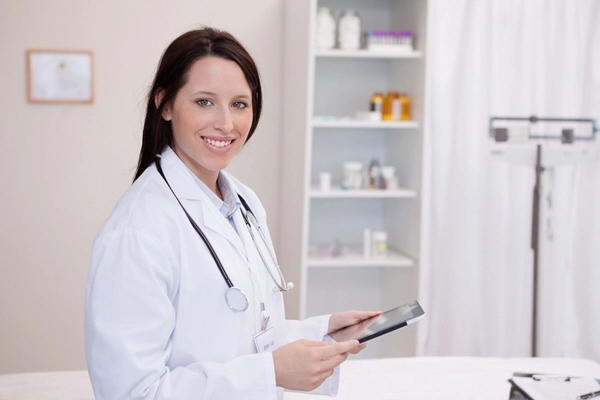 Word Count: 509