Reading Time:
2
minutes
Public release date: 13-Sep-2012 [ | E-mail | Share ]
Contact: Greyling Peoples g.peoples@elsevier.com 31-204-853-323 Elsevier
Amsterdam, September 12, 2012 - Elsevier, a world-leading provider of scientific, technical and medical information products and services, announced today the publication of a position statement by the European Menopause and Andropause Society (EMAS) in the journal Maturitas. The society published a clinical guide on low-dose vaginal estrogens for postmenopausal vaginal atrophy also including a summary of recommendations.
Vaginal atrophy is common after menopause and adversely affects quality of life in one out of every two women. This guide provides the evidence for the clinical use of low-dose vaginal estrogens for this condition, focusing on publications since the 2006 Cochrane systematic review. The guide concludes that low-dose vaginal estrogens are effective and that there is no need for added progestogens for endometrial protection if topical estrogens are used in the recommended doses. With regard to duration of use, recommendations vary among patients, but vaginal atrophy is a chronic condition and will recur on cessation of treatment. Thus annual review would be prudent.
These and other recommendations presented in the EMAS clinical guide are published in the article: "EMAS clinical guide: Low-dose vaginal estrogens for postmenopausal vaginal atrophy" by Margaret Rees, Faustino R. Prez-Lpez, Iuliana Ceasu, Herman Depepyre, Tamer Erel, Irene Lambrinoudaki, Karin Schenck-Gustafsson, Tommaso Simoncini, Yvonne van der Schouw, and Florence Tremollieres (10.1016/j.maturitas.2012.06.009). The article appears in Maturitas Volume 73, Issue 2 (October 2012) published by Elsevier.
###
About the European Menopause and Andropause Society (EMAS)
The EMAS promotes the study of midlife health through its journal, congresses, schools and website and encourages the exchange of research and professional experience between members. Using a range of activities and through its affiliates, the EMAS aims to guarantee and provide the same standard of education and information throughout Europe on midlife health in both genders. Recognizing the issues arising from increased longevity, the society also provides articles, patient information, web resources, and referrals for healthcare providers in the field and keeps its members up-to-date.
For more information go to: http://www.emas-online.org/
About Maturitas
Read the original:

Maturitas publishes clinical guide on low-dose vaginal estrogens for vaginal atrophy
Contact Us Today For A Free Consultation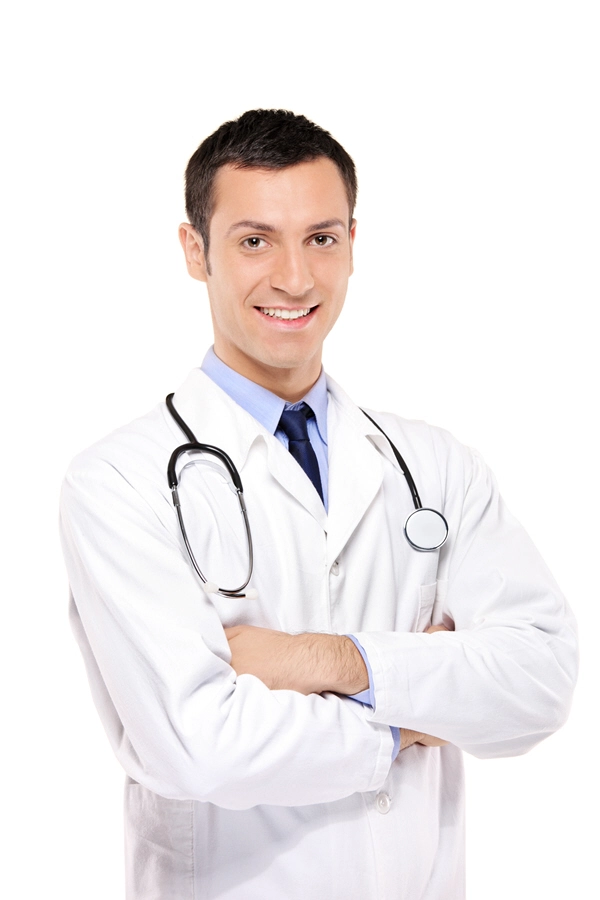 Word Count: 358