Missouri Blood Testing Facilities

Represents a LabCorp blood testing facility


Represents a Quest Diagnostics blood testing facility
Blood Testing Centers In State: Missouri
LabCorp Blood Testing Centers In Buchanan County, Missouri
LabCorp Blood Testing Centers In Cape Girardeau County, Missouri
LabCorp Blood Testing Centers In Clay County, Missouri
LabCorp Blood Testing Centers In Greene County, Missouri
LabCorp Blood Testing Centers In Jackson County, Missouri
LabCorp Blood Testing Centers In Jasper County, Missouri
LabCorp Blood Testing Centers In Jefferson County, Missouri
LabCorp Blood Testing Centers In Lincoln County, Missouri
LabCorp Blood Testing Centers In St Charles County, Missouri
LabCorp Blood Testing Centers In St Louis County, Missouri
LabCorp Blood Testing Centers In Washington County, Missouri
LabCorp Blood Testing Centers In Other, Missouri
Quest Blood Testing Centers In Boone County, Missouri
Quest Blood Testing Centers In Buchanan County, Missouri
Quest Blood Testing Centers In Cape Girardeau County, Missouri
Quest Blood Testing Centers In Cass County, Missouri
Quest Blood Testing Centers In Clay County, Missouri
Quest Blood Testing Centers In Franklin County, Missouri
Quest Blood Testing Centers In Greene County, Missouri
Quest Blood Testing Centers In Jackson County, Missouri
Quest Blood Testing Centers In Jefferson County, Missouri
Quest Blood Testing Centers In Newton County, Missouri
Quest Blood Testing Centers In Phelps County, Missouri
Quest Blood Testing Centers In St Charles County, Missouri
Quest Blood Testing Centers In St Francois County, Missouri
Quest Blood Testing Centers In St Louis County, Missouri
Quest Blood Testing Centers In Taney County, Missouri
Quest Blood Testing Centers In Other, Missouri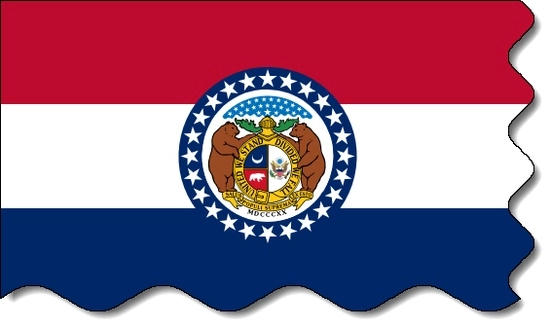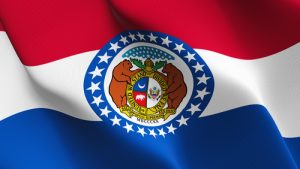 Testosterone deficiency is the biggest threat to manhood and sexual satisfaction in Missouri today.
Low-t suppresses the libido and diminishes the pleasure of countless men across the United States, but there's no reason to give up on romance in your life.
Testosterone replacement therapy is the most effective means to boost and restore testosterone levels, and our HRT clinic has certified and licensed urologists and hormone specialists on staff to help you overcome andropause and experience the many benefits of prescription testosterone for low-t!
Missouri Testosterone Doctors for Andropause Therapy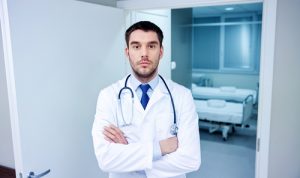 Our hormone clinic provides testosterone treatments to eligible men of at least thirty years of age all across the state.
We work with local Missouri doctors near you in order to fulfill the preliminary requirements of treatment and make sure that you are healthy enough for low-t therapy.
Remember that testosterone is a complex disorder that not only deflates your sex life but also diminishes your health and your masculinity.
With testosterone injections, it's possible to experience enhanced energy levels, improved sleep, increased exercise capacity, weight loss, and more! Call us for a free consultation to get started.
How to Get a Testosterone Prescription in Missouri
Remember that the only way to get legal testosterone therapy is with a prescription. Don't take shortcuts with your health when testosterone treatments are more affordable than ever and increasingly covered under most health insurance policies.
We work with quality hormone pharmacies to get you the best HRT products at the best prices.
With our help, we can get you approved for testosterone therapy and have quality low-t prescriptions delivered to your home in a matter of days so you can get started easily and with no hassle!
Low-T Treatment Options
One of the great things about testosterone restoration is that it's easy to create a program tailored specifically to your needs and preferences. There are a variety of testosterone products available on the market today which all have a fantastic track record.
If you're interested in a discrete treatment option, testosterone injections (Cypionate or Enanthate) provide up to two weeks of enhanced testosterone levels. If you'd like an easy-to-apply treatment, testosterone creams are massaged into the skin daily.
Testosterone patches are also an option for interested patients. In addition to providing HRT testosterone prescriptions, we also work with you to create a wellness plan designed to facilitate enhanced vitality and complement your hormone therapy regimen.
Comprehensive Hormone Therapy for Andropause and Somatopause
Though low-t is a hot topic these days, human growth hormone deficiency is another age-associated condition that impacts male wellness.
HGH deficiency slows cellular metabolism, leading to issues ranging from weight gain to fatigue to problems with healing and recovery.
For patients with both HGH and testosterone deficiency, low-t therapy may not be enough to provide the full results that you're looking for.
For these men, combination hormone optimization is a clear choice. By achieving greater overall hormone balance, it's possible to experience a heightened level of wellness which significantly improves the quality of life.
Learn More About Missouri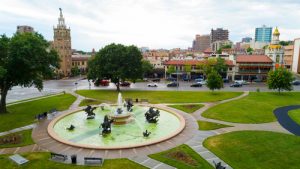 Though Missouri was occupied by Native American tribes for thousands of years, the first European explorers set foot in the region during the 17th century.
The territory was acquired from the French as a result of the Louisiana Purchase, which massively expanded the United States' claims to the North American Territory.
There is a heavy German influence in Missouri, as a huge proportion of the original American settlers were of German heritage. During the 19th century, Missouri represented the last outpost of civilization for those trying to strike it rich or establish a new life in the Mountain West, Pacific Coast, and the American Southwest.
Of course, for many, the journey to a new life ended in Missouri itself, which promoted its rise as a prominent state in American culture.
Notable Cities in Missouri
The biggest metropolitan area in the state of Missouri is Saint Louis. Saint Louis is a major transportation center on the Mississippi River. The city not only connects the eastern and western halves of the United States, but also the American South and the Midwest.
Since the mid-1800s, Saint Louis has been facilitating domestic travel, but also international trade.
Kansas City is the second most populous metro on the state, straddling the Kansas-Missouri border. Kansas City is a culturally diverse place, with interesting places to visit like the Berkley Riverfront Park, the Crossroads Arts District, and the Kemper Museum of Contemporary Art.
The capital of Missouri is Jefferson City, and other major metros in the state are Cape Girardeau, Saint Joseph, Columbia, Joplin, and Springfield.
Contact Us Today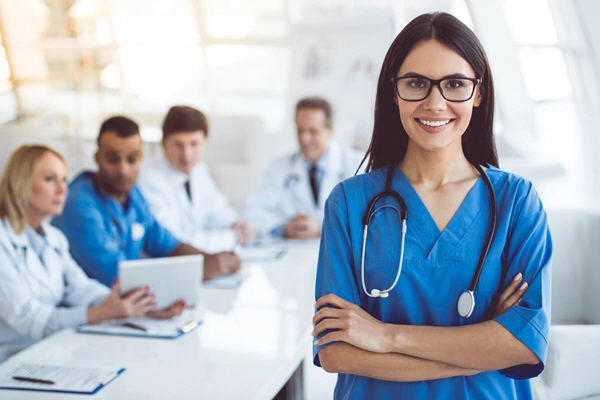 Word Count: 784