Reading Time:
< 1
minute
Published: 7:48PM Monday October 29, 2012 Source: ONE News
Clinical trials will be undertaken in Australia to test the world's first female "Viagra", which experts say could boost the sex drive of one in three women.
The product, Tefina, is a testosterone gel that researchers say could boost female sexual arousal and satisfaction.
The gel is sprayed up the nose, where the testosterone is absorbed within minutes and the effects could be felt within hours.
"Female sexual dysfunction is a real thing and we think up to 43% of women suffer some form of sexual dysfunction," said Dr Fiona Jane of Melbourne's Monash University
Australian researchers are looking for about 100 women aged between 18-49 to take part in the trial, including women in the United States and Canada.
But some experts doubt whether the gel would be the whole answer.
"Men use sex to de-stress and women need to be de-stressed to have sex, so that's a very complex emotional issue," said fertility expert Dr Ric Gordon.
"Now, whether particular nasal spray can fix that problem remains to be seen."
Men's Viagra is a world-wide hit, with US sales currently topping US$2 billion (NZ$2.4 billion) a year.
See more here:

New female 'sex-drive' drug to be tested
Contact Us Today For A Free Consultation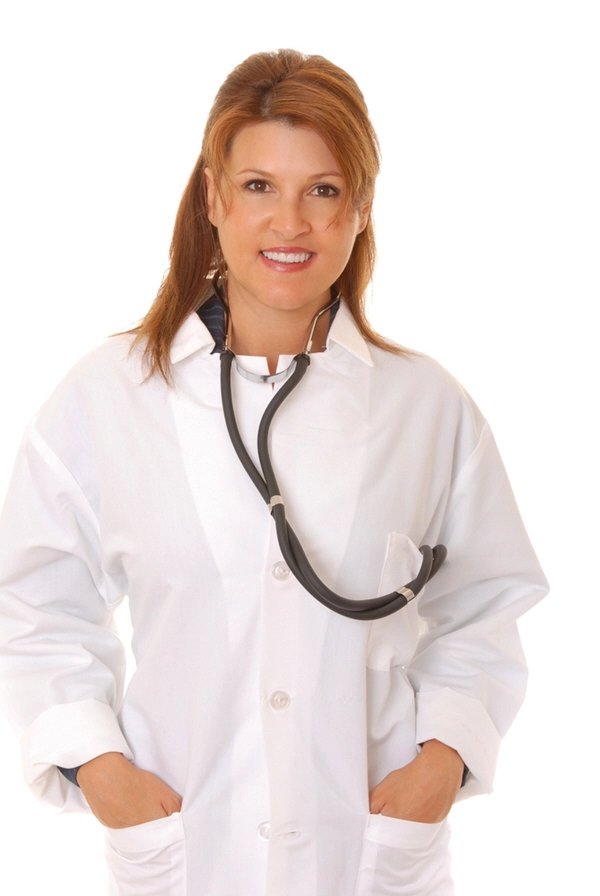 Word Count: 204