Reading Time:
2
minutes
Leading Integrative Medical Center Offers Hormonal Balancing for Men and Women Looking for Natural Treatment Options
New York City, NY (PRWEB) November 30, 2012
"Dr. Harris comes to us with over 37 years of experience, combining the best of modern technology and science with holistic medicine, said Rashmi Gulati, MD, Medical Director of Patients Medical. Her passion for customer service and excellence in caring for her patients makes her a perfect addition to our multi-disciplinary holistic medical team at Patients Medical.
Like Patients Medical, I am committed to practicing patient-centered medicine, explains Dr. Harris. I spend time getting to know my patients, their unique needs and health concerns. My protocols go beyond typical conventional methods to include extensive nutritional counseling, use of natural supplements, hormonal balancing, herbal remedies and many other progressive treatment plans that are customized for the individual.
Dr. Harris has been practicing in New York City and the surrounding areas, most recently in her private practice, The Life Balance Center, offering her patients a wealth of knowledge using traditional and holistic medicine. She provides her patients with diagnosis and treatment options for menopause, andropause, PMS and PMDD, fibroid tumors, endometriosis, reproductive diseases, STDs, HPV and PCOS. Additionally, she treats secondary conditions that affect mens and womens wellness including obesity, gastro-intestinal and digestive issues, incontinence, immune system issues, fatigue and neuropathy.
Currently, Dr. Harris is offering new patients a $100 coupon, as an incentive to get healthy before the holidays. I want people to enjoy this festive time of year in excellent health, says Dr. Harris.
Dr. Harris graduated with a degree in Chemistry from Pace College, then attended Columbia University College of Physicians and Surgeons on the Rudin Scholarship, where she earned her MD degree. She completed her internship in Internal Medicine at Harlem Hospital Center and residency in Obstetrics and Gynecology at the New York Hospital, Weill Cornell. She is certified by the American Academy of Anti-Aging Medicine (A4M) and in Bio-Identical Hormone Pellet Replacement Therapy.
About Patients Medical
Patients Medical (http://www.patientsmedical.com) is a unique integrative medicine center in Manhattan that combines the best of traditional and holistic medicine with modern technology to provide comprehensive care. Established in 1974, the center employs a multi-specialty staff using leading-edge treatment protocols such as Stem Cell Therapy, Ultraviolet Blood Irradiation, Nutrient IV Therapy, Hyperbaric Oxygen Therapy and more. The practice specializes in diagnosing the root cause of an ailment, then healing the whole person with personalized protocols that draw upon both Eastern and Western medicine.
Megan Franzen Patients Medical 212-679-9667 111 Email Information
View original post here:

Patients Medical Welcomes Dr. Marcia A. Harris, Holistic Gynecologist and Anti-Aging Physician
Contact Us Today For A Free Consultation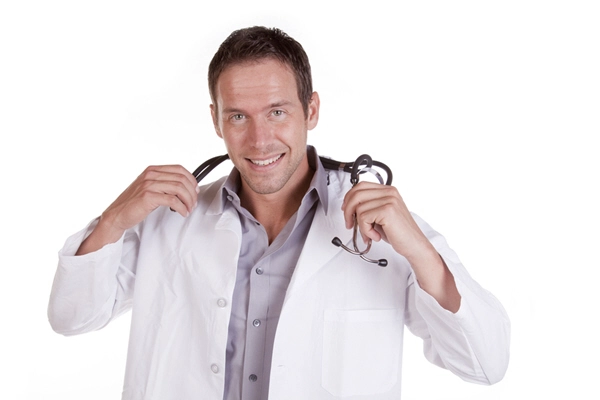 Word Count: 439