Richmond, Virginia Map Of Blood Testing Facilities

Represents a LabCorp blood testing facility


Represents a Quest Diagnostics blood testing facility
Blood Testing Centers In State: Virginia
LabCorp Blood Testing Centers In Albemarle County, Virginia
LabCorp Blood Testing Centers In Arlington County, Virginia
LabCorp Blood Testing Centers In Chesterfield County, Virginia
LabCorp Blood Testing Centers In Essex County, Virginia
LabCorp Blood Testing Centers In Fairfax County, Virginia
LabCorp Blood Testing Centers In Fauquier County, Virginia
LabCorp Blood Testing Centers In Hanover County, Virginia
LabCorp Blood Testing Centers In Henrico County, Virginia
LabCorp Blood Testing Centers In Loudoun County, Virginia
LabCorp Blood Testing Centers In Mecklenburg County, Virginia
LabCorp Blood Testing Centers In Patrick County, Virginia
LabCorp Blood Testing Centers In Prince Edward County, Virginia
LabCorp Blood Testing Centers In Prince George County, Virginia
LabCorp Blood Testing Centers In Prince William County, Virginia
LabCorp Blood Testing Centers In Roanoke County, Virginia
LabCorp Blood Testing Centers In Spotsylvania County, Virginia
LabCorp Blood Testing Centers In Tazewell County, Virginia
LabCorp Blood Testing Centers In Other, Virginia
Quest Blood Testing Centers In Arlington County, Virginia
Quest Blood Testing Centers In Chesterfield County, Virginia
Quest Blood Testing Centers In Fairfax County, Virginia
Quest Blood Testing Centers In Henrico County, Virginia
Quest Blood Testing Centers In Loudoun County, Virginia
Quest Blood Testing Centers In Prince William County, Virginia
Quest Blood Testing Centers In Pulaski County, Virginia
Quest Blood Testing Centers In Spotsylvania County, Virginia
Quest Blood Testing Centers In Stafford County, Virginia
Quest Blood Testing Centers In Other, Virginia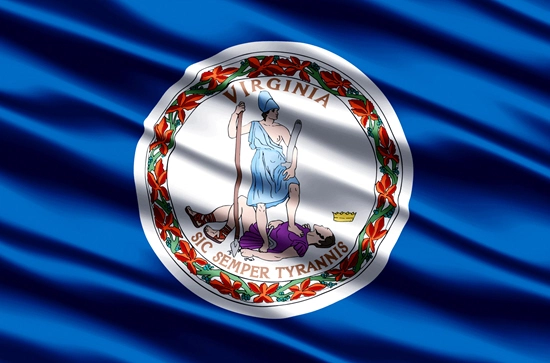 Richmond () is the capital city of the Commonwealth of Virginia. It is the center of the Richmond Metropolitan Statistical Area (MSA) and the Greater Richmond Region. Richmond was incorporated in 1742 and has been an independent city since 1871.
As of the 2010 census, the city's population was 204,214; in 2018, the population was estimated to be 228,783, making Richmond the fourth-most populous city in Virginia. The Richmond Metropolitan Area has a population of 1,260,029, the third-most populous metro in the state.
Richmond is at the fall line of the James River, 44 miles (71 km) west of Williamsburg, 66 miles (106 km) east of Charlottesville, 91 miles (146 km) east of Lynchburg and 92 miles (148 km) south of Washington, D.C. Surrounded by Henrico and Chesterfield counties, the city is at the intersections of Interstate 95 and Interstate 64 and encircled by Interstate 295, Virginia State Route 150 and Virginia State Route 288. Major suburbs include Midlothian to the southwest, Chesterfield to the south, Varina to the southeast, Sandston to the east, Glen Allen to the north and west, Short Pump to the west and Mechanicsville to the northeast.
The site of Richmond had been an important village of the Powhatan Confederacy, and was briefly settled by English colonists from Jamestown from 1609 to 1611. The present city of Richmond was founded in 1737. It became the capital of the Colony and Dominion of Virginia in 1780, replacing Williamsburg. During the Revolutionary War period, several notable events occurred in the city, including Patrick Henry's "Give me liberty or give me death" speech in 1775 at St. John's Church, and the passage of the Virginia Statute for Religious Freedom written by Thomas Jefferson. During the American Civil War Richmond was the capital of the Confederacy. It entered the 20th century with one of the world's first successful electric streetcar systems. The Jackson Ward neighborhood is a traditional hub of African-American commerce and culture.
Richmond's economy is primarily driven by law, finance, and government, with federal, state, and local governmental agencies, as well as notable legal and banking firms in the downtown area. The city is home to both a U.S. Court of Appeals, one of 13 such courts, and a Federal Reserve Bank, one of 12 such banks. Dominion Energy and WestRock, Fortune 500 companies, are headquartered in the city, with others in the metropolitan area.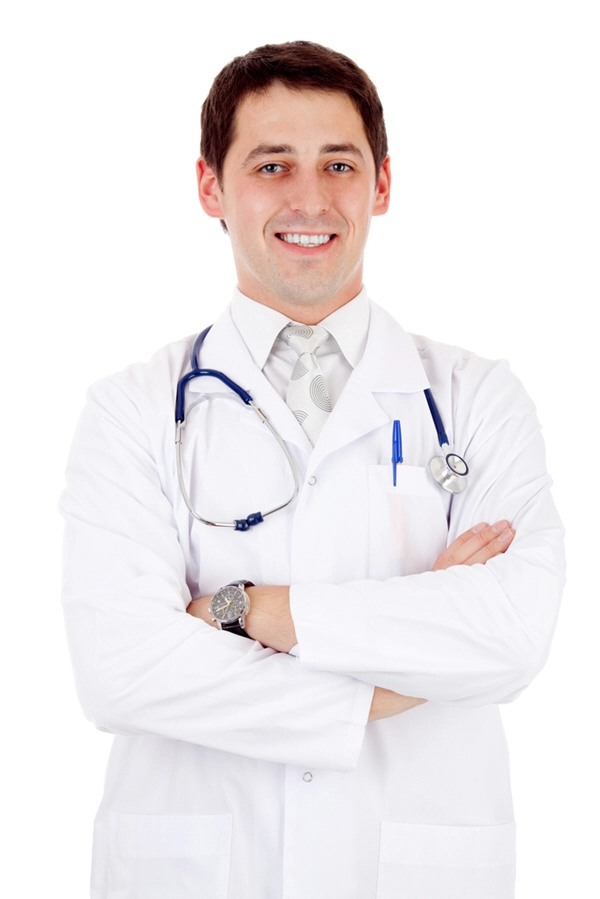 Word Count: 370