The Secaucus Police Department's website.Summer Dawn Hortillosa | The Jersey Journal
A Secaucus police officer has been charged with obtaining a steroid gel known as Androgel testosterone and then selling the medication online on eBay, officials announced yesterday.
"It's a dark day for the Secaucus Police Department," said acting Secaucus Police Chief John Cerny of Friday's arrest of Officer Michael Cucciniello, 43, on the charge of obtaining a controlled dangerous substance by fraud.
"Police officers are sworn to uphold laws," Cerny said. "They also have to abide by those very same laws. Wrongdoing will not be tolerated. We owe that to the public who entrusts us, as well as the men and women of this department who come to work every single day and do their job the right way. The Secaucus Police Department continues to remain committed to our community."
Investigators allege that between Feb. 24, 2013, and Oct. 30, 2013, Cucciniello obtained the steroid and sold it online, based on the probe by Hudson County Prosecutor's Office Internal Affairs Unit in cooperation with the Secaucus Police Department, Hudson County Assistant Prosecutor Gene Rubino said yesterday.
Cucciniello was processed and released on a summons complaint, which is common for third degree crimes, Rubino said, adding that Cucciniello is scheduled to make his first court on the charge on Friday in Central Judicial Processing court in Jersey City.
According to the FDA, Androgel is a prescription medicine that contains testosterone and is used to treat adult males who have low or no testosterone.
Androgel is a controlled substance because it contains testosterone that can be a target for people who abuse prescription drugs. Selling or giving away this medicine may harm others and is against the law, the agency says.
Androgel has abuse and misuse potential by athletes, bodybuilders, weight lifters, and young adults engaged in sports, according to the FDA.
A third-degree charge carries a possible sentence of three to five years in prison, although there is a presumption of non-incarceration for first-time offenders.
See the original post:

Secaucus police officer charged with selling steroid gel on eBay: officials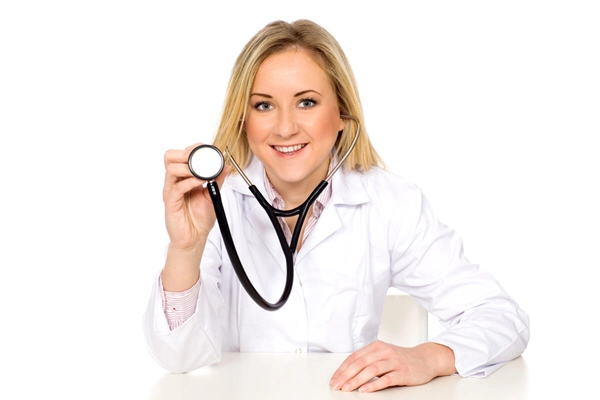 Word Count: 345