Reading Time:
2
minutes
New Orleans, LA, February 07, 2014 --(PR.com)-- Attorney Morris Bart is investigating claims for men who have taken testosterone therapies and suffered a heart attack, stroke or death. A recent study has found that testosterone therapies may substantially raise the risk of heart attacks in men over 65 and in men under 65 with a history of heart disease. The PLoS study, published on January 29, 2014, found the risk for heart attack almost doubled in a 90 day period for men over 65 and under 65 with a history of heart disease.
The study was published in the Public Library of Science Journal, PLoS One, and funded by the Intramural Research Program of the National Cancer Institute. It tracked about 56,000 older and middle-aged men that were prescribed testosterone therapies over 90 day periods.
Mr. Bart is currently evaluating cases that involve some of the most commonly prescribed testosterone therapies such as Androgel, Androderm, Android 10, Axiron, Depo-Testosterone, Bio-T-Gel, Delatestryl, Fortesta, Striant, Testim and Testopel.
These therapies are prescribed to men 40 years and older to counter the effects of male hypogonadism, a condition which may result when the body does not produce enough testosterone. The therapies have also been used in healthy older men to treat decreased strength and physical function associated with age.
Also, the FDA has recently announced it will be investigating the risk of stroke, heart attack and death in men taking FDA-approved testosterone products.
Morris Bart, LLC, Attorneys at Law will aggressively pursue all of your product liability claims associated with your use of testosterone therapy, such as past and future medical bills, pain and suffering.
Morris Bart, a graduate of Loyola Law School, has been named a Super Lawyer in the field of General Personal Injury for Plaintiffs by Law and Politics magazine in 2007, 2008 and 2010.
He is currently a member of the Louisiana Bar Association, Louisiana Trial Lawyers Association, Mississippi Trial Lawyers, Florida Trial Lawyers Association and the American Trial Lawyers Association.
If you or someone you know has taken testosterone therapy and suffered a heart attack, stroke or death, please contact Morris Bart Attorneys and Trial Lawyers at 1-800-537-8185 or at http://www.morrisbart.com.
Read more:

Startling Effects of Testosterone Therapy
Contact Us Today For A Free Consultation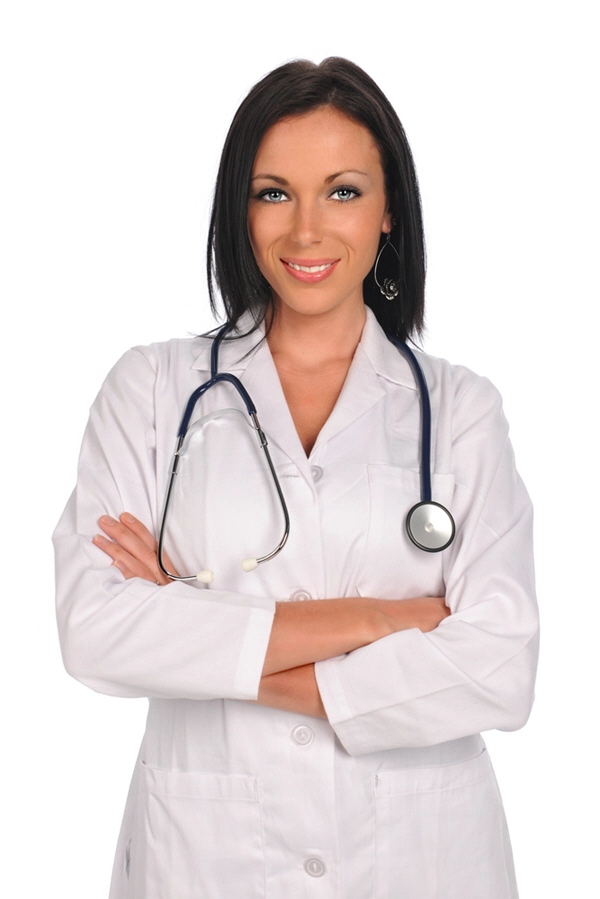 Word Count: 361