Reading Time:
2
minutes
Posted: Monday, January 14, 2013, 1:00 AM
By Mike Cohen, president of the Institute for Safe Medication Practices (ISMP), a nonprofit in Horsham devoted to medication safety. This post originally appeared on the blog "Checkup," at http://www.philly.com/checkup
Could it be "Low T?
By now, youve probably heard this line or seen a multitude of TV or newspaper ads for testosterone gel products. Drug makers have been tapping into this billion dollar market aimed at men over 40, which is when men may start to feel the signs of aging and decreased desire for sexual relations. The gel is easy to use. Its applied once daily to the shoulders or upper arms. AndroGel can also be applied to the abdomen.
Testosterone is the body's male hormone. It is primarily responsible for the normal growth and development of male sexual and reproductive organs. It helps maintain bone health, energy levels, mood, and sexual desire. When men have low testosterone levels, doctors may prescribe one of the widely advertised testosterone gel products, such as AndroGel 1 percent and Testim 1 percent, to restore normal levels.
What isn't emphasized enough about these products is that their use can lead to adverse effects in children who are accidentally exposed to the drug. And that's not hard to do since it easily gets on your hands, fingers, clothing, and bed sheets. People forget to wash their hands and forget that kids can absorb the drug on contact. Testosterone can also cause harm to a pregnant woman's developing fetus and can cause the development of masculine characteristics in children and women.
A few years ago, the Food and Drug Administration (FDA) noted several cases of adverse effects in children, caused by skin-to-skin contact with a person using the gel.
Two young sisters whose father used the gel were exposed to AndroGel through clothing and sheets on the bed. The girls experienced pubic hair growth, among other symptoms.
From the Health Desk
health: container - media promo - 180358571: autoplay - OFF: continuous - ON: tpltID - 1924864912001: playlistID - 1866648515001
Original post:

Testosterone gels can affect women, kids
Contact Us Today For A Free Consultation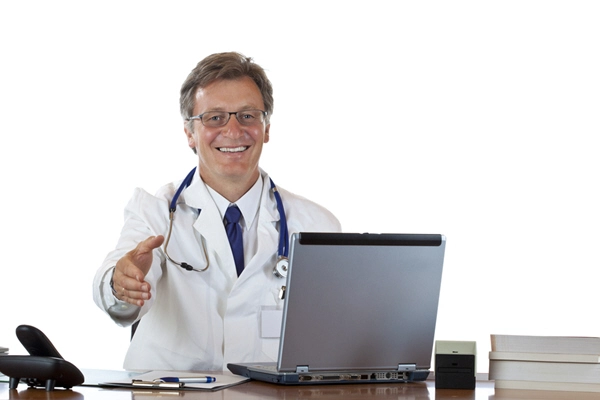 Word Count: 345