Reading Time:
2
minutes
About Anabolic Steroids | Low Testosterone Symptoms | About Testosterone
Low T Symptom Treatment Options | Buy Testosterone
Healthy Sex Drive - Hard Muscles - Less Fat - Ambition - Good Mood - Energy
Testosterone increases sex drive, muscle mass and energy levels - and as you age your testosterone levels decline. It is possible to lose the desire for sex when your testosterone levels drop. It is very common for a middle-age man to experience excessive weight gain combined with muscle loss, and to feel exhausted even with a full night's sleep. As irritability and depression set in, family, friends and colleagues notice a difference and relationships may begin to suffer. Testosterone Therapy may be able to help. With over 20,000 patients served, we are the Testosterone Replacement Therapy specialists. Find out if you have Low T and if Testosterone Therapy is right for you.
For more info or excellent pricing, fill out the Quick Info Request Form or call us at LA Health & Rejuvenation Hormone Center for Men at 1-888-673-1777
Treat Low Testosterone Symptoms. The tiredness, extra belly fat, flabby muscles and loss of libido are the first symptoms a man may notice due to low testosterone. Loss of desire, less interest in sex due to softer erections, or the inability to have sex at all gradually occurs over time. One of the first symptoms of Low T that impact a man's sex life beyond the weight gain - are the loss of morning erections or softer than normal erections. Testosterone is linked to a healthy sex drive in women, too.
If you are experiencing symptoms due to Low T (Low Testosterone Levels), contact us for A Free Consultation at 1-888-663-1777. LA Health & Rejuvenation physicians are the Testosterone Therapy Experts with over 20 years experience diagnosing and prescribing testosterone injections for LOW T in both men and women.
Testosterone Injections Boost Sex Libido, Make Muscles Harder, Improve Confidence & Drive. After injecting testosterone many men with low testosterone report increased energy levels, a boost in sex drive and performance, enhanced mood, better sleep, harder muscles and improved sense of well-being.
Testing for Low T. If you have been feeling lethargic or fatigued, have been gaining excess weight especially around the middle, have lower or lost the desire to have sex, are experiencing erectile dysfunction, bursts of anger, irritability insomnia or depression - you should go have your blood tested for Low T.
Your Hormone Doctor Can Help. With testosterone level testing, you and your hormone physician can ascertain if you are suffering from low levels of testosterone.
See original here:

Testosterone Injections | Get Low Testosterone Therapy at ...
Contact Us Today For A Free Consultation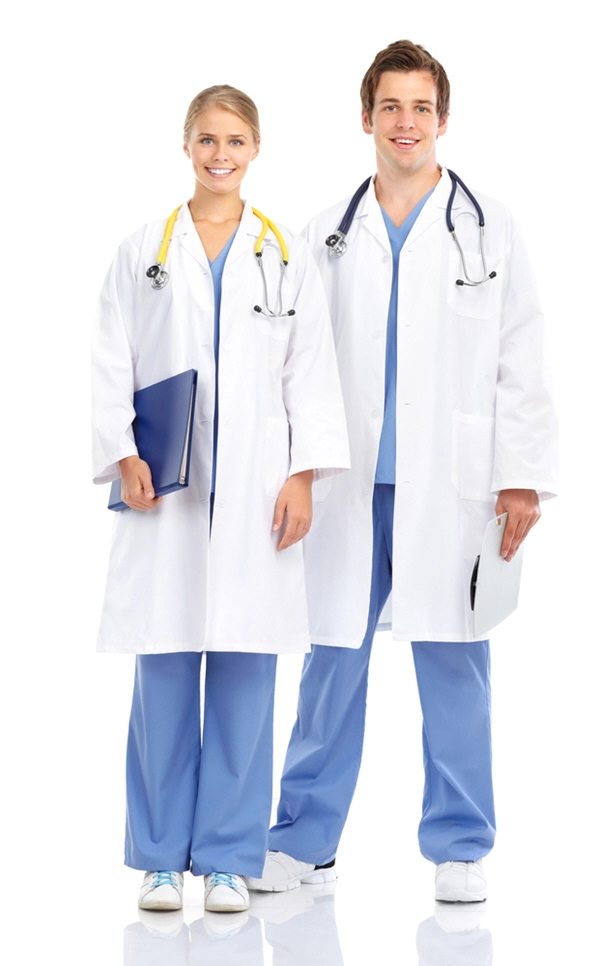 Word Count: 437