Class: Androgens Note: This monograph also contains information on Testosterone Cypionate, Testosterone Enanthate VA Class: HS100 CAS Number: 58-22-0 Brands: Androderm, AndroGel, Delatestryl, Striant, Testim
Special Alerts:
[Posted 01/31/2014] ISSUE: FDA is investigating the risk of stroke, heart attack, and death in men taking FDA-approved testosterone products. We have been monitoring this risk and decided to reassess this safety issue based on the recent publication of two separate studies that each suggested an increased risk of cardiovascular events among groups of men prescribed testosterone therapy. FDA is providing this alert while it continues to evaluate the information from these studies and other available data. FDA will communicate final conclusions and recommendations when the evaluation is complete.
BACKGROUND: Testosterone is a hormone essential to the development of male growth and masculine characteristics. Testosterone products are FDA-approved only for use in men who lack or have low testosterone levels in conjunction with an associated medical condition.
RECOMMENDATION: At this time, FDA has not concluded that FDA-approved testosterone treatment increases the risk of stroke, heart attack, or death. Patients should not stop taking prescribed testosterone products without first discussing any questions or concerns with their health care professionals. Health care professionals should consider whether the benefits of FDA-approved testosterone treatment is likely to exceed the potential risks of treatment. The prescribing information in the drug labels of FDA-approved testosterone products should be followed.
Healthcare professionals and patients are encouraged to report adverse events or side effects related to the use of these products to the FDA's MedWatch Safety Information and Adverse Event Reporting Program.
For more information visit the FDA website at: and .
REMS:
FDA approved a REMS for testosterone to ensure that the benefits of a drug outweigh the risks. The REMS may apply to one or more preparations of testosterone and consists of the following: medication guide. See the FDA REMS page () or the ASHP REMS Resource Center ().
Risk of virilization in children and women following secondary exposure to testosterone in topically administered testosterone gel.157 166 170 171 Advise children and women to avoid contact with application sites of men using testosterone gel.166 170 171 (See Virilization in Children and Women from Secondary Exposure to Testosterone under Cautions.)
Read more from the original source:

Testosterone Monograph for Professionals - Drugs.com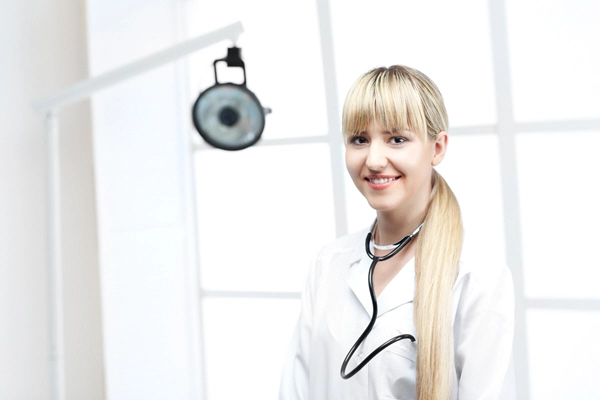 Word Count: 375