Reading Time:
< 1
minute
Understanding what Andropause (male menopause or manopause):
Andropause in men can causes dramatic changes in moods, energy levels, feeling of well-being, sleep patterns, muscle strength, muscle mass, fat distribution, sexual desire and sexual performance. Scientific studies show that low testosterone affects up to 37% of all men over the age of 40 and yet less than 1% of men are treated.
This free booklet explains the causes, symptoms and treatment options for managing low testosterone and andropause in men and much more.
AndroForte2 and AndroForte5 are pharmaceutical grade testosterone creams used to replace the hormone testosterone in men with mid-life low testosterone. This condition is called andropause or late-onset hypogonadism.
AndroForte 5% and AndroForte 2% Testosterone Creams (gel) are specifically targeted for use in men with declined or lowered serum testosterone levels. Low testosterone in men is associated with declined libido, diminished sexual function, fatigue, lethargy, loss of motivation, decreased muscle mass and strength, depression, irritability and mood changes. Applied topically to the skin AndroForte Testosterone Cream for men is the world's only clinically trialled and tested pharmaceutical grade testosterone cream. Using natural bio identical testosterone AndroForte 2 and AndroForte 5 Testosterone Creams are the only government listed (AUST L 166239 / L 166238) testosterone creams in the world and are now available online.
Contact Us Today For A Free Consultation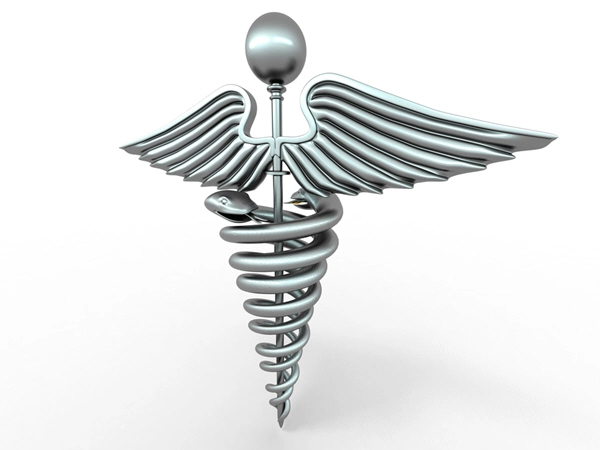 Word Count: 206