Washington Blood Testing Facilities

Represents a LabCorp blood testing facility


Represents a Quest Diagnostics blood testing facility
Blood Testing Centers In State: Washington
LabCorp Blood Testing Centers In Island County, Washington
LabCorp Blood Testing Centers In King County, Washington
LabCorp Blood Testing Centers In Kitsap County, Washington
LabCorp Blood Testing Centers In Pierce County, Washington
LabCorp Blood Testing Centers In Skagit County, Washington
LabCorp Blood Testing Centers In Snohomish County, Washington
LabCorp Blood Testing Centers In Thurston County, Washington
LabCorp Blood Testing Centers In Whatcom County, Washington
Quest Blood Testing Centers In Clark County, Washington
Quest Blood Testing Centers In King County, Washington
Quest Blood Testing Centers In Pierce County, Washington
Quest Blood Testing Centers In Spokane County, Washington
Quest Blood Testing Centers In Thurston County, Washington
Quest Blood Testing Centers In Whatcom County, Washington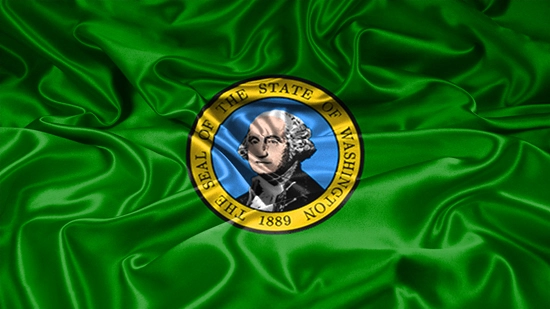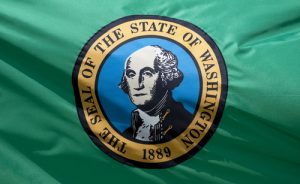 Are performance issues getting you down? Have you experienced the frustration of erectile dysfunction?
Overwhelmed by feelings of exhaustion and tiredness? Our licensed hormone clinic can help. Our HRT Doctors have extensive expertise in the diagnosis and treatment of hormone disorders and deficiencies, and testosterone deficiency is a big part of our core competency.
We have made it easier than ever to jump through the hoops of low-t diagnosis and treatment, and we can put you on the road to recovery and improved quality of life!
Avoid Sexual Dissatisfaction with Washington Prescription Testosterone
Sexual performance is a subject at the forefront of most men's minds. A happy sex life is a significant aspect of both a happy relationship and a happy life. Low-T is one of the most widespread medical issues which deplete sexual desire and ability, preventing men from fulfilling their own needs, as well as those of their partner.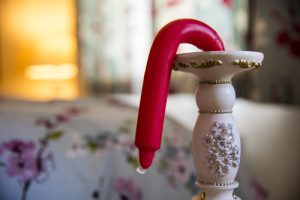 If you've been experiencing diminishing libido, or have just lost the spark that you once felt for your lover, your frustrations may not be caused by the relationship itself, but by low testosterone levels.
Our Washington HRT clinic can help you boost your testosterone so that you can recapture that lost essence of desire and flip the ignition on your sex life!
Signs of Andropause — Recognizing the Symptoms of Low-T
Most patients know that the most recognizable signs of testosterone deficiency are sexual.
If you've been experiencing diminished libido and reduced pleasure from sexual activity, these are two of the most common symptoms of low-T. It's vitally important to recognize, however, that these symptoms are just the tip of the iceberg when it comes to andropause.
Testosterone deficiency is far more than just a sexual disorder; it drags down the entire male physiology in a way that is highly problematic and potentially life-threatening.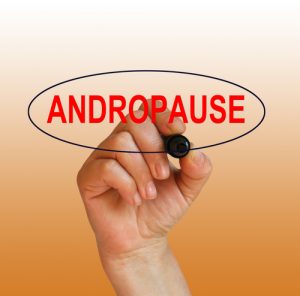 Testosterone has strong anabolic effects, and as the influence of the hormone wanes, patients will experience loss of muscle mass as well as unwanted weight gain.
During this period, estrogen balance shifts and has more of an influence. Individuals with low-T are more likely to experience symptoms of depression, anxiety, and reduced confidence, as well as obesity, hypertension, fatigue, diabetes, and more.
With testosterone replacement therapy, it's possible to restore testosterone levels to baseline and restore balanced testosterone levels.
Can Testosterone Help Me Lose Weight?
Testosterone restoration with low-T creams, patches, or injections has been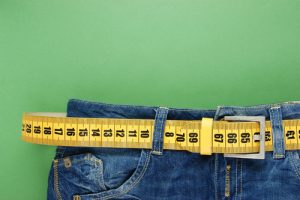 shown to be highly effective in correcting the symptoms of testosterone deficiency.
If you are overweight and interested in losing weight, testosterone therapy can be a fantastic tool in the arsenal of weight management, especially when combined with a quality diet and exercise regimen.
Finding a Washington Men's Clinic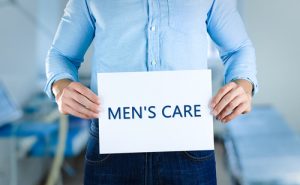 If you believe that you are suffering from the ill-effects of low-T, and are interested in testosterone injections in Washington state, our clinical hormone specialists can help.
Our hormone doctors and endocrinologists can help you determine your hormone balance and recommend options to restore your testosterone levels. We work with physicians throughout Washington to help you get the HRT care that you deserve without having to travel across the state to find a trustworthy hormone provider.
If our extensive analysis shows that you can benefit from testosterone therapy, we can have low-T products delivered to your home in a matter of days!
Learn More About Washington
Washington represents the heart of the Pacific Northwest, nestled between Oregon and British Columbia, on the shore of the Pacific Ocean. Though most people think of Washington's dense forests and beautiful coastlines, there are two geographically distinct ecologies in the state.
On the western side of the Cascades, the land gets significant rainfall, more rain than almost anywhere else in the United States, which is why Washington is so commonly referred to as the Evergreen State.
The eastern half of the state gets comparatively little rain. In fact, much of the Columbia Basin is desert, which most people outside of the region don't recognize. Many people visit Yakima, Washington as their staging point for their desert experience.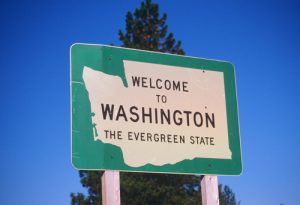 A lot of folks get Washington D.C., and Washington state confused.
Ironically, the territory was originally going to be called Columbia, but the name was nixed out of fear that it would be confused with the nation's capital.
In 1889, the year that Washington obtained statehood, there was a great debate over whether to change the name of the territory upon statehood, including the idea to adopt the name Tacoma, but the original name stuck and remains with us today.
The capital of Washington is Olympia, located inland and to the southwest of Tacoma. Seattle is the most sizable city in the state, and the Space Needle is its most nationally recognizable feature.
Other cities of significance in Washington include Federal Way, Spokane, Renton, Vancouver, Everett, Bellevue, and Kent. Washington is unique because it has the most extensive collection of active volcanoes in the contiguous 48 states.
All of these volcanoes are a part of the Cascade Mountains. The active volcanos of Washington are Mt. Adams, Mt. Baker, Mt. Ranier, Glacier Peak, and the infamous Mt. St. Helens.
Contact Us Today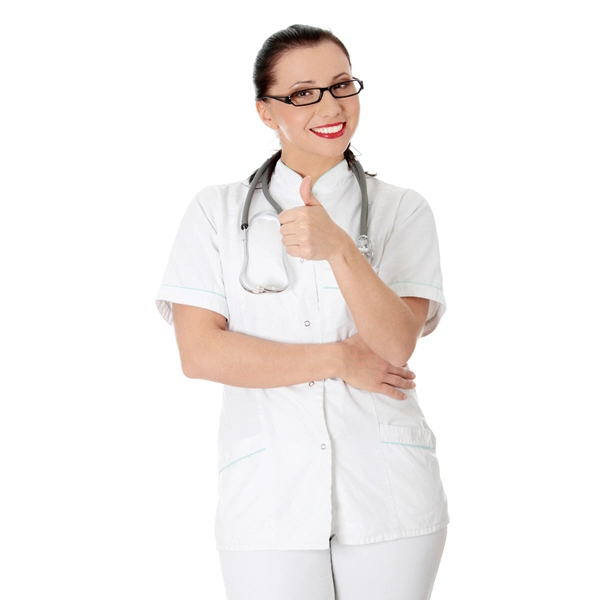 Word Count: 864