Reading Time:
2
minutes
healthsection Health Topics A-Z Healthy Living Featured Conditions eHow Now eHow Health Conditions & Treatments Hormone Issues What Is Andropause?
J.D. Wollf
J.D. Wollf has been a writer since 1999 and has been published in a variety of newspapers and newsletters. She has covered everything from local sports to computer accessory reviews and specializes in articles about health issues, particularly in the elderly.
Andropause is sometimes called "male menopause" as it generally happens to men in middle age, about the same time that menopause happens to women. However, menopause has definite signs, the primary one being the end of menstruation, and every woman who reaches middle age goes through menopause. Not every man experiences andropauseand symptoms can be vague or caused by underlying medical problems. Andropause can be treated but it may be best to consider it as a natural effect of aging.
Many symptoms can be linked to andropause. Some of these symptoms are sexual: lack of desire, infertility, fewer spontaneous erections and smaller testicles. Low testosterone levels can have an emotional impact as well, with a lack of self confidence and low moods. Physical changes include increased body fat and loss of muscle mass. Men may even experience hot flashes.
Over time, the male body naturally produces less of the hormone testosterone. In fact, testosterone production drops every year after the age of 30. By age 70, a man's testosterone levels may have been cut in half. This gradual drop in testosterone levels is the cause of andropause. Men usually notice andropause symptoms around the age of 40 and they worsen after age 70.
It's important to know that drops in testosterone production aren't just caused by the passage of time. Low testosterone production can be caused by other factors. Depression and overuse of alcohol can keep testosterone levels low, as can thyroid problems. More serious physical conditions can also cause low testosterone levels, like AIDS and cirrhosis of the liver. Some medications can block testosterone production as a side effect.
Blood tests are all that's needed to find low testosterone levels. However, because low testosterone levels can be caused or exacerbated by so many other factors, your doctor will check for other conditions first before diagnosing andropause. It's important to be honest with your doctor about how you feel, especially about your emotional state, in order to avoid potentially unnecessary treatment.
If your low testosterone levels are caused by an outside condition like a thyroid problem, treating the condition can help restore your testosterone levels to normal. If you are really experiencing andropause, you can undergo testosterone replacement treatment, available in shots, patches, and gels. This treatment can relieve andropause symptoms but it also has drawbacks. In particular, it can worsen prostate cancer, which is an important consideration as men may often have small, undetected prostate tumors.
Women in their 40s or 50s experience a drop in hormones and reproductive function known as menopause. There has been speculation for...
More here:

What Is Andropause? | eHow - eHow | How to Videos, Articles ...
Contact Us Today For A Free Consultation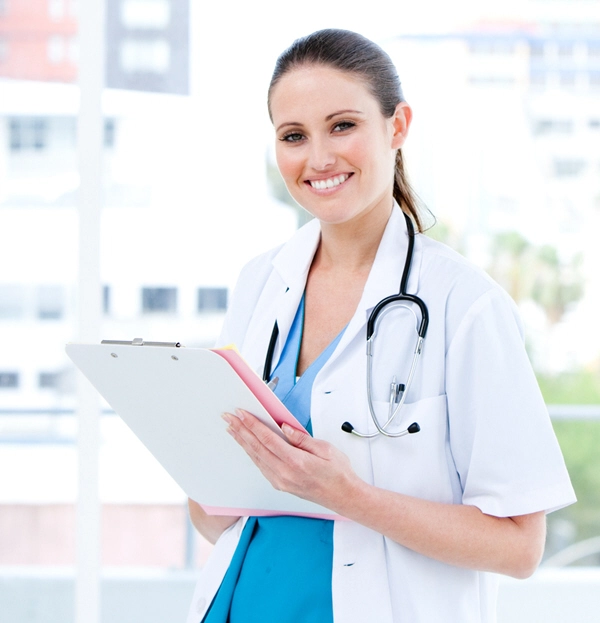 Word Count: 500