Reading Time:
3
minutes
DC | Mehul S. Thakkar |
Mumbai: Its 7 pm in Mumbai and for a change, Mehboob studios is wearing a deserted look. Salman Khan, dressed in jeans, T-shirt and a cap is sitting in a makeshift tent right outside his vanity van. Its a relatively relaxed day with not many people around the actor; not even the usual bunch that form part of his entourage. We try to gauge his mood as we settle down for a chat. Because, depending on his mood, the star can talk at length on any topic or dodge simple questions.
His latest film Kick is creating waves at the box office, we ask him if hes going the Rajinikanth way when it comes to superstardom.
To which he rubs his face with both his hands, looks up at the sky and after a long, dramatic pause says, I have never been able to understand this; its beyond my understanding. I really dont know how to react to it because when I look at myself, I am not impressed at all. Nowadays, sometimes I am talking to myself and I dont know if I am making sense.
He adds, After Maine Pyaar Kiya, I have only seen a rise. It goes up, then comes little low and goes higher. I am familiar with downfall too. What happens is, when this stardom goes to your head, other peoples success, which ideally you should also enjoy, starts bothering you. Its all very dirty.
Its almost a norm now that when his film releases, his dance moves, dialogues and mannerisms become the language of all the Bhai fans. Does he consciously try to speak the language of the masses? Is it a lot of effort? S**t load of effort, he says. Talking about himself in the third person he says, He (Salman the star) should never reduce the distance between his fans and himself, and should only grow. I (the person) should be able to maintain the distance between the fans and the star.
His take on his humongous fan following is that he will keep this alive to make it difficult for the younger generation, who will eventually have to set a new benchmark of fan following. I want to compete with my contemporaries and I want to make it very difficult for the younger generation; only then will the industry grow, he says adding, But it shouldnt be by cutting someone down.
He doesnt care much for commercial success anymore. He says, My lifes dream was earning `10 lakh and I achieved that long back. Till the time I can do romance, action and young kids say hey Salman, I am ok with it, explains the actor.
In the last one year, Salman has undergone a visible transformation, and is looking very fit and has lost a lot of weight, an effort he consciously put in for Kick. Choreographer of Jumme Ki Raat, Ahmed Khan in one of his interviews said that Salman is looking like a 25-year-old. Talking about his new daily workout, Salman says, I have started doing a lot of cycling, intensive cardio and have started doing gymnastics as well. Then theres punching and also kick-boxing.
While not much is hidden about his upcoming films or his personal life, one cant say the same about his charity initiative Being Human. He explains, Right now the funding is done by this guy called Salman Khan and he cannot afford so much. The more awareness or publicity we get, more people will turn up to seek help and I cant afford it at the moment. Hence, Im trying to cut down a little.
Go here to read the rest:

'When I look at myself I am not impressed at all'
Contact Us Today For A Free Consultation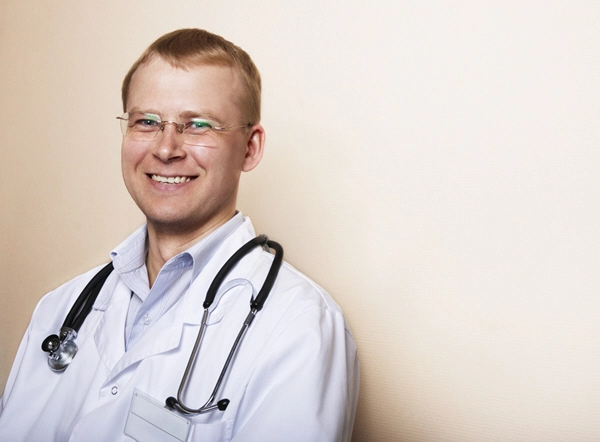 Word Count: 623