A swirling low pressure system in the Atlantic Ocean is approaching the Caribbean at this hour as it produces tropical storm force winds, but it's not considered a tropical storm. If it's producing strong enough winds, why won't forecasters call it a tropical storm?
For the past couple of days, the National Hurricane Center has had a disturbance in the Atlantic Ocean pegged for a high chance of developing into a tropical cyclone this week as it moves west towards the Caribbean. With each update, forecasters keep saying that it's not a tropical depression or storm yet.
A weather system has to meet certain criteria to be considered "tropical." The first among them requires that the area of low pressure has a closed, defined circulation at the surface, which is usually seen on satellite imagery as a small, tight swirling mass of cumulus clouds above the ocean's surface. The satellite imagery above shows that there's no question that there's a center of low pressure spinning at the surface.
The next requirement for a low pressure to be considered a tropical depression or stronger is that it has to stay warm throughout the storm. The United States is most commonly impacted by extratropical cyclones, or low pressure systems that form over or near land and cause an interaction between cold and warm air think cold and warm fronts. If the low pressure system is producing advection, it's not tropical. Tropical systems, as the name suggests, require a warm, tropical airmass throughout the storm.
That's no problem for this system given its location. So, why won't the National Hurricane Center declare this thing Tropical Storm Bertha? It comes down to the last and most important ingredient: thunderstorms.
Thunderstorms around the center of a tropical cyclone are what make the storms "storms." The thunderstorms allow the system to strengthen, organize, and maintain itself as it moves across warm waters. If there is no thunderstorm activity around the center, it's just a bunch of fair weather clouds spinning like a pinwheel. It's the difference between a potential disaster and a partly cloudy day with a stiff easterly breeze.
A quick look at the water vapor image tells the story the low is fighting against a torrent of dry, dusty air filtering in from the Sahara. Dry air spells death for tropical systems; they could be the strongest hurricane or the weakest disturbance, if any dry air filters into the storm, it's like pouring water in its gas tank.
Even though the storm isn't looking too promising right now, the NHC warns that it could still develop:
Originally posted here:

Why Isn't This Swirling Low in the Atlantic a Tropical Storm?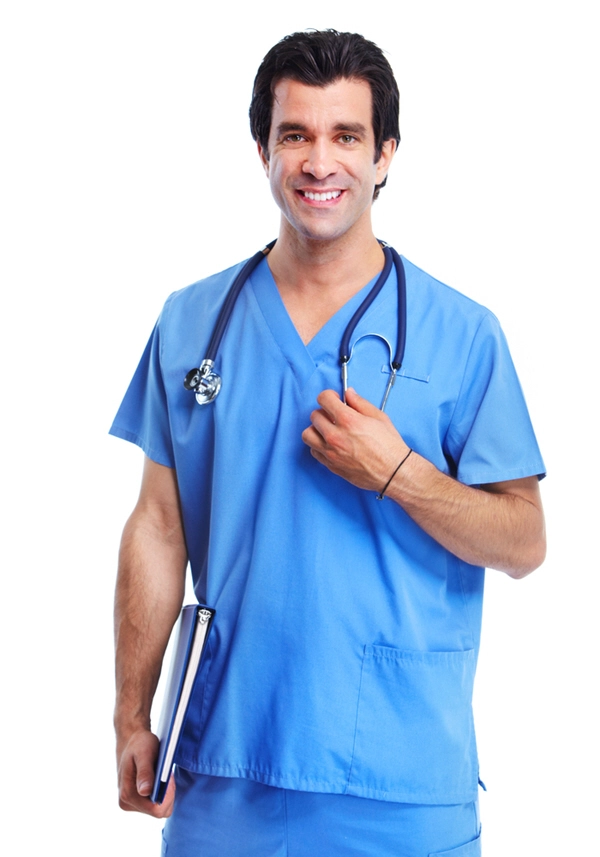 Word Count: 447